Meeting the
demand
With high numbers attending 2 already established parkruns in Colchester, Active Essex supported the set up of a further parkrun in Highwoods, to meet the demand and capacity in the area. Highwoods parkrun is based in Highwoods Country Park, Colchester.
parkruns are free, weekly 5km community events taking place all around the world at 9.00am on a Saturday morning in parks and open spaces. The parkrun ethos is that it is a positive, welcoming and inclusive experience, where everyone is welcome to come along, whether you walk, jog, run, volunteer or spectate. Participants are both male & female, young & old and range from 10 to 84 years old.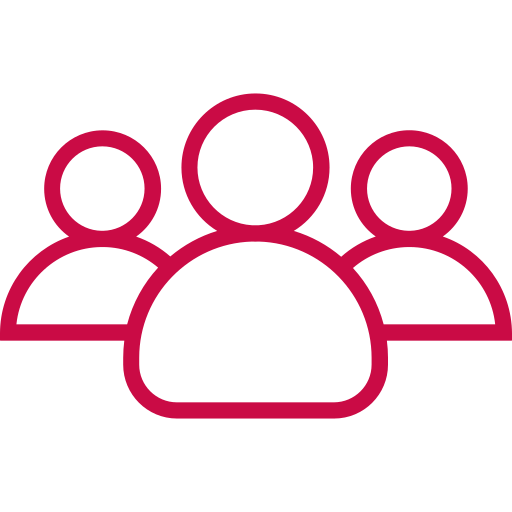 Who is it for?
Everyone in the local community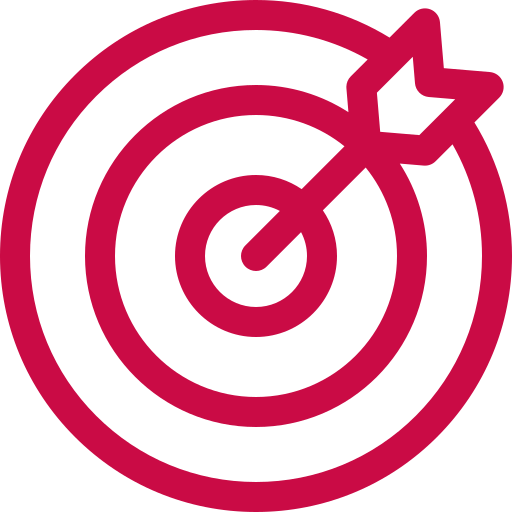 Prime Objective:
to expand the parkrun offer in Colchester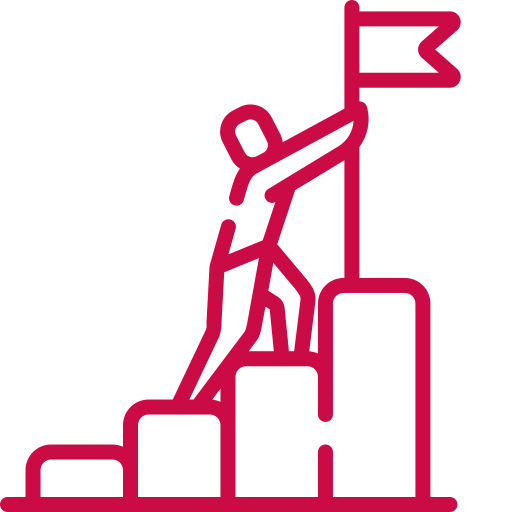 Second Objective:
to increase participation in physical activity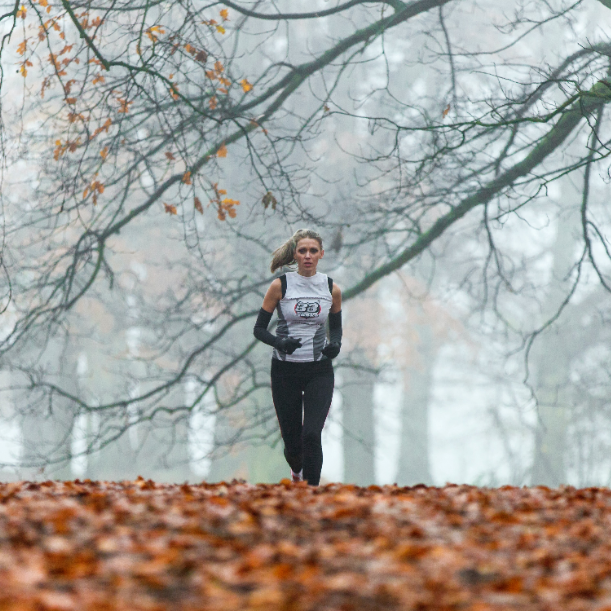 Active Essex have supported the setting up of 3 parkruns and 1 junior parkrun in the Colchester district and the success is proven by the numbers participating in the weekly events. It is a true community event with fantastic spirit. parkrun is a proven successful model and Active Essex will continue to support future expansion across the county.
parkrun is tremendously successful in encouraging people of all ages to enjoy green spaces while being active (walking or running) and developing fantastic community spirit through the volunteer ethos.
Ian Duggan, Active Essex Assistant Relationship Manager for North Essex