Colchester Women Like Us Festival
Encouraging Women

To Try Something New
The Colchester Women Like Us Festival offers many taster activity sessions with the aim of encouraging women to try something new and take their first steps to becoming more active in a fun and friendly atmosphere.
The festival, part of a series from the Active Essex This Girl Can Essex campaign, took place in June 2019 at Colchester United Football Stadium. Attendees had 11 different activities to take part in from low, moderate, or high intensity, in addition to health checks organised by ACE.
The majority of session deliverers were This Girl Can Essex ambassadors and examples of activities delivered included: Bounce, Clubbercise, Yoga, Tai Chi, Carnival Fitness, Zumba plus many more fun dance and fitness incorporated activities.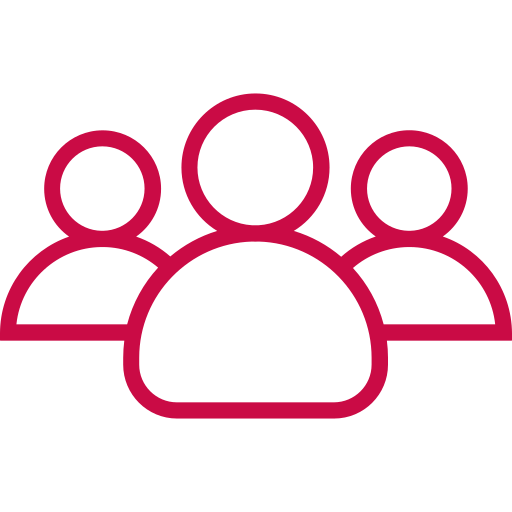 Who is it for?
Women living in Colchester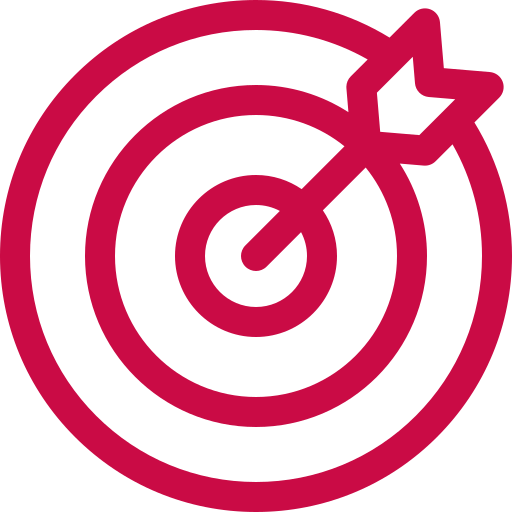 Prime Objective:
to offer an accessible opportunity to engage in physical activity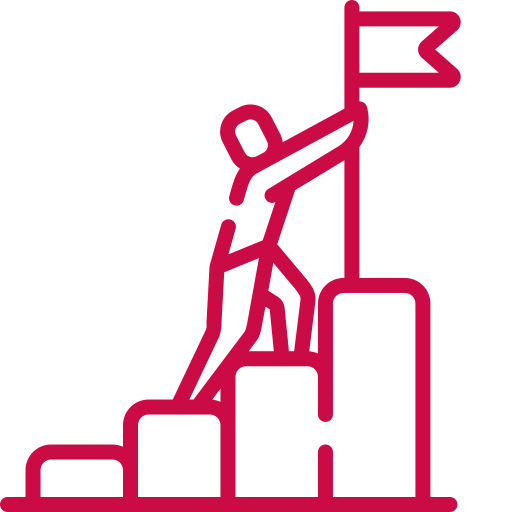 Second Objetcive:
to encourage participants to try something new
It was great to see so many ladies participate in so many different activities at the festival. The taster sessions at the festival highlighted how much you can get out of a short session and the activities that are taking place in the local community.

Hayley Chapman, Active Essex Lead for Inclusion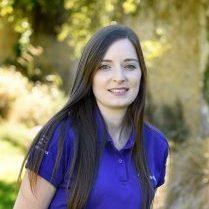 Active Essex worked with This Girl Can Essex ambassadors to plan and deliver the event, ensuring the atmosphere created at the festival, encouraged, inspired, and motivated women to get involved in physical activity. The basis around the festivals is to breakdown barriers for women to participate in exercise and understand the opportunities in their local area.
Having This Girl Can ambassadors delivering at the festival made it a success. The ambassadors understand the This Girl Can ethos of supporting women to get active, regardless of shape, size and ability, through providing a non-judgemental environment.
The Colchester Women Like Us festival was the first of the series to begin to charge for tickets. Encouraging participants to bring a friend for half price resulted in higher attendance than previous events and participants who were fairly active prior to the event brought friends who were inactive, showing how peer support can help those take first steps to become more active.
10
TGC ambassadors involved
I used to be the girl at the back of the class, too self-conscious. I now teach in the dark to help the ladies with their confidence. The Women Like Us festivals are inspiring people to get involved in physical activity because movement makes you feel so much better.
Lucy Taylor, an ambassador and instructor of Clubbercise, Zumba and Rave Tone