Colchester Life in the UK
Online Exercise
For Mothers
Bringing women together through physical activity to provide a support network has been one of the main priorities for the Colchester Life in the UK Dance Mums project.
The group meet weekly for keep-fit session online, using the KUKUWA dance routine with the guidance of a dance lead. Every other Saturday they also hold a women mindfulness session with a Life coach to discuss healthy minds, growth in confidence and self-worth.
The project was needed to bring mums from diverse ethnic communities together for an active activity, to create a break from their monotonous daily routines at home and work. The participants targeted, would not normally go to the gym due to the fees, as a majority were from low income families.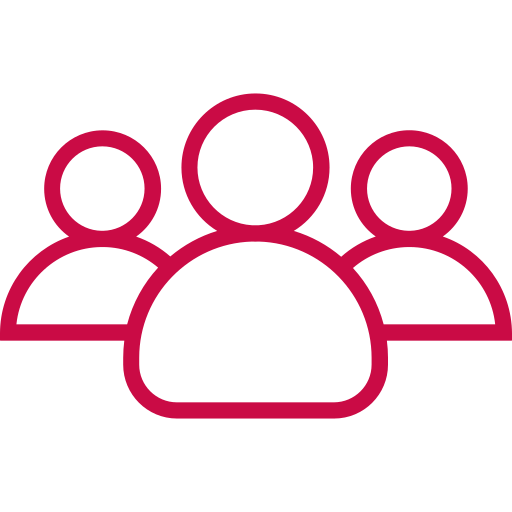 Who is it for?
Women/Mothers from diverse ethnic communities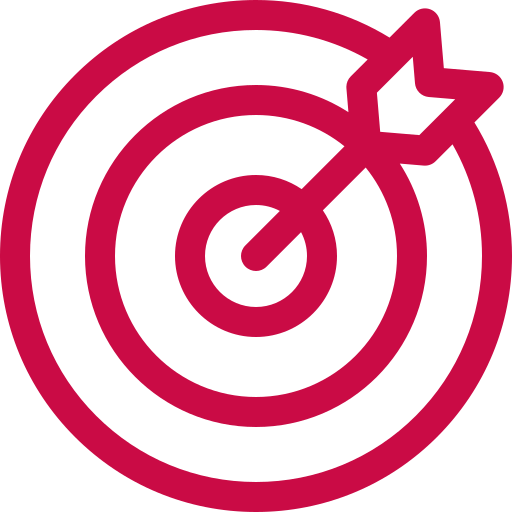 Prime Objective:
residents to participate in physical activity remotely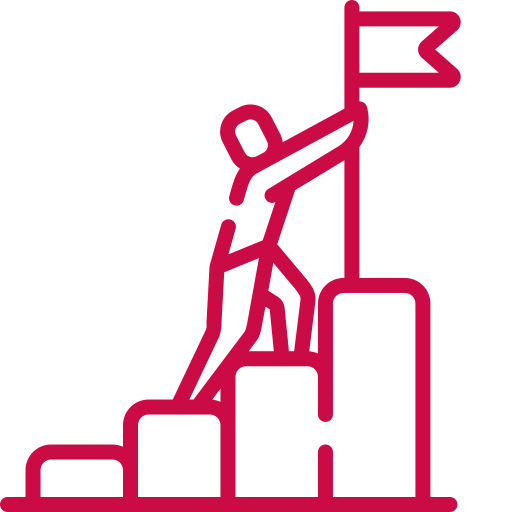 Second Objective:
improve participants wellbeing and mental health
During the pandemic of COVID-19, the sessions were held on Zoom to bring mums together to interact, dance and do something fun. The project helped mums have a place to overcome isolation, a place to form new friendships and had the opportunity to discuss matters that are common to them with the guidance of a life coach every other week.
The sessions with the life coach have become very popular due to the topics resonating with the Mums and their everyday life. The exercise through dance helps the mums to have "me time" away from their daily family life in the comfort of their homes. The project has attracted many as it is free to access and also a fun safe environment where mums are able to share common issues to them.
Active Essex worked with the project lead to co-produce a successful funding application to Active Colchester. Due to its success, a 2nd project has been able to be set up through Essex Local Delivery Pilot Micro-grant funding, which is aimed at children and families in the district.
At first, I was shy to have the video on but after a while I joined in the women talk and mindfulness sessions. As a single parent it can get very lonely especially with a baby. The different topics discussed are helping me more to build confidence and encouraging me to talk more. The dance is fun and help to keep a healthy life and maintain my weight.
Awa Bah Smith, participant