Bangladeshi Women Association Essex
Tai Chi and Zumba
online
Due to the global pandemic and lockdown restrictions, funding was provided to ensure women and girls in the Bangladeshi community had the opportunity to remain active.
Prior to the pandemic, the Bangladeshi Women's group were meeting monthly to swim and weekly to participate in group exercise sessions. However, with various restrictions coming into place, the women were reporting that they had been generally inactive. Opportunities to participate in physical activity for the women became limited due to COVID restrictions and for cultural reasons, as exercising in the presence of males wouldn't be possible for the group.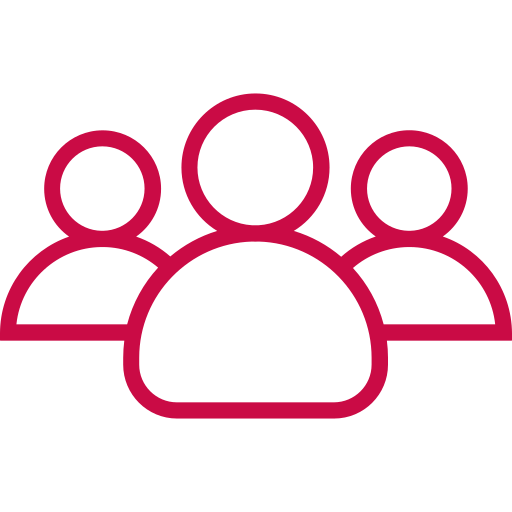 Who is it for?
Bangladeshi women and girls in Colchester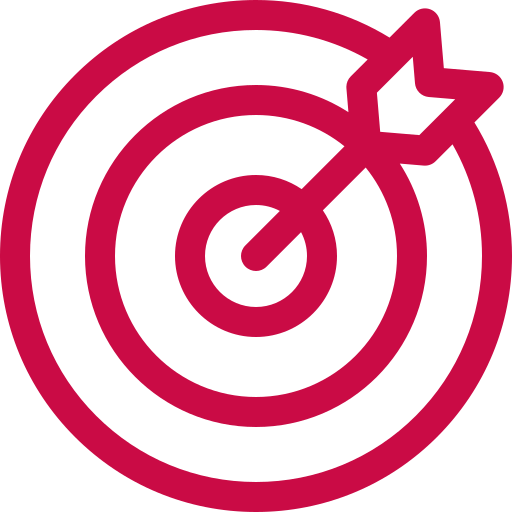 Prime Objective:
to provide opportunities to participate in physical activity remotely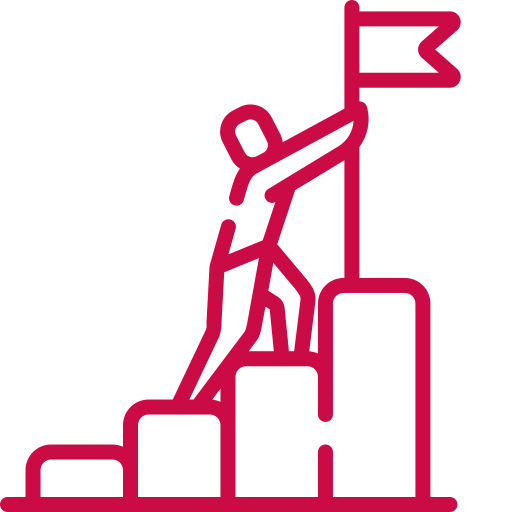 Second Objective:
to improve wellbeing and mental health
We have had the opportunity to do fitness in our homes. During what has been a difficult time, the ladies have been able to interact, encourage one another and take their mind off things for a couple of hours a week.
Hasina, Project Lead
Sport England shared recent learnings showing that inequalities in activity levels continue to exist in some communities such as Lower Socio Economic Groups , Diverse Ethnic Communities, People with Long Term Health Conditions and amongst those living with a disability; these were made more pronounced with the impact of COVID-19. Active Essex had a relationship with the Bangladeshi Women's group previously and were able to approach the project lead to discuss the "need" within the community. In the wake of lockdown restrictions, it was important to provide opportunities for audiences identified as a priority, to be active.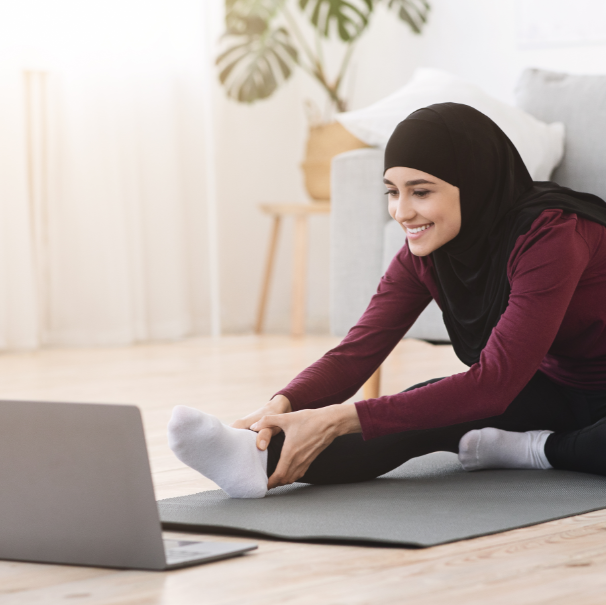 Through the Tackling Inequalities fund provided by Sport England, targeting those most affected by Covid-19, it allowed remote physical activity sessions to be provided across the Zoom platform.
By listening to the community, Active Essex understood that the most popular type of exercise would be Zumba and Tai Chi, 2-3 times per week, encouraging interaction to maintain positive social contact. With many individuals, especially throughout this group shielding, the sessions were important to reduce feelings of isolation and to maintain good mental health.
70%
individuals were inactive prior to taking part
70%
participants had a LTHC or disability
I have recently had a baby and was unable to go out to do exercise and I wanted some help to lose the extra weight from pregnancy. These sessions have helped me to become more positive about exercising. I was only able to participate because the sessions were online and because they were ladies only sessions.
Participant