Keep fit

in Colchester
After discovering a need for suitable light exercise sessions for older people in Colchester, Age Concern Colchester connected with several individuals who had little or no access to any suitable fitness activities, due to their age or mobility.
Active Essex understand that it is important to ensure there are opportunities for older residents to remain active. By supporting Age Concern Colchester, they were able to work together to provide sessions for the older residents.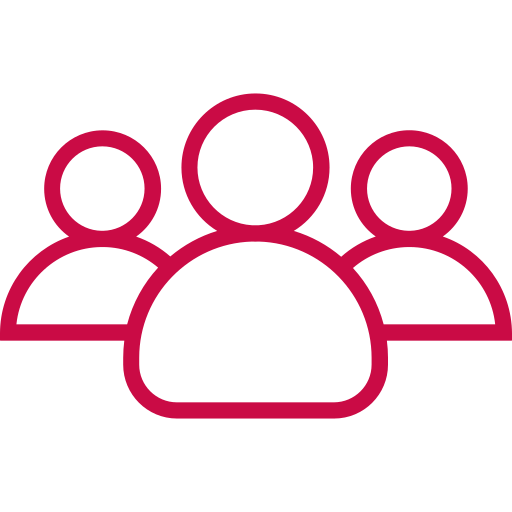 Who is it for?
Older residents in Colchester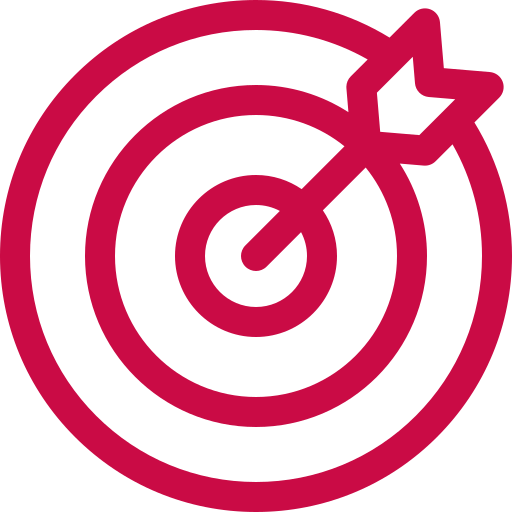 Prime Objective:
to increase mobility levels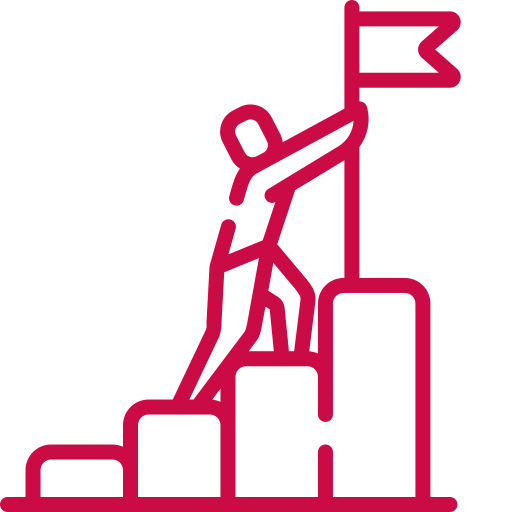 Second Objective:
to form long lasting friendships
With an average of 10 people attending the weekly sessions, it quickly became apparent that while increasing mobility and individual fitness levels was paramount, the programme was also a catalyst for making friends and staying connected. This is especially important as one the greatest threat to older people's health and wellbeing is loneliness.
Winter weather was a challenge for the project as public transport wasn't as frequent as normal, which made it difficult for those who came from different parts of Colchester and surrounding areas. However, the social aspects of the sessions helped to encourage participation, with coffee catch-ups after class and lunch outings once a month.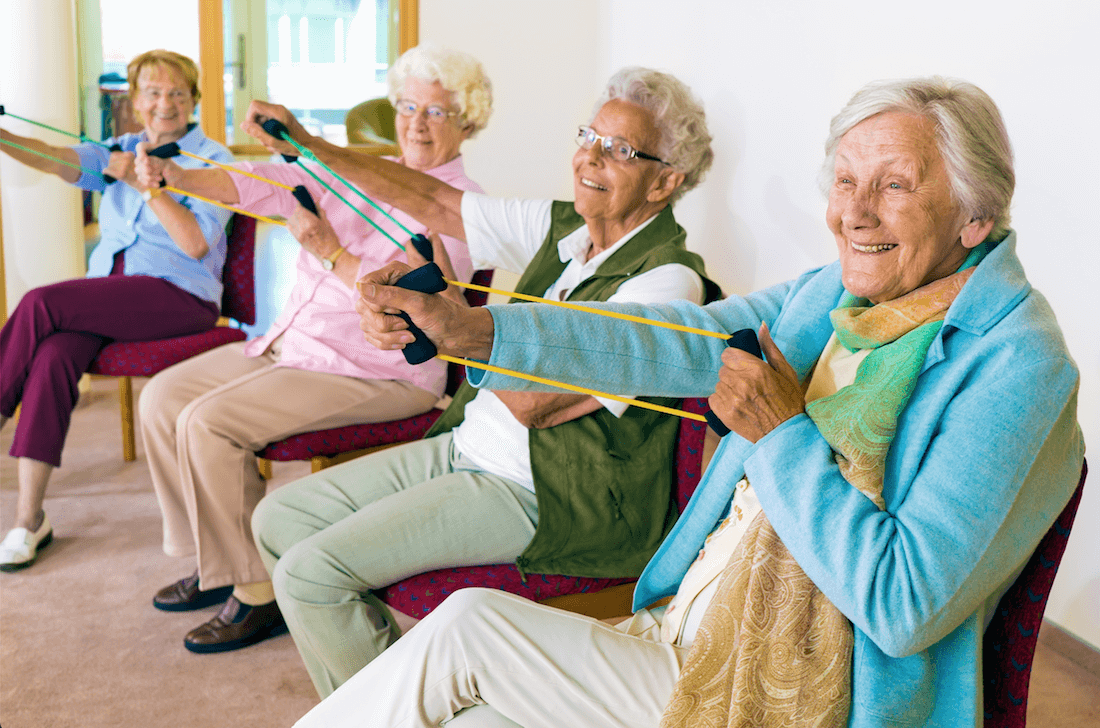 In 2020, Covid-19 restrictions meant that activity had to be paused, helping participant to remain active during the pandemic was very important. Active Essex worked with Age Concern Colchester to source funding through Active Colchester for a project to provide a range of basic exercise routines, twice a week virtually.

To supplement these virtual sessions, Age Concern Colchester also provided printed information outlining basic exercises which can be done at home during this time, to include those people who are not yet digitally connected.
10
people on average attending
200
people engaged in virtual activity
300
people received printed physical activity support
This project has benefitted me immensely. From the start I was able to see and understand the type of exercises, so I could gauge what I might be able to manage. My confidence has massively improved and I feel I could do more physically than I thought I could before.
Val, a participant
The Keep Fit project has been successful in engaging older people who were previously inactive, providing a suitable level of activity to allow the participants to confidently re-engage in exercise. The project has highlighted the importance of the social element of physical activity and this has been a key driver in sustaining participation.

Hayley Chapman, Active Essex Relationship Manager for North Essex