African Families in the UK
Basketball

project in Colchester
African Families in the UK (AFiUK) helps African and other children from diverse ethnic communities adapt to British life. Active Essex first began working with AFiUK in 2018, where a youth basketball project was co-developed, creating weekly sessions in Colchester Townhouse Youth Centre.
Active Essex worked with AFiUK to accommodate these young people, who were identified as being inactive and in need of a place to play and enjoy the sport. The outdoor sessions proved popular with over 300 attendances over 55 sessions across the summer.
After the success of this indoor basketball programme, feedback indicated that young people from areas of Colchester were interested but couldn't easily travel to the town centre location. Therefore, Active Essex worked with AFiUK in 2019 to enable young people from other areas in Colchester to access professional basketball coaching sessions. Over the summer holidays, basketball sessions on outdoor courts were set up in Greenstead, Highwoods and Berechurch using Satellite Club funding.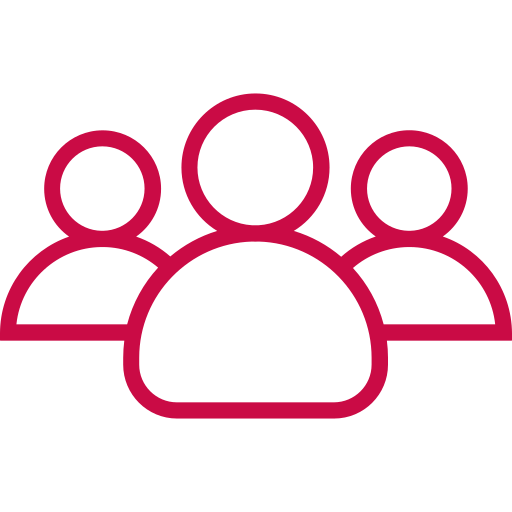 Who is it for?
Young people in the Greenstead Estate, Colchester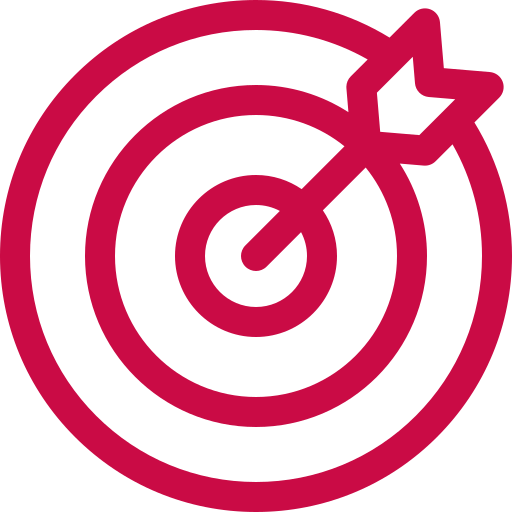 Prime objective:
enable access to physical activity sessions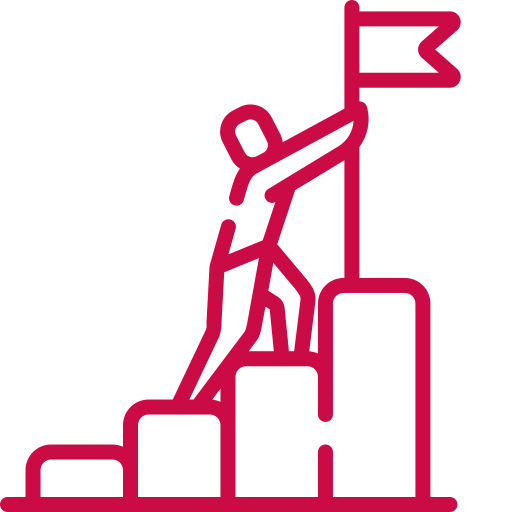 Second objective:
to encourage young people in deprived areas to get active
Our young people are learning important life skills such as teamwork and communication, it has boosted their self-esteem, and great friendships have formed. They have gained physical well-being, but most of all they have become confident young people. The exercise is also helping to relieve stress and tensions. It's a release for them: transferring their energy to positive outcomes. Not too much is expected of them, and it is really bringing the best out of them. Even some of their parents are playing!
Rachel Walton, AFiUK project lead
The youth club's average weekly turnout had risen substantially from around 15 to 35 as more and more young people who were previously reluctant to take part in any sport quickly discovered a passion for basketball.
As well as providing a safe space to socialise and explore their culture, the club was now instilling in its members important life-skills such as teamwork, communication and co-ordination skills.
The success of the project is largely down to the participants themselves, through their desire for the programme and high levels of engagement. The project has brought the young people together around their shared passion for basketball and built friendships that will follow them into their adult lives.
Due to this success, Active Essex supported AFiUK to develop a follow-on project in the most popular site (Greenstead) with regular indoor basketball sessions created at the Colchester Academy attracting 265 attendances over 15 sessions taking place on Saturday mornings.
588
attendances to sessions
I wasn't on the school team but loved the sport. Coming here has meant I can enjoy playing for fun. I've become stronger, faster and fitter and it has become a place where I can destress after school. I enjoy the teamwork and building relationships with the other guys who I now know and trust.
Albie, a participant