Children and Young People
The Daily Mile
Running the initiative across Essex schools
The Daily Mile (TDM) is one free and simple initiative that aims to increase the physical activity levels of school children to help them access the physical health, mental health and wellbeing benefits every day. There is also evidence indicating that TDM also benefits children's learning.
Practically, TDM is easy to set up, requires no additional equipment and should be carried quickly (within 15 minutes) so can be integrated into the school day. Other core delivery principles are that it should be in addition to Physical Education (PE) time, carried out regardless of the weather, be inclusive and fun for all children.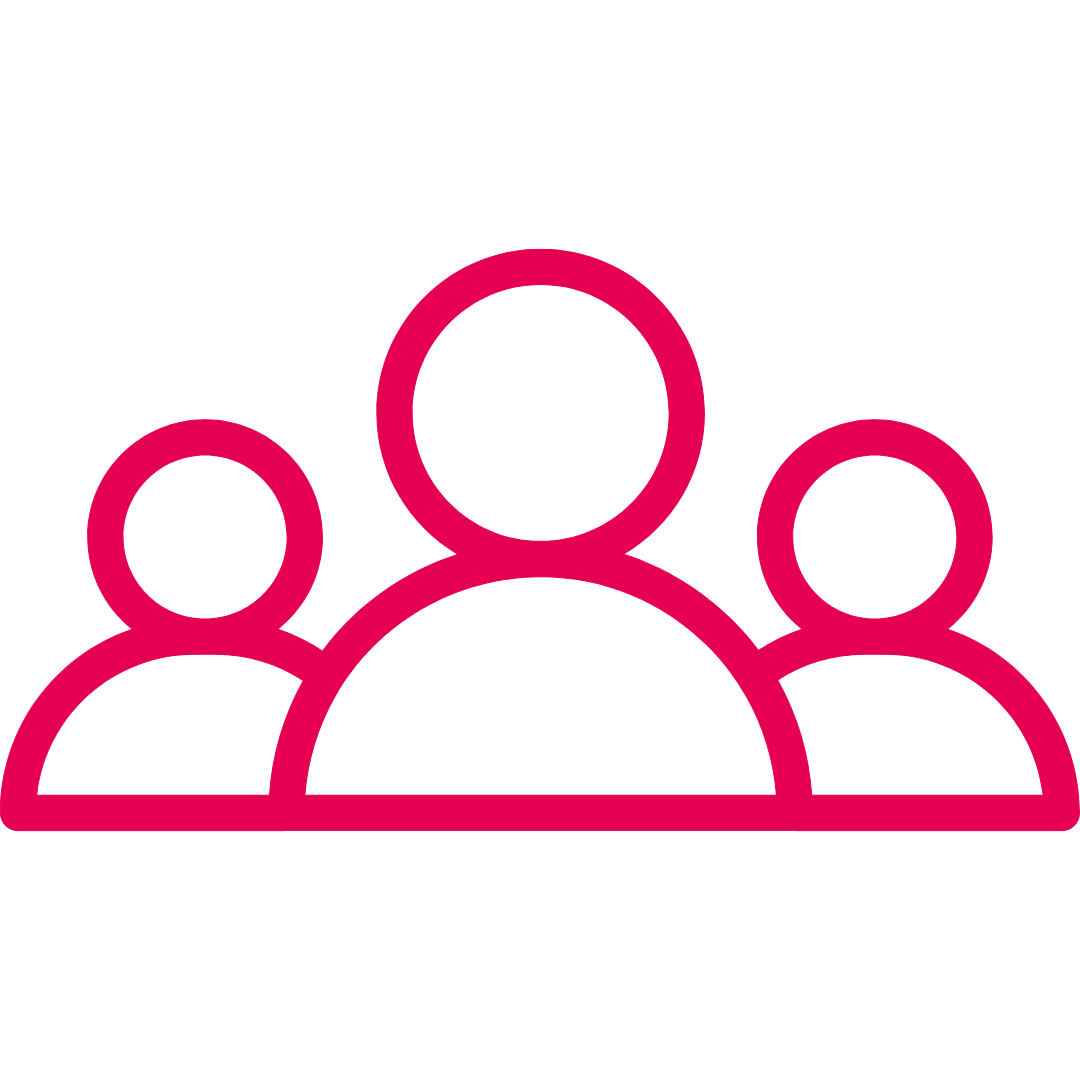 Who is it for?
Children and young people at schools in Essex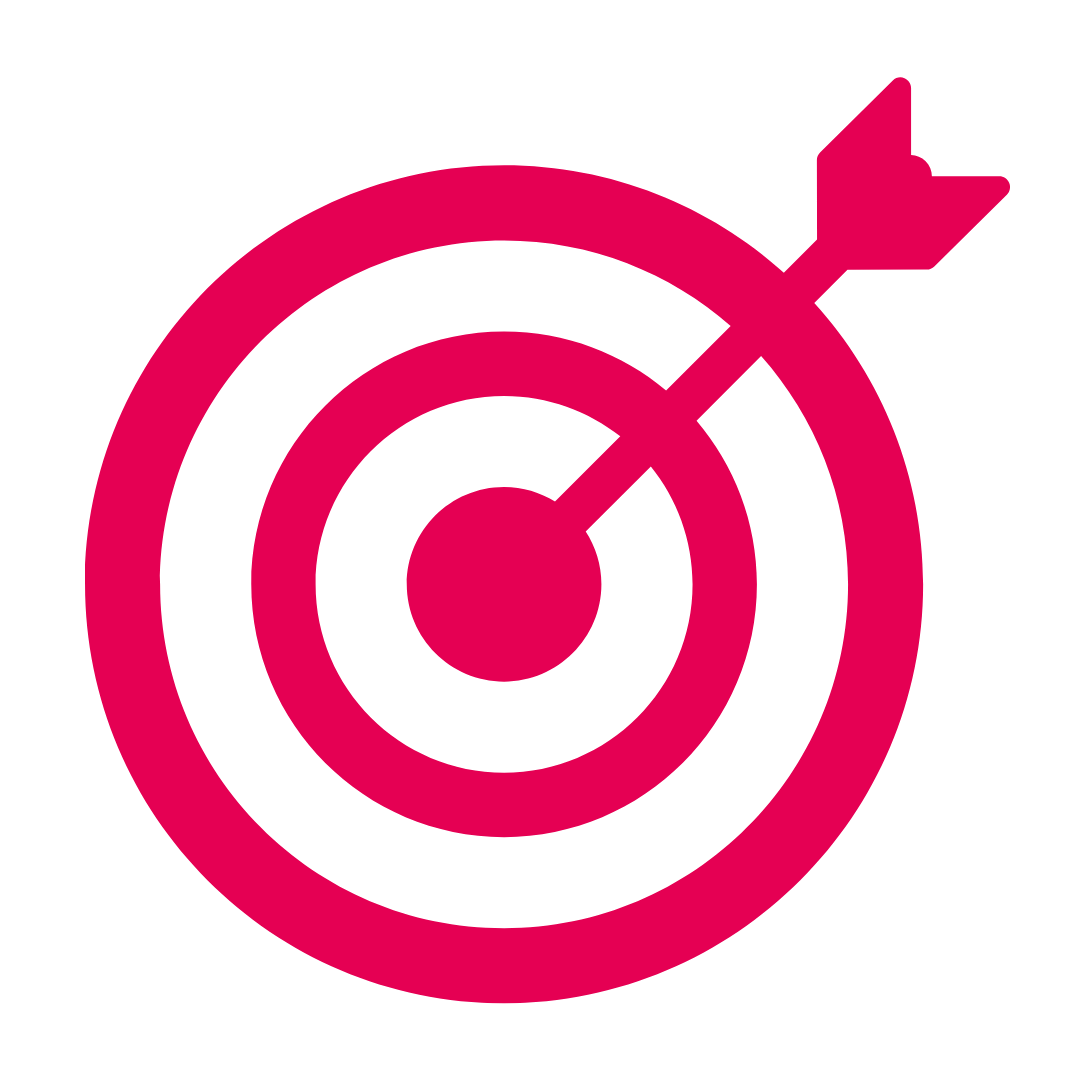 Prime Objective:
to increase physical activity for children and young people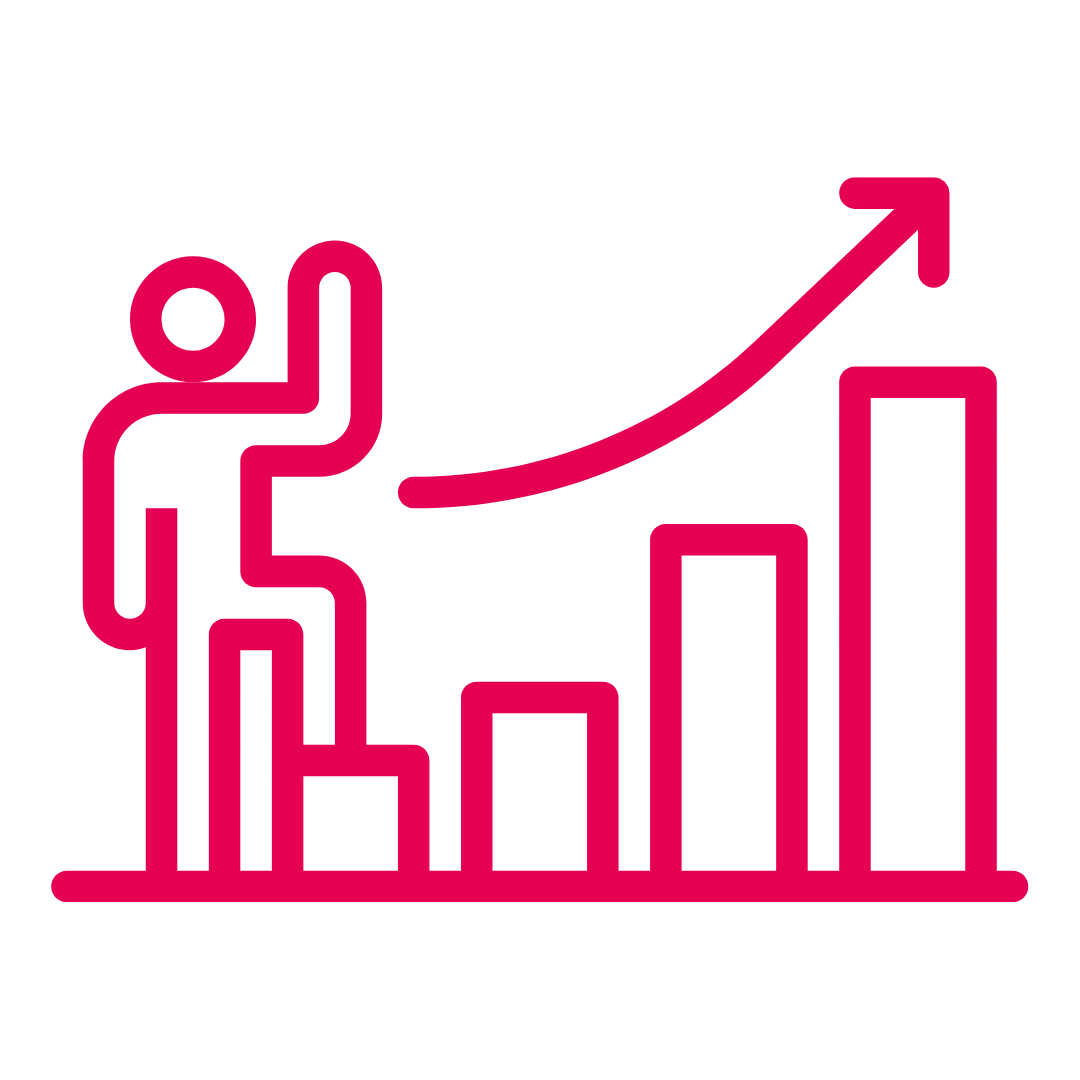 Second Objective:
to promote positive attitudes to physical activity & wellbeing
See how the Daily Mile is being incorporated across schools in Essex.
TDM offers a social and non-competitive opportunity for young people to get active, helping to improve fitness levels and achieve healthy behaviour. Since it's conception in 2012, Active Essex have found it helps to improve concentration levels in class and promotes positive peer-to-peer and teacher-child relationships.
Active Essex were pioneer supporters of TDM and have gone from strength to strength in engagement of Essex schools following further Sport England investment and resources for both capacity and delivery. Key partnerships with Essex County Council teams have meant TDM is currently being championed by the Public Health team and features as a Health and wellbeing measure among the council. In addition, over the past year the team have been working hard with the Green Spaces team to implement the Daily Mile further across Essex and is now featured in five Country Parks across the county.
70%
of schools across the county participate in the Daily Mile
90%
of schools have seen an improvement in pupil's physical health
80%
saw an improvement in levels of concentration among pupils
Almost all of our pupils enjoy the Daily Mile, with most asking teachers to do it every day. We've noticed an improvement in fitness and physical appearance particularly after lockdown. Children feel good taking part, and if they do not run, they're encouraged to walk briskly and swing arms. Most will chat to one another and enjoy each other's company. I think it's a great opportunity for teachers to chat to the children and all enjoy the nature around them.
Thomas Willingale School and Nursery Staff Member