Creating time for
physical activity
The Chelmsford Women's Activity Project used the brand 'woMEn TIME' to convey a message that it's ok for women to take some "Me Time" away from their families and commitments, to create time in their busy day for some physical activity.
The ethos of this campaign is based around the strap line 'Chat, Laugh, Be Active, Have Fun'. The activity sessions were set up to encourage socialising and includes very little emphasis on the technical and competitive elements of sport.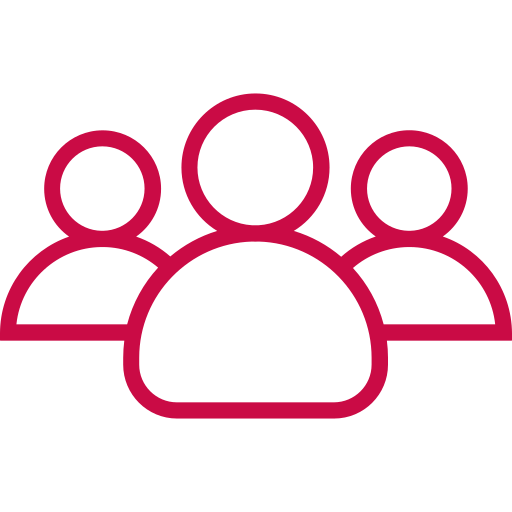 Who is it for?
Women and girls aged 14+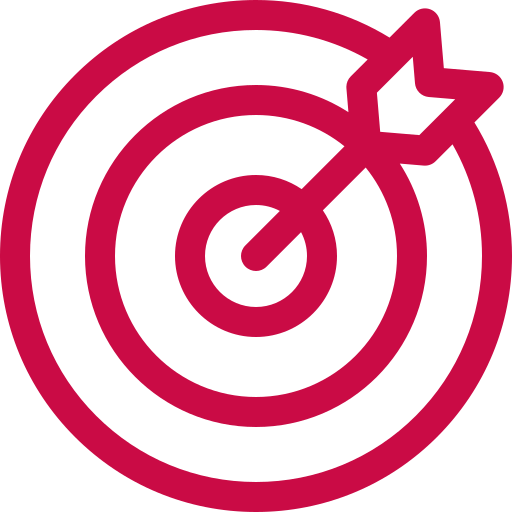 Prime Objective:
to provide welcoming, low cost activity sessions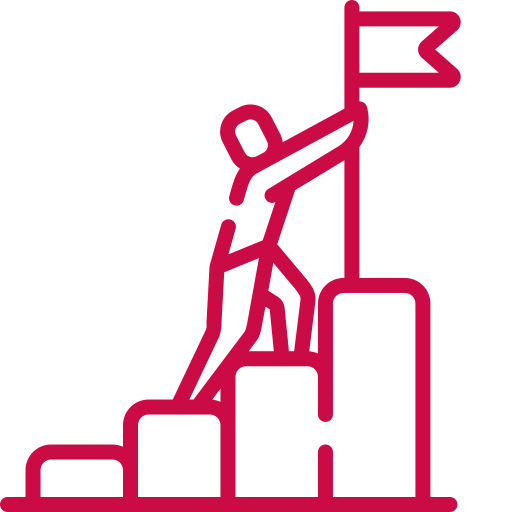 Second Objective:
to add a social element to all activities
Extensive research took place using a survey of 900 women who identified several barriers stopping them from being as active as they might like. As part of the project all organisations involved have worked hard to remove these barriers. Common barriers stated were, lack of time and fitting exercise in to an already busy lifestyle. The survey also asked what would motivate these women to get physically active and the most common answers were low cost, no commitment, and local activities. Having analysed the research the woMEn TIME project introduced activity sessions that were fun, sociable, and provided childcare or family friendly options.
20+
organisations involved
1000+
individuals registered
Active Chelmsford, Chelmsford City Council and Active Essex showed great examples of partnership working, providing officer time and support, as well as funding. They were able to bridge together relationships between the group and the This Girl Can Essex campaign and their ambassadors.
The campaign quickly rallied together other projects and organisations from across the district, resulting in participants becoming walk leaders for the Heart and Sole programme as well as building relationships with other clubs to help break down potential barriers for women to attend. Firm links have been achieved with local leisure centres and many of the centre-based activities have been embedded into their activity schedules.
The women have sustained long-lasting friendships which have seen them enter local charity events and supported one another in doing so. The campaign has been able to build a community with a joined-up approach and in providing opportunities for women to get active.
WoMEN TIME was a great project to be a part of, I feel we engaged and helped so many ladies around Chelmsford and the surrounding areas.
Rosie Lamb, Women's Sport and Wellbeing Officer