Chelmsford
Wellbeing Hub
With you in Mind is a social, inclusive, wellbeing hub for Chelmsford which offers inclusive activity sessions for people with low impact mental health issues.
Active Chelmsford and Chelmsford City Council worked with many partners to ensure the new hub met the needs of their clients. All the partners involved are able to refer individuals to the Hub, either as an early intervention or post treatment for further support. Individuals can also self-refer themselves to the Hub.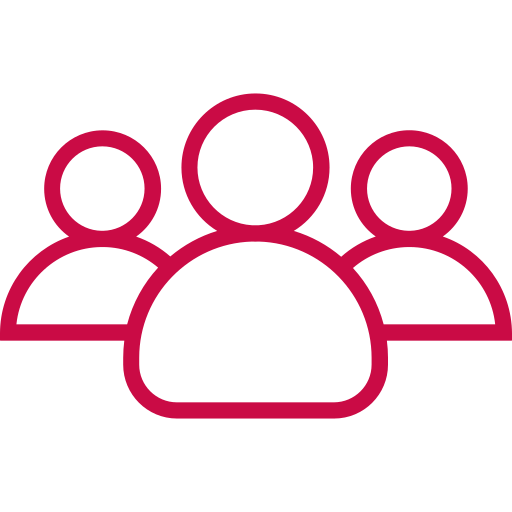 Who is it for?
Residents with poor mental health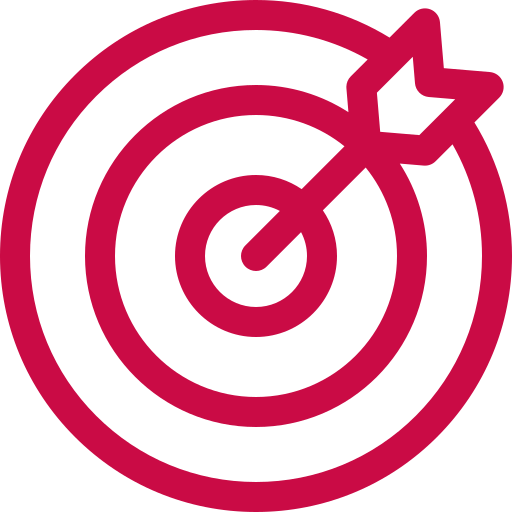 Prime Objective:
to improve participants mental health & wellbeing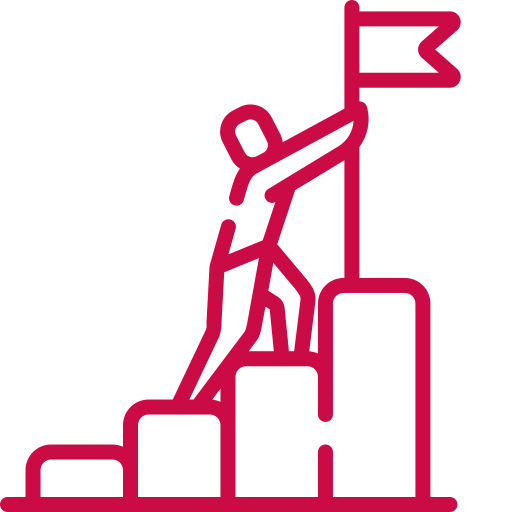 Second Objective:
build confidence with body image & increase activity levels
With you in Mind is held at Chelmsford Sport and Athletics Centre three times a week offering a range of activities, from team games to yoga and a relaxation area where clients have the opportunity to speak with the wellbeing team. As part of the programme Project Coordinator's were recruited and all the staff at the centre have been trained in Mental Health First Aid.

The Hub has given participants the opportunity to start to think about their physical health and build confidence with body image and increase activity levels. It has helped clients to socialise with other like-minded people and offers a place for inclusivity, familiarity and routine to their everyday life. The activity areas had a physical activity element, a mindfulness area and relaxation zone.
The programme was made such a success due to the fantastic partners that were involved; MATES Chelmsford, Mid Essex Mind, Mid Essex Clinical Commissioning Group, EPUT MH, Social Prescribing Link Co-Ordinator, Melbourne House Surgery, Health in Minds IAPT, Adult Social Inclusion Manager Mid/North /Manager, Future in Mind, Heads Up Programme NHS, Social Services Operations Team Manager.

Simon King, Active Essex Relationship Manager for Mid Essex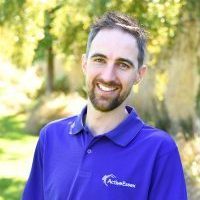 Talking about mental health has come on leaps and bounds over the last couple of years. It is now spoken of, heard of, or you know someone who has mental health issues. The positivity received from partners, providers and clients has been encouraging and shows there is clear evidence of a need for this service in the community.
Project Lead