Outdoor Explore

Therapy
The Wilderness Foundation were able to provide important counselling sessions for families whilst outside in the fresh air and through physical activity sessions.
Through the Tackling Inequalities Fund, Active Essex was able to support the Wilderness Foundation to adapt and allow their programmes to continue to operate in an innovative way for vulnerable groups due to the Covid-19 pandemic. The project offered face-to-face counselling during nature-based sessions, to individuals and families from mid of June to mid of December 2020, which was carried out in Chatham Green, Chelmsford.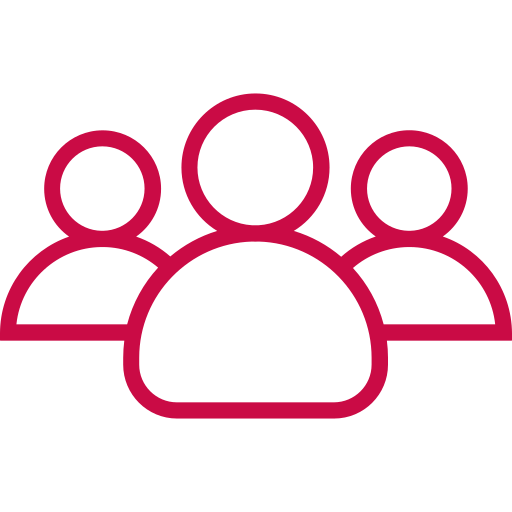 Who is it for?
Vulnerable families and individuals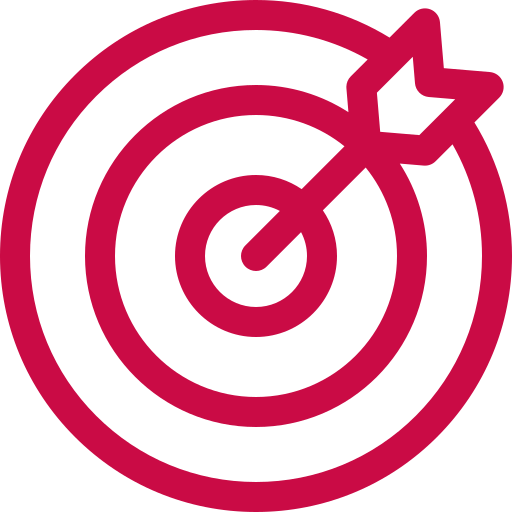 Prime Objective:
to offer support and counselling during uncertain times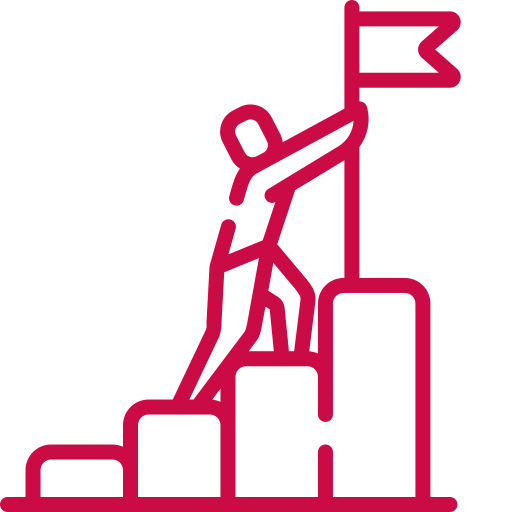 Second Objective:
to encourage people to stay active for positive mental wellbeing
All activities chosen, were about being physically active, being outdoors and working together to achieve goals. Through walking, adventurous play, gardening, building and woodwork families and individuals were able to creatively discuss their thoughts and feelings. All sessions in the 8-week programme were delivered by Associate Therapists/Counsellors who were qualified therapists/counsellors and had been trained by Wilderness Foundation about nature-based counselling.
The national lockdown, brought into place in March 2020, had a big impact on the mental health of individuals and families. After being isolated at home for several months, the programme came at the right time and allowed Wilderness Foundation to offer free face-to-face counselling to vulnerable individuals in outdoor spaces from mid of June.
40
participants attended nature-based counselling
4
families came together to attend
I was referred to the sessions by the primary school that my children attend. Being a single mother of 2 sets of twins and with no support from other family members, I struggled emotionally. Since attending the sessions not only has my children's behaviour improved, my relationship with them has too. We are able to talk through things and I now understand how to build better respect between us.
A single mum