Mind

Empower
Project:ME is an early intervention wellbeing programme designed to enhance awareness of mental health and the importance of physical activity among young people.
Project:ME worked with the schools and their pastoral care team to identify the young people who would benefit most from the programme, those students were then invited to take part in the funded 10-week programme out of curriculum time.
Schools contributed towards the costs alongside the Satellite Club funding to ensure the programme was accessible to all.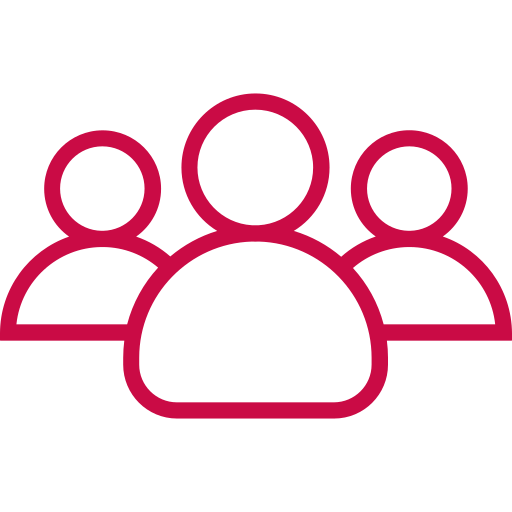 Who is it for?
Secondary school girls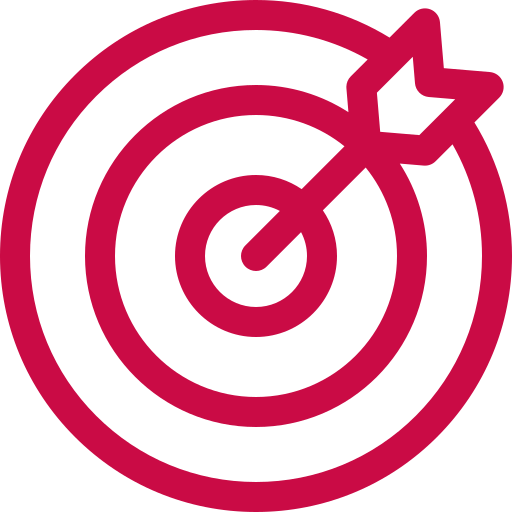 Prime Objective:
to increase body confidence and social skills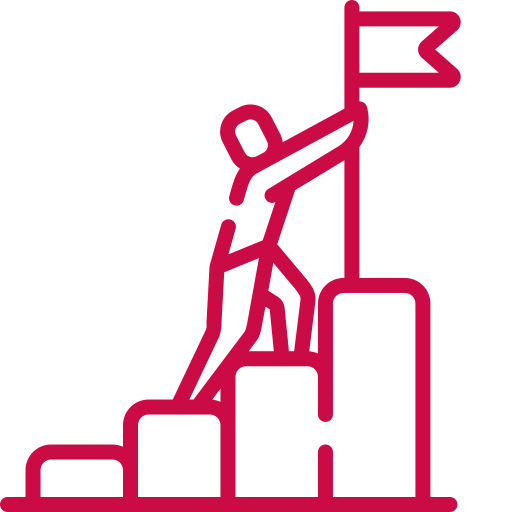 Second Objective:
to improve physical and mental health
The practical workshops were designed with a focus on wellbeing activities, strategies to support mental health and to show how important being physically active is for both our mental and physical wellbeing. This programme puts the emphasise on the understanding of how our mental and physical health impacts on confidence, motivation and self-esteem. Project:ME supports young people to understand the benefits of being physically active not just focusing on their ability but encouraging them to focus on how it makes them feel.

After Project:ME I decided to join a Netball club. Attending the workshops allowed me to express myself, be me, have fun and make friends.
Jess, a participant
Watch our video to learn more
Encouraging the girls to get involved in physical activity was a release of their energy; learning different dance routines each week allowed their minds to focus on something fun and positive. The continuous success of the project has led to us wanting to scale and replicate this across the county.
Kate Noakes, Co-Founder