This Girl Can

women only Canoeing
By teaming up with the This Girl Can Essex campaign, the Essex Slalom Squad were able to reach their intended audience, providing a six-week, women-only course that was fun and inclusive.
The project was a collaboration between Active Essex, Essex Slalom Squad and Chelmsford City Council. The sessions took part in a beautiful natural environment and challenged the individuals in learning new skills and building on confidence.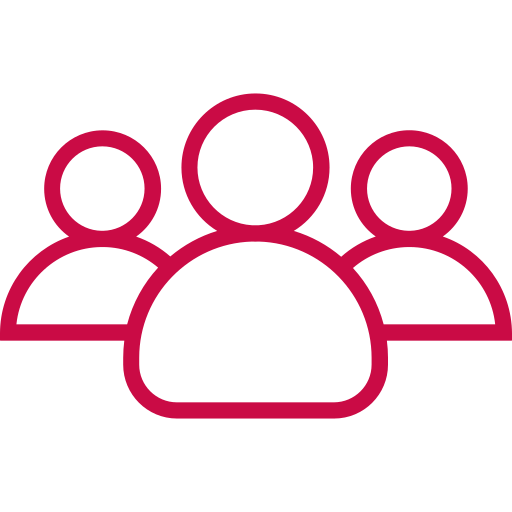 Who is it for?
Females aged 18+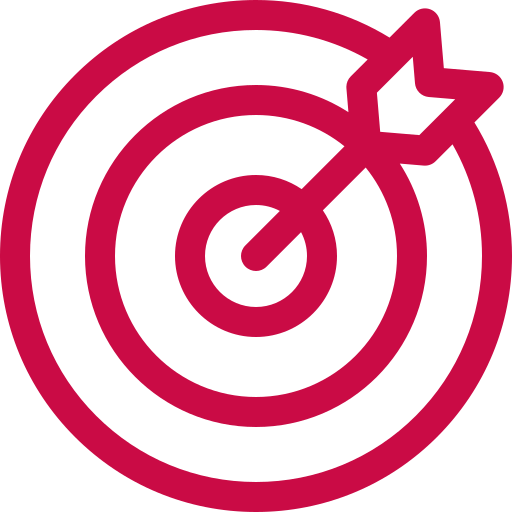 Prime objective:
pushing women out of their comfort zone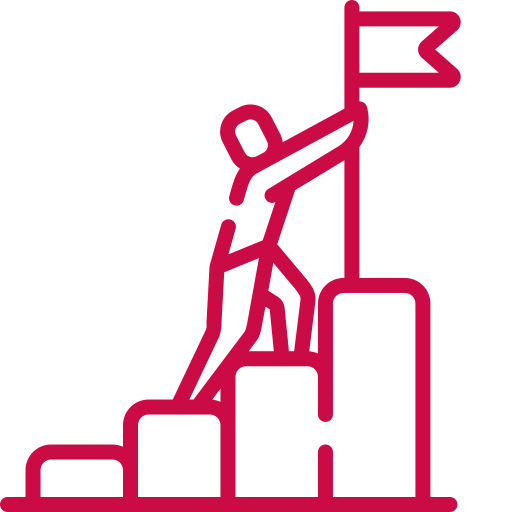 Second objective:
to get women active
The project was set up around the ethos of the This Girl Can campaign messaging, to ensure women have the ability to get physically active without any judgement and feel confident to pursue the sports they wish.
Canoeing was a new activity that many women wanted to try and not only did it offer a form of physical activity, but it boosted individuals mental wellbeing by being out on the water in beautiful surroundings. Over the course of the project, the participants formed long lasting relationships with other women in their community. All participants had different reasons for attending the sessions, however, they all thoroughly enjoyed it and found it fun and challenging.

33
women attended the sessions
23%
of participants joined the club after
It was a privilege to be involved in running them, alongside the This Girl Can Essex campaign. The women were so enthusiastic and up for learning new skills; all taking part for different reasons but getting an enriching experience nonetheless.
Paul Younger, Project Lead