Essex Child and Family Wellbeing Service
Using
The Daily Mile

as inspiration
The Daily Mile TM became the inspiration for the Essex Child and Family Wellbeing Service, allowing them to think more about how they should integrate physical activity into the work they do.
On behalf of Essex County Council and the NHS, Virgin Care and Barnardo's provide a range of child and family services throughout the county. It has now become a part of their ethos, to promote healthy lifestyles and continue to support children and families around reducing obesity and increasing their activity levels.
As they looked to introduce physical activity into their service, it became apparent that there was a skills gap within their workforce. Working with Active Essex, all their Family Support Assistants and Volunteers attended an Early Years Foundation Stage Physical Activity training day provided by B Inspired. Throughout the session it looked at ways to encourage and support physical activity in the Under 5's. Participants received information to share with parents and carers to empower them with the knowledge and understanding about the importance of physical activity and the duration in which they should be active for each day.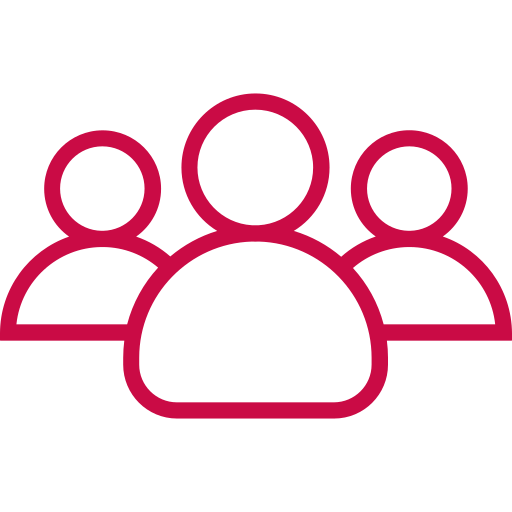 Who is it for?
Family Support Assistants & volunteers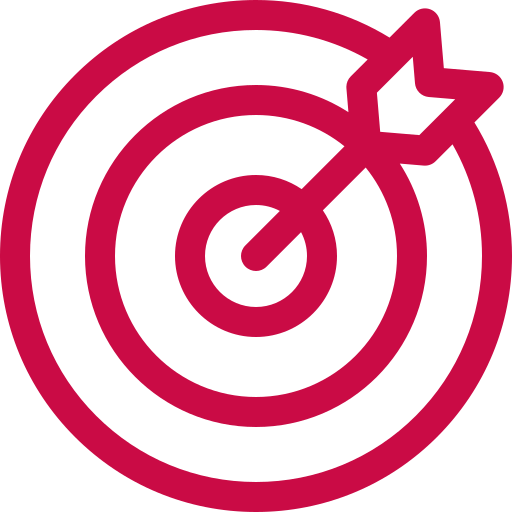 Prime Objective:
provide resources and knowledge around physical activity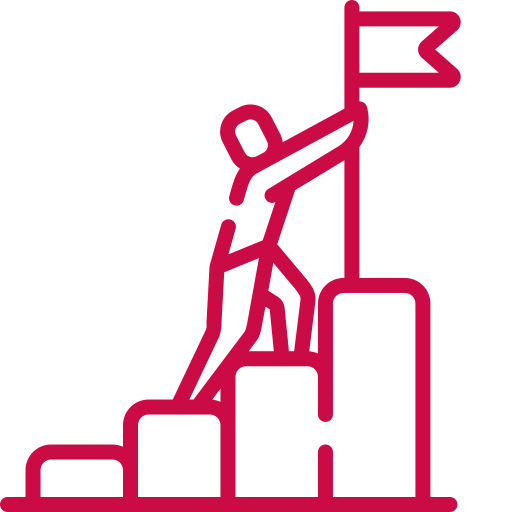 Second Objective:
to encourage and boost confidence among staff, parents and carers
It has been great to work alongside Essex Child and Family Wellbeing Service and observe them grow in both understanding and confidence. It is fantastic to see that they have embedded physical activity within their service countywide, reaching more people with a shared message and helping us change 1 million lives.
Hollie Wood, Active Essex Assistant Relationship Manager for Mid Essex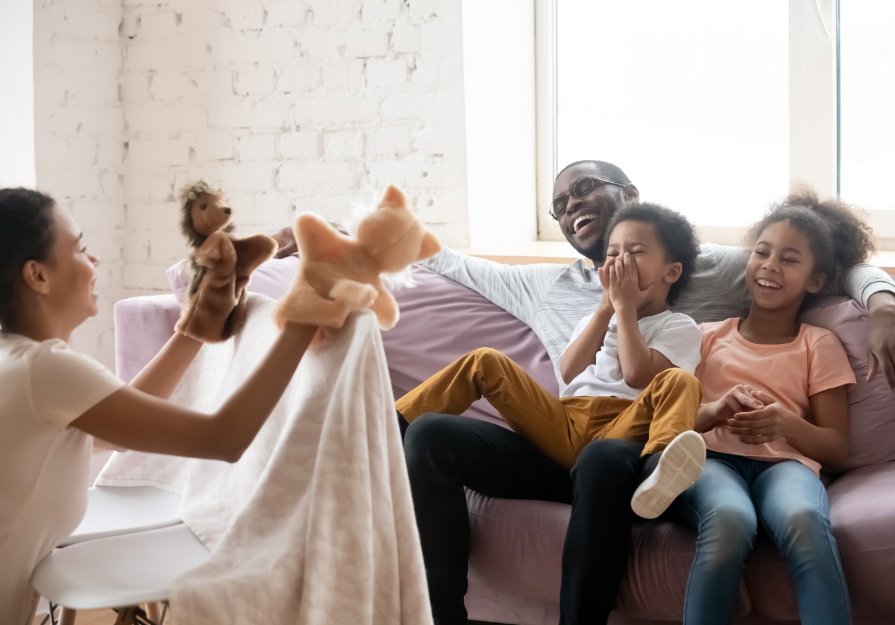 As a result of the training provided, the staff were able to plan weekly play and learn sessions that includes 15 minutes of physical activity, with some sites across the county developing this further.
Since the introduction, families have been taking part in the physical activity sessions and staff now feel more confident to introduce less traditional ideas around sport and instead use activities such as acting out stories, yoga, and gardening.
34
members of staff attended the training day
2
members of staff become train the trainers
100%
play & learn sessions incorporate physical activity
We would like to thank the Active Essex team for their support in providing training and working alongside us to develop our own skills and knowledge. They have also helped us to look at how we can share joint messages with children and families across Essex, to get people moving in the future.
Kirsty Roberts, Community Engagement Officer at the Essex Child and Family Wellbeing Service