Transport Opportunities

for the Homeless
By brokering a relationship between CHESS homeless charity (Churches Homeless Emergency Support Scheme) and Cycle Revolution, Active Essex were able to support homeless individuals in Chelmsford through a new cycling initiative, to enable them to have access to further opportunities.
CHESS works to ensure that people who find themselves homeless in Essex are supported in ways that enable them to move forward purposefully and in good health. The Tackling Inequalities Funding supported this new cycling initiative and improved the health and wellbeing of the charity's service users. Issuing the bikes encouraged independent living and access to employment, which has in turn become a catalyst for change among these individuals.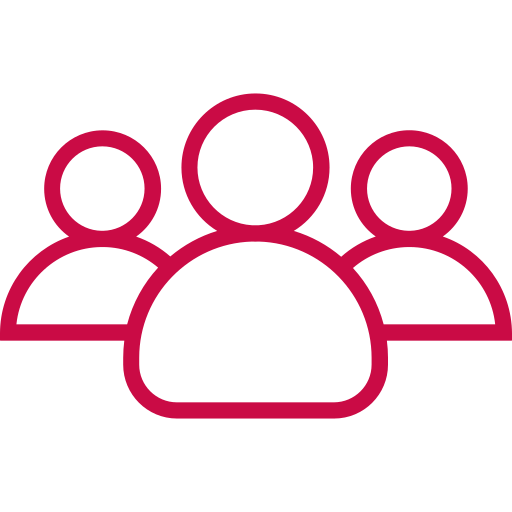 Who's it for?
Homeless people in Chelmsford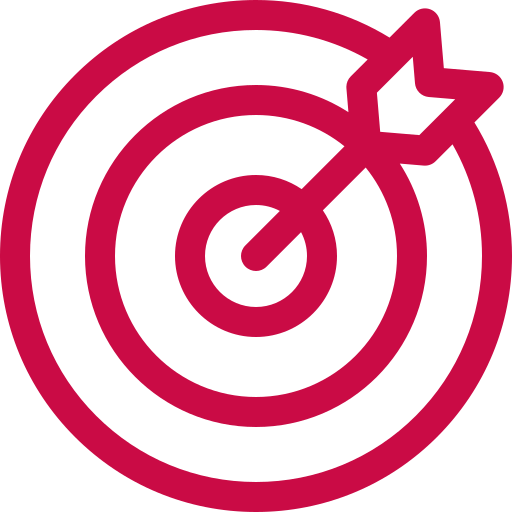 Prime Objective:
to give homeless individuals equipment they would not be able to afford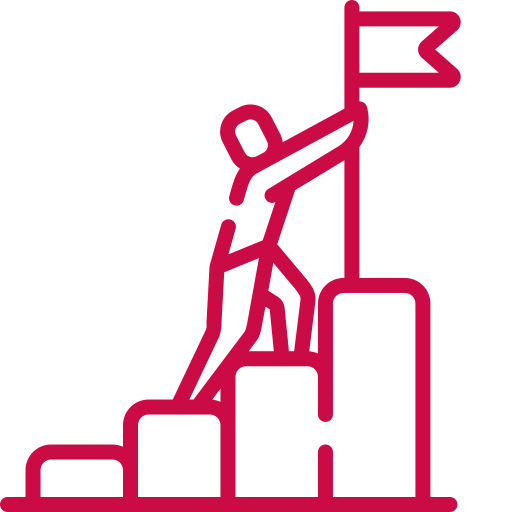 Second Objective:
to positively impact homeless people's health and wellbeing
The project began in October 2020 to support CHESS's homeless clients with access to transport and leisure activities free of charge. The bikes are owned by CHESS as pool bikes but are available for clients to use at their leisure. Due to cycling demand throughout the Covid-19 pandemic, Cycle Revolution were brought on board as a key partner to help source quality bikes and appropriate safety gear.
The Tackling Inequalities Fund has enabled Active Essex to develop new relationships with partners they haven't previously worked with outside of the sport and physical activity sector. By working with CHESS, Active Essex have been able to support individuals needs and help them address obstacles that prevent them from making positive changes to their lifestyle. Not only have the bikes had a positive impact on their physical and mental health, but they have also had the opportunity to access volunteering opportunities, cut down expenses on public transport and spend their available funds on better food and resources.
12
bikes have been issued
25
homeless people have access to the bikes
I struggle with mobility and cycling has improved my physical health. I used to be a drug user but since having use of the bike to access volunteering opportunities, it has given me the motivation to stay clean and helped me complete my probation period without any further breaches or offending.
Philip Clayden, a CHESS client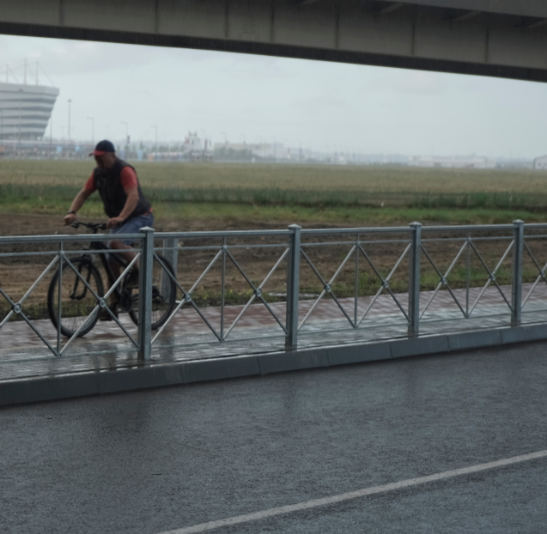 CHESS and Active Essex are looking to develop this initiative further once restrictions ease and their aim is to offer led rides to parks and other places with their clients to reduce social isolation and continue to build confidence of cycle users. It is their hope that when more bikes can be purchased, the programme will continue to have a positive effect on getting individuals lives back on track.