Chelmsford Women Like Us Festival
Celebrating
Women
Women across Chelmsford celebrated International Women's Day by attending a fitness-filled day at the Women Like Us festival.
Active Essex wanted to celebrate with women in Chelmsford through dancing, moving and inspiring. From Dance Fitness and Kick Boxing to Burlesque and Yoga, the festival offered taster sessions for a range of activities with the aim of encouraging women and girls to try out something new and be inspired to keep active.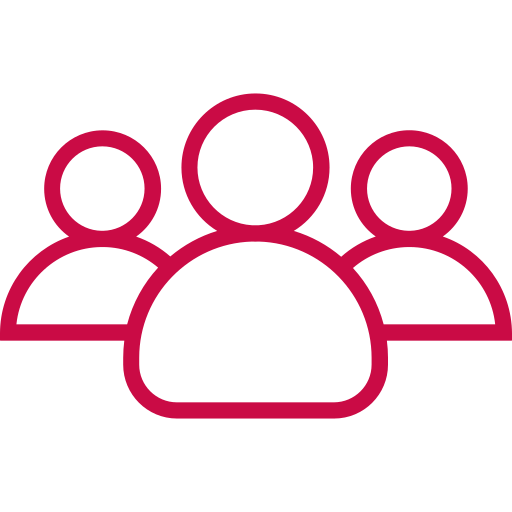 Who is it for?
Women wanting to get active in Chelmsford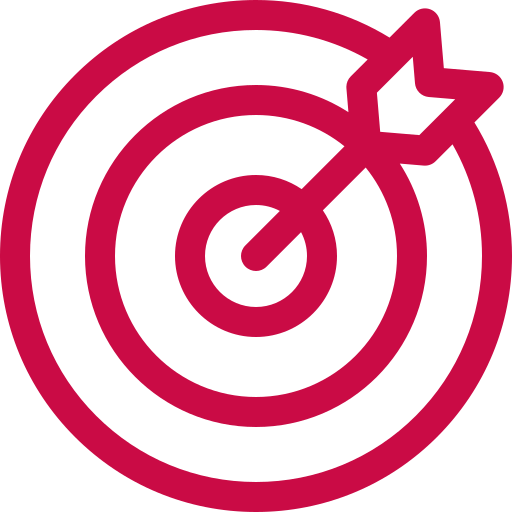 Prime Objective:
to offer taster activity sessions from within the community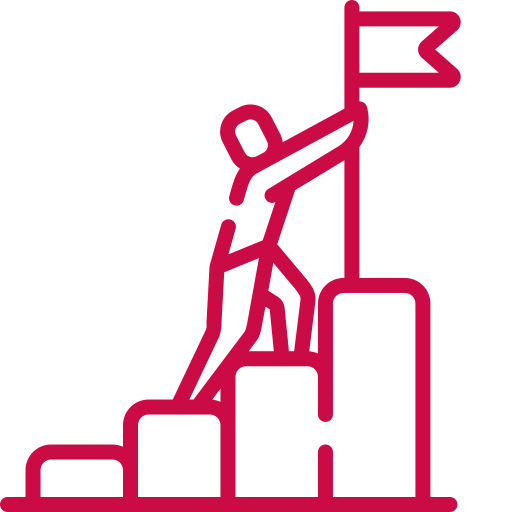 Second Objective:
to showcase how physical activity can be fun with no judgement
Active Essex understand females are under-represented in sport & PA and this Festival helps to overcome some of the barrier's women face in being active. The festivals and the This Girl Can Essex ambassadors, inspire residents to try something new and give them the confidence to join the activity back in their community.
The 2020 festival took place at Writtle University College and sessions were run by a range of local organisations and This Girl Can Essex ambassadors to showcase the variety of fantastic opportunities available in the local area.
Active Essex have done a lot of work to understand their communities needs and have found that these festivals are enjoyed by many in the community. Over the course of their strategy they have learnt a lot about what makes a successful festival and in that returned to Chelmsford for multiple events, engaging women and girls in activities they wouldn't otherwise have tried.
10
different activities to try
59
women attended the festival
100%
said it inspired them to move more
I wanted to support this festival and be a friendly face to other women as I had such a positive experience which changed my life; I have a new found confidence and try new things since I attended the first festival back in June. I've nearly lost a stone in weight but more importantly I am generally more happy, healthy and active. I am a lot less socially isolated than I used to be as I have made create connections through the activities I now take part in.
Adele Bovingdon, participant