Let's Get Moving to Let's Keep Moving
A Pioneering
Health Initiative
Launched in 2017, over 1,700 Essex residents have had their lives transformed by a pioneering health programme that saw patients prescribed exercise as medicine and this has developed and replicated across other areas in the county.
The Let's Get Moving programme, run by not-for-profit health body UKActive in conjunction with Active Essex, targeted patients in need of activity interventions, giving them the tools and confidence to develop positive lifestyle habits and make new social connections.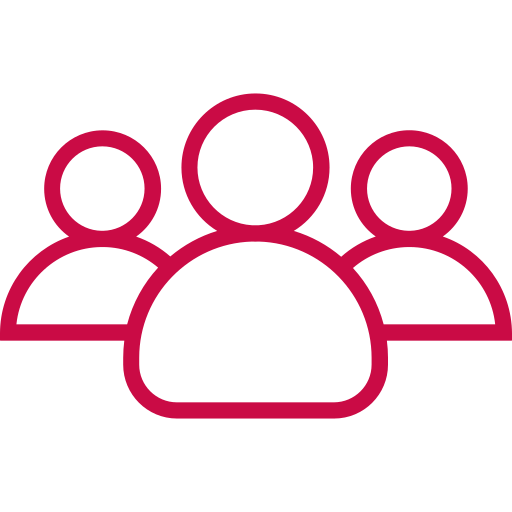 Who is it for?
Adults aged 60+ who are at risk of health deterioration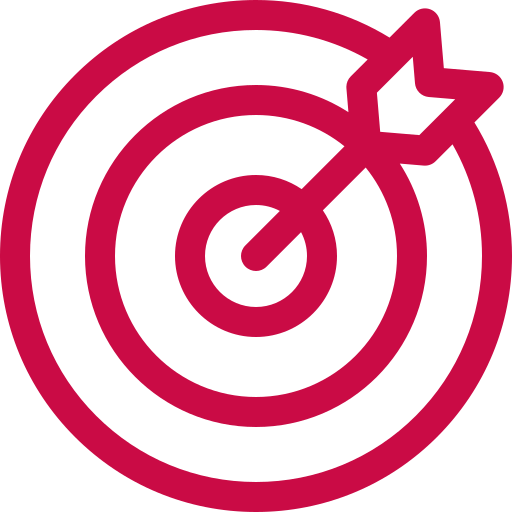 Prime Objective:
to develop healthier lifestyles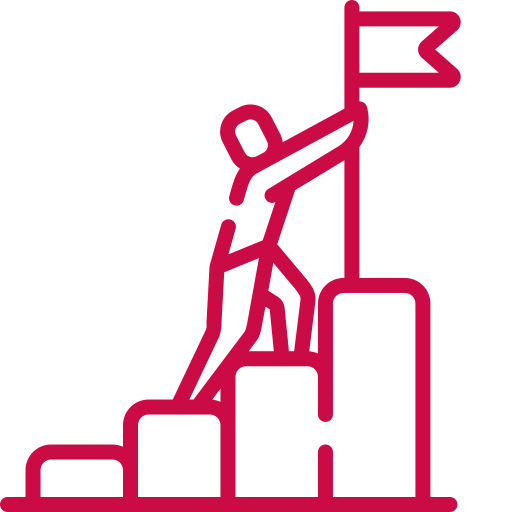 Second Objective:
encourage social interaction and peer support mechanism
Initially for the group from Canvey Island, this was a 12-week programme targeting the over 60's from GP surgeries providing advice and practical support with the aim of changing unhealthy behaviours, developing a healthier lifestyle and encouraging social interaction. The project supported individuals with long term health conditions and was delivered by a health and exercise professional working with the group on a weekly basis.
I've made such good progress and I feel far better in myself! I'm even going to ask my doctor if I can come off my cholesterol pills and blood pressure pills – I feel like I don't need them anymore. For me, Let's Get Moving is life-changing.
Carol, participant
Since their conception in 2017, the Canvey Island group became so passionate about the positive impact of the sessions that they sought additional funding from Active Essex, Active Castle Point, local Public Health grants and the Essex LDP in order to sustain delivery to date renaming the sessions Lets Keep Moving.
Through various media and community sharing events, word got out and in autumn 2019, the members of the Patient Participation Group from Rushbottom Lane surgery, Benfleet were keen to have sessions to support patients more locally too. With the support from founder members of the Canvey group, the Canvey exercise professional and Active Essex, these new sessions launched in Feb 2020.
14%
increase in participants positive mental wellbeing
78%
participants increase in physical activity levels
88
members registered as attendees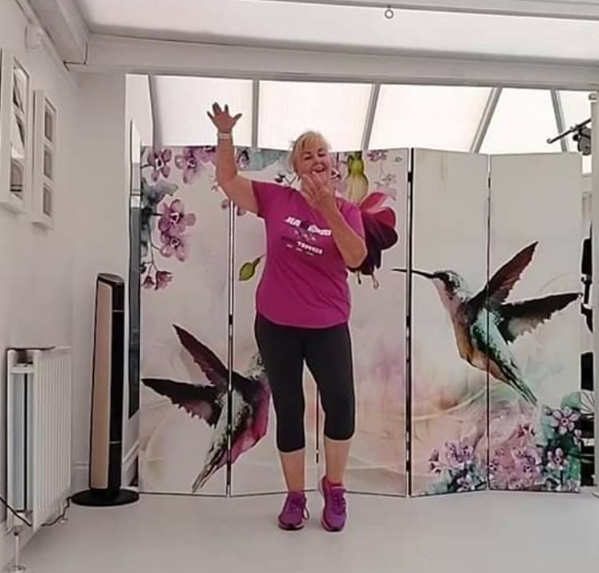 Active Essex supported the needs of the group through support of the initial programme and engagement with the local surgeries. This then developed via soliciting or brokering funding applications, directly or via the Active Network, LDP and public Health colleagues and through the recruitment of appropriate exercise professionals to manage and coordinate weekly delivery.
True co-creation has been key for the success and longevity of the Let's Keep Moving programmes and the ability to continue to be proactive and supporting adaptations in order to meet participants needs and the current climate has been at its core. Over the 4 years of the programmes it has been key to understand the barriers to participation whether that be financial or due to digital poverty/exclusion and how to overcome them.

The members of the Canvey group have been extremely proactive and supportive in order to sustain the group through funding and promoting its benefits. It is very much a programme where the participants voice has shaped its roll out and future; they are very much the leads and Active Essex are the supporting partner.