The Deanes Transition Programme
Ensuring students
feel comfortable
Students who were due to start the Deanes School in year 7 in September 2020, were offered the opportunity to enrol onto a sport and physical activity week during the school summer holidays. These sessions were encouraged to aid the transition for students into secondary school.
The Deanes School is a small secondary school in Thundersley Essex, which has a cohort of 120 students per year group and provides a rich and broad curriculum from year 7-11. A key priority for the Deanes is to ensure all students feel happy and are known as an individual. The atmosphere of a close community is vital to the ethos of the school.
The Deanes is quite unique in that it also manages and operates its own successful sports centre through a dual use site. The Deanes Sports Centre operates as a community sports centre every weekday evening, weekend and holiday, providing opportunities for facility hire, sports and dance lessons, fitness membership and an indoor tennis facility. This enables the Deanes to be at the very heart of the community with a year-round busy service, whilst providing much needed income to reinvest into school and sport facilities. This not only benefits students, but also community members for years to come.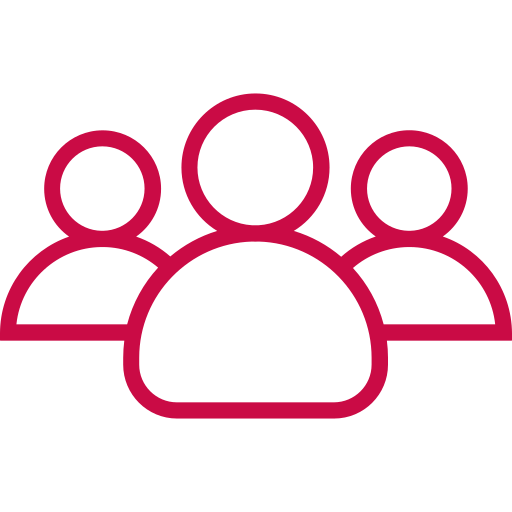 Who's it for?
Students due to start year 7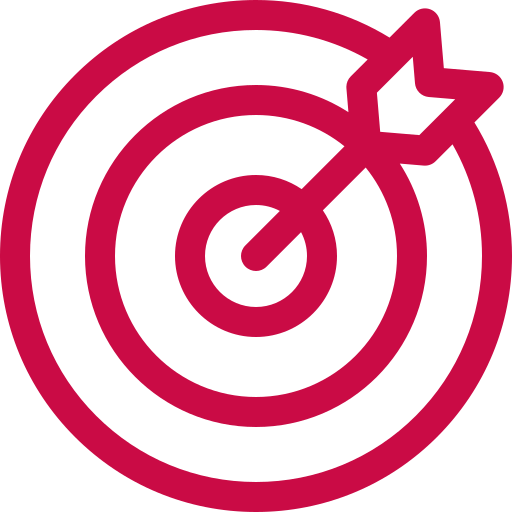 Prime Objective:
to aid the transition for students into secondary school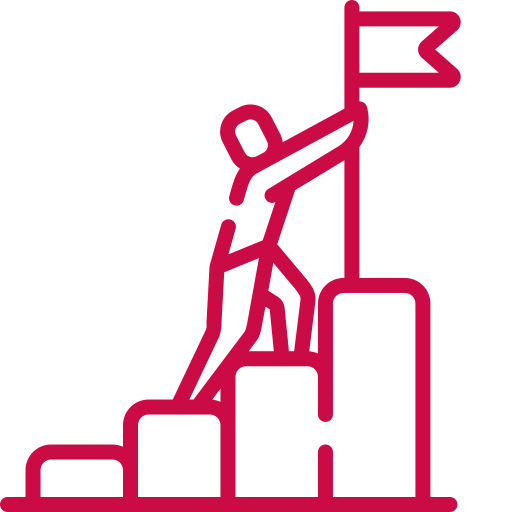 Second Objective:
enable students to become familiar with the school environment
For the last 12 years the Deanes has run, as part of its summer offer, a sport and activity week specifically for the new Year 7 cohort starting in September. In 2020, the school and sports centre team felt that it was more important than ever to provide this service.
School PE staff led the delivery of the programme, with further support from LSAs and SSP sports coaches. The students were able to enjoy a full range of daily activities from 9.30am – 2.30pm and each child participated in a minimum of five different sports per day. The students were placed in groups and worked through a range of sporting activities including athletics, tennis, football skills, gymnastics, trampolining, team building, problem solving and fitness circuits. In addition, each group had a tour of the school site and also took part in a small group Q&A session with the Head of Year and SENCO.
72
children attended the week
5
different activities a day
6
members of staff involved each day
The aim of the programme is not only to encourage a smooth transition for students into secondary school, but also to provide them with the opportunity to meet new people and make friends before starting school in September. Sport sessions are a perfect way to enhance this, as it involves social interaction and fun activities, which helps to reduce student's anxiety levels and make them feel reassured. The week also promotes the importance of healthy lifestyles and a chance for parents to engage with the school.
The Covid-19 pandemic meant that the Deanes School had to adapt this summer's provision to ensure it adhered to the restrictions put in place by government. After months of home-schooling, it was more important than ever that the programme went ahead to prepare and ease the students back into school life Copies of the school and sports centre Risk Assessment and procedures were circulated to prior to the start of the programme to reassure parents and students that safety had been prioritised. Both outdoor and indoor bases were organised to administer registration and collection and the car park was staffed during drop off and pick to ensure social distancing was taking place. Students were placed in weekly bubbles of 15 based on tutor groups to conform to government guidance, whilst also ensuring that students had the opportunity to engage with new peers. The majority of activities were delivered outside on the field or courts and the use of equipment was limited wherever possible, but thoroughly cleaned and prepared for future use at the start and end of each session by the staff.
Active Essex intend on working closely with the Deanes School to turn this programme into an ongoing sustainable offer, using a range of physical activities and sports to continue to support these young people throughout the year. The school will continue to monitor and evaluate the longer-term impact of how the activity week has helped transition and settle the students into secondary school life.
This annual event has become a vital part of our calendar and has huge benefits to help settle children into a new educational setting. Not only do the children make new friends but crucially they feel comfortable in the new environment. This is well worth the extra investment from the school in terms of time and management to provide such a great opportunity to our newest students. We find the use of sporting activities works particularly well to deliver the outcomes we like to see. The feedback from parents and guardians has been extremely positive.
The Deanes Head Teacher