From
Strength to Strength
Sport for Confidence (SfC) is a unique organisation that brings together the health and sport sectors. The organisation addresses inequalities in participation for marginalised groups by working through innovative partnerships between allied health professionals, leisure centres, local sports clubs and the voluntary sector, and places health professionals in community settings, to make adjustments that create truly accessible and inclusive sport and physical activity opportunities.
The programme now has established various groups including basketball, multi-sports and two Boccia classes. Following the 100-day challenge in 2019, the cricket group was set up encouraging Learning Disability Day Centre's to support individuals, to take part in sport and physical activity in a mainstream setting. Furthermore, by linking up with Hadleigh Training Centre, resulted in a new cycling group, which provided the opportunity for members to practice pre-vocational skills.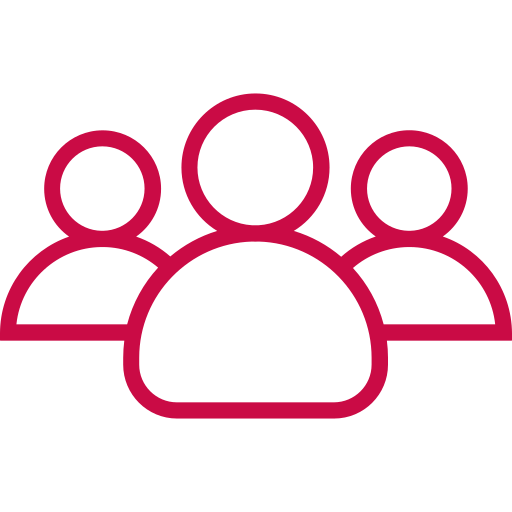 Who is it for?
People living with learning disabilities and long-term health conditions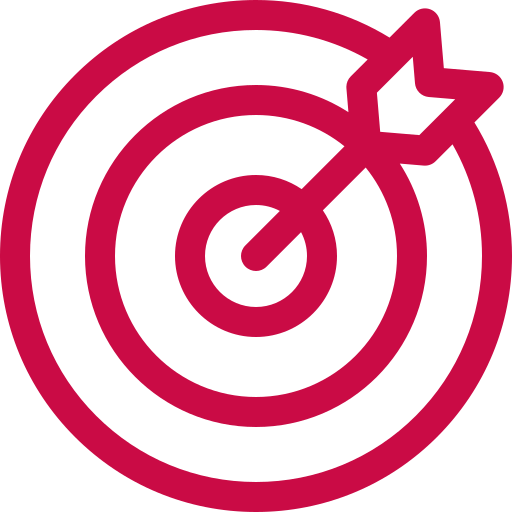 Prime Objective:
to increase physical activity participation for marginalised groups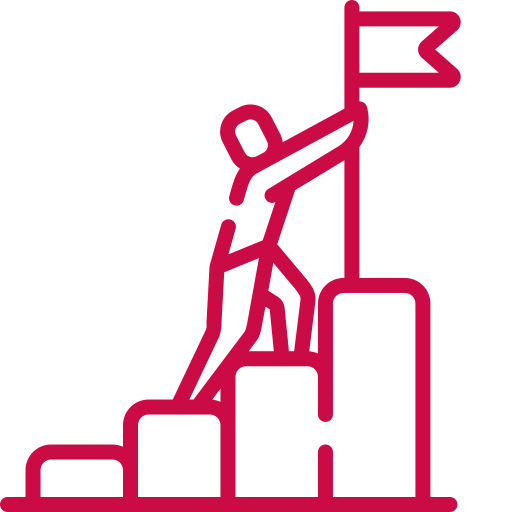 Second Objective:
a person-centred approach to achieve outcomes specific to each individual
In 2016, the project relocated from Hadleigh Park to Waterside Sports Centre and offered participation in purposeful physical activity sessions, with access to community sport and leisure facilities. The relocation benefitted members by increasing social and community inclusion, building independence in daily routines and improved self-confidence.
Activity sessions are inclusive and accessible so that anyone can take part. This approach enabled the centre to engage a diverse range of people in terms of health diagnoses, support needs, and circumstances. Participant engagement often extended beyond the activity sessions, into the café, further developing social skills. The establishment of these social bonds are valuable for people who have a disability and can often feel isolated.

Statistics show that there are currently 22,000 people in Greater Essex living with Dementia. Active Essex, in partnership with the Dementia Community Support Team, set up a Dementia Friendly Swimming class to provide a calming, quiet and controlled environment for its participants. A dementia navigator for Canvey and the SfC Occupational Therapist also attended these sessions to provide additional support and advice to the carers. Recognising the importance of carers health and wellbeing was also vital to the success of the programme. Yoga sessions were introduced to specifically help carers maintain a balance between their caring role and life outside of work, and this enabled the model to develop further at Waterside.
SfC also set up multi-sports sessions in Canvey, to help improve confidence, self-esteem and build friendships to those who were suffering with poor mental health. The programme offers a bespoke fitness for confidence group, which provides a space for students with additional needs to interact with others and practice life skills, through sport sessions.
268
participants attend each month (pre-Covid)
2,994
increase in participants from year 1 to year 4
100
people attended Mini Olympics
To successfully develop and deliver the programmes, SfC established a series of partnerships and relationships with local health, care and sports organisations, including The Essex Partnership NHS Foundation Trust, Carers Choice, the Community Mental Health Team and the Community Learning Disability Team. These relationships have encouraged referrals and liaison on person-centred care and has also disseminated information about Sport for Confidence and the benefits of involving clients in physical activity, as a successful addition or alternative to traditional care.
Over the last year Sport for Confidence has engaged with 3,870 individuals in Greater Essex and has seen significant improvement in individual's health and wellbeing during this time. The programme has successfully supported people to make progress within their lives and new groups have been developed in response to participant needs. The launch of the prevention and enablement model (PEM) has also demonstrated a joined-up system change approach to the work within this field.
The Sport for Confidence Canvey Model is important as it brings together people from marginalised groups and backgrounds, many who present with multiple needs, but all benefit from the same intervention based on physical activity. It embraces the expertise of a health professional, like myself, concerned with the relationship between what people do and their health and well-being. The model is well supported by the Leisure Centre staff and the Community Services Manager. It is hoped once the Leisure Centre re-opens, we will offer a graded return for clients to the Sport for Confidence programme.
Lucy Goldup, Sport for Confidence Senior Occupational Therapist