Football Fans in Training
Football

for a healthy lifestyle
The Football Fans in Training (FFIT) programme is a resource created by the English Football League Trust. It uses interest in football to attract adults aged 35-65 to a 12-week healthy lifestyle programme delivered by coaching staff from Southend United Community & Educational Trust.
FFIT is proven to help people achieve significant long-term improvements in weight loss, physical activity, diet and psychological wellbeing. FFIT has proven to have a positive impact on many of the greatest contributors to premature death including obesity, poor diet, high blood pressure and lack of activity.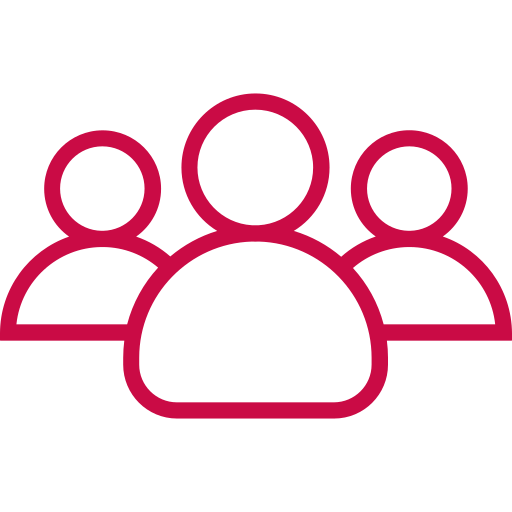 Who is it for?
Inactive adults aged 35-65 living in deprived communities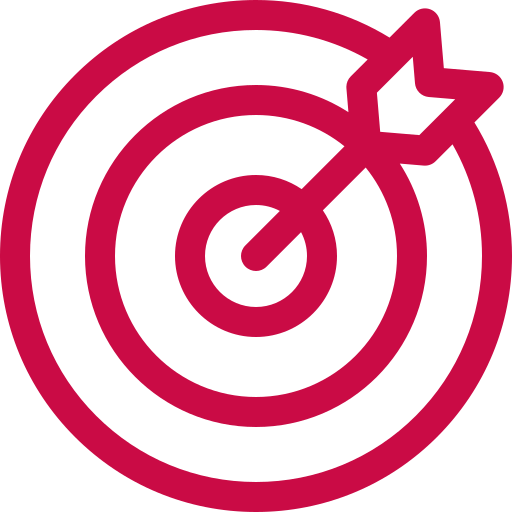 Prime Objective:
achieve long-term improvements in physical and mental health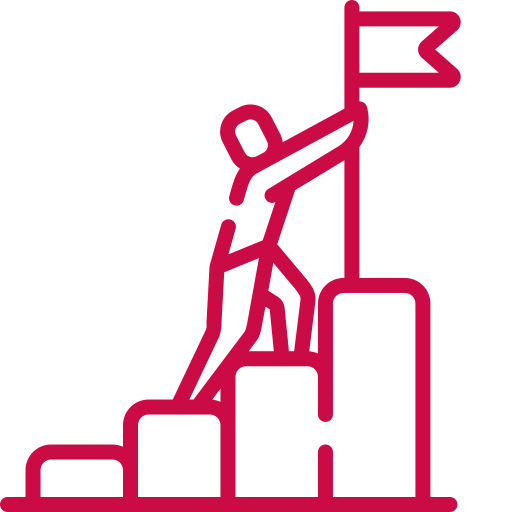 Second Objective:
to reduce isolation and loneliness
FFIT is a structured programme with a detailed manual for coaches and workbook for participants, and includes classroom learning and 45 min activity sessions each week. The FFIT programme provides peer support to encourage participants to create social bonds, to help reduce isolation and also offer an avenue into informal physical activity and football opportunities. FFIT shows individuals how to: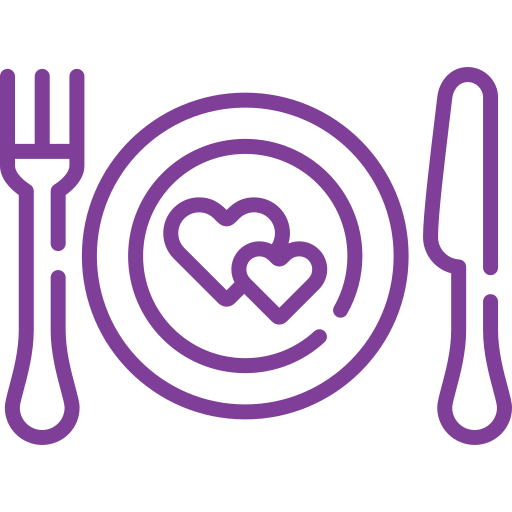 Improve their eating habits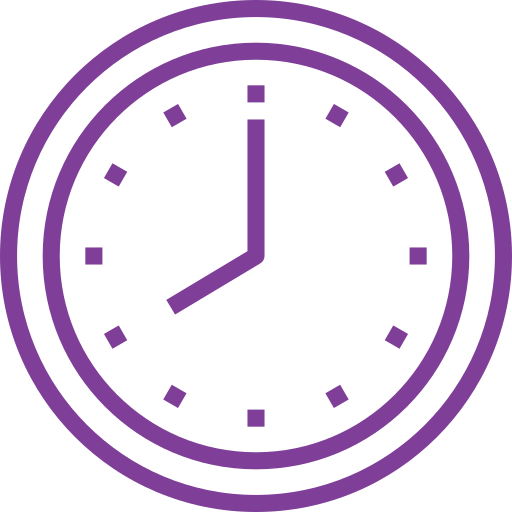 Achieve 45+ minutes of physical activity each day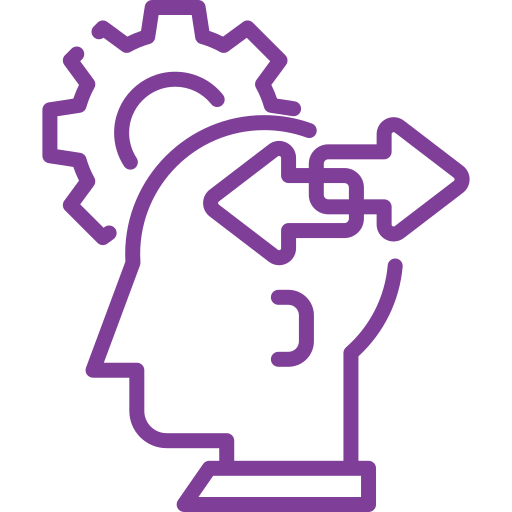 Use behaviour change techniques to become more active and healthy
Southend United in the Community are a trusted partner with an excellent reputation and a reach to residents, which extends from the club brand and their previous successful community engagement. The Castle Point programme will make strong use of Southend United FC to both recruit and retain FITT participants, by organising stadium tours, player visits and free match tickets, as well as club merchandise to reward those making great strides to improve their health and wellbeing.
Once the Coronavirus lockdown hit, sessions were delivered across Zoom. Whilst face to face delivery is preferred, online activities have been useful and supported those who particularly needed help with motivation and something to do during what was a difficult time.
Learnings to date are that face to face delivery is preferred and a hands-on approach works best to keep participants engaged. There is further potential to upskill some of the participants so that in the future they can become volunteers or peer-champions and allow more programmes to be delivered in a sustainable manner.
I've felt like I needed to so something like this for a while but finding the time and motivation has been hard. Since joining the programme, my energy levels have increased and I am picking up some handy tips in relation to both diet and exercise.
A participant