Children and Young People
Flying Start and Beyond, and Ready 4 School
Supporting Children to Lead Healthy Lives
Flying Start and Beyond, and Ready 4 School are two new physical activity and physical literacy projects, both targeted at the most disadvantaged children in reception classes in primary schools, on Canvey Island.
The cohort of pupils targeted, are either children on free school meals, from low-income families or working families, which are priority groups for the Essex County Council's Levelling Up approach. Both projects have received ECC Levelling Up funding.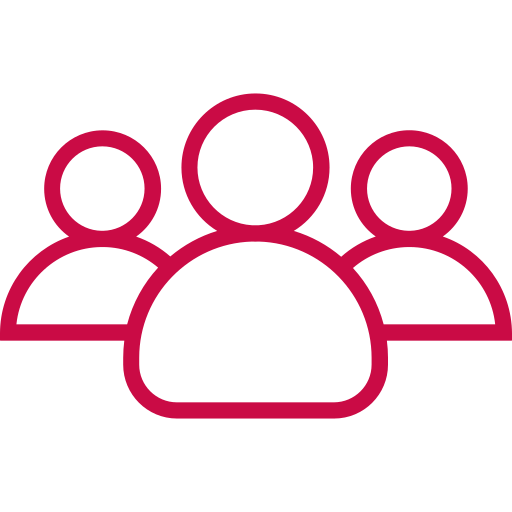 Who's it for?
Early years children who need extra support with their physical literacy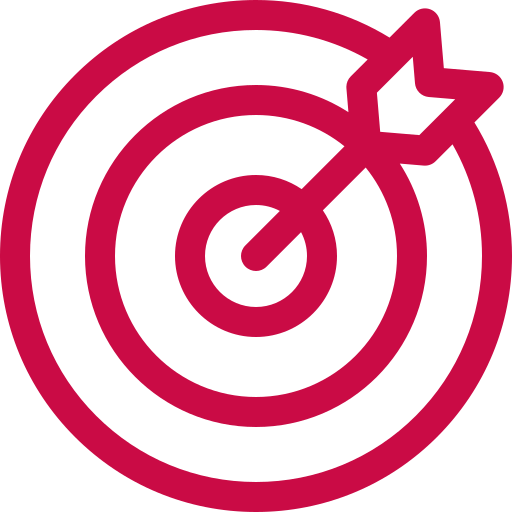 Prime Objective:
to provide physical activities that enable physical development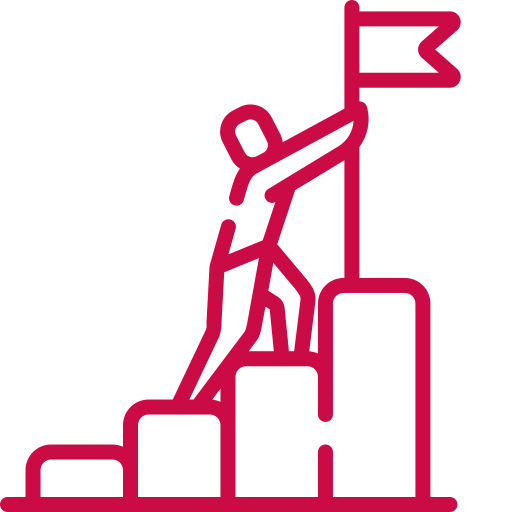 Second Objective:
to monitor the impact of activity levels and the pupil's overall wellbeing
Physical activity has an important role to play in supporting levelling up on Canvey Island. With Castle Point scoring below the average level of current performance in both 'strong foundations in early years' and 'successful school years', projects like this are vital to support the health, wellbeing and physical literacy of our youngest residents.
66% of pupils from the most deprived 20%, achieve a Good Level of Development (GLD) at the end of reception year, vs 79% in the least deprived. For Canvey Island, only 58% of the most disadvantaged reach GLD and do not perform as well as other disadvantaged children in the rest of the Castle Point District, at the end of reception year. Both of these projects, have been designed to contribute to the wider development of children on Canvey Island.
Providing our youngest students in school with a positive first experience of PE and school sport is crucial to ensure we create lifelong habits to be physically active. The Flying Start and Beyond project supports teachers and schools with making these sessions for reception-aged children fun and engaging. We are really proud of the resources which have been created to sustain this work and have enjoyed exceptionally good feedback from the schools involved about the progress of their students. Involving the families has been a key part of the success and something we will now build upon for the future.
Steve Bish, CPR SSP Manager
Ready 4 School uses carefully designed physical activity breakfast club sessions, to develop reception children's fine and gross motor skills. This helps to improve physical literacy, focus and concentration, which are vital for school attainment and school readiness. It has been proven that children who enjoy, and are more competent and confident in physical activity, are more physically literate. Engaging early years children with the fundamental skills of play, agility, balance, coordination and movement, enhances growth and development, which contributes towards improved physical literacy.
6
clubs have been running for 4 weeks
90
children take part in the sessions
360
total attendances so far
Flying Start and Beyond develops positive early experiences of school physical education and maximises activity to ensure a highly skilled workforce will be best placed to encourage children to enjoy physical activity from an early age.
7
classes have been running for 4 weeks
200
children have had a Flying Start PE lesson
7
teachers have currently been upskilled
To date, four schools have engaged in Ready 4 School and Flying Start and Beyond; Winter Gardens Academy, St Katherine's, St Josephs and Canvey Infants. These projects will support children to be able to concentrate better in lessons, improve interaction with other children and support them to reach GLD by the end of the year.
Two projects supporting children on Canvey Island