Canvey Island Youth Project
Tackling Inequalities
Covid 19 Response
This project was set up as an urgent response to support vulnerable young people and their families, whilst tackling the deepening inequalities in Canvey due to the Covid-19 pandemic.
Canvey Island Youth Project (CIYP) has previously had great success with using physical activity to engage young people and families to enable them to improve their physical and mental health. The project was needed to engage the local community and sustain the wellbeing of those who had previously attended sessions with CIYP.
Based at Yellow Door youth support centre, the project began in June 2020, following solicited applications to the Sport England Tackling Inequalities funding and Active Essex hub team support. Multi-Sport sessions were delivered on zoom and then when restrictions eased, outdoor Basketball took place on Monday and Wednesday evenings. CIYP understood that some families in need of support, would be unable to access online activities; for these families, they phoned the young people to understand what sports and activities they would like to do. CIYP were then able to support the families by helping them get online, provide socially distanced sessions, or sent them equipment to stay active whilst at home.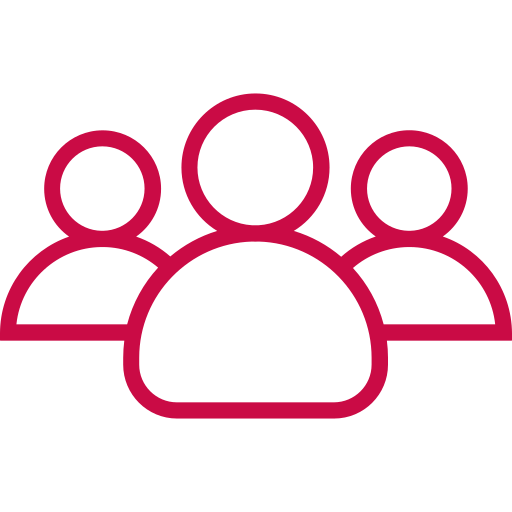 Who is it for?
Families and children and young people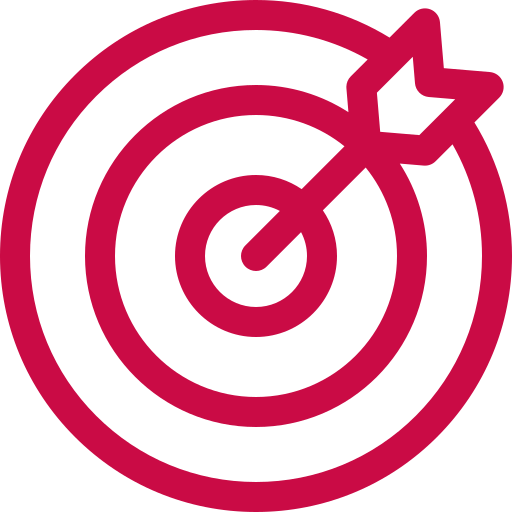 Prime Objective:
to use physical activity to engage and support families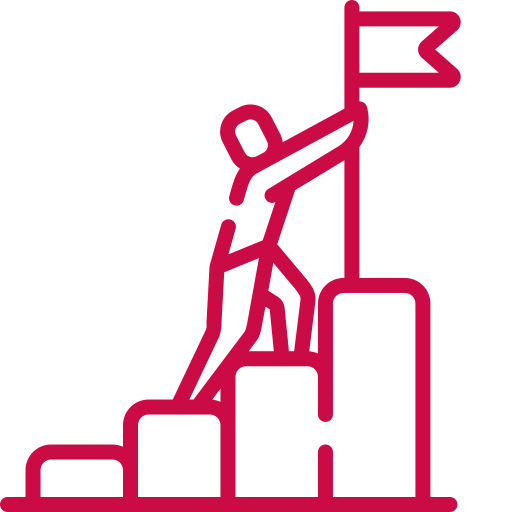 Second Objective:
encourage social interaction and provide support
Many of the young people reported that they were feeling lonely, depressed and had been very inactive during lockdown. Welfare checks were also offered to the young people and their families, alongside advice and support to enable them to remain active, helping them feel cared for. Over the course of the project, CIYP saw participants relax more and able to cope with lockdown restrictions easier, whilst improving their confidence and social skills.
Using technology, the project also allowed CIYP to go out and support the wider community, in particular families with young children who were struggling. Working in this virtual space was new but effective under the circumstances.
62
young people and their families received a Welfare Check
20
young people attended zoom sessions
35
young people and families received sports equipment
Canvey Island Youth Project is a known partner to Active Essex, and it was key for them to work with an organisation that they already had a trusted relationship with. It enabled Active Essex to understand the support that was needed for families and young people in Castle Point and to help CIYP enable virtual reach and engagement with their participants.
I found out about this activity on Facebook and got involved as I wanted something to do during lockdown. The sessions have been great, and not only have I got fitter, I've made some great friends too.
Amy, participant