BATIC Counselling & Activity
Working in
Partnership
The BATIC Partnership Trust in collaboration with Castle Point and Rochford schools Sports Partnership and supported by Active Essex ran this project as a pilot in 2019. The project was identified as being much needed by the Trust Board which is made up of the 16 Head teachers (Directors) of the schools who set up this charitable organisation to support community needs back in 2009.
The pilot was created to support vulnerable families, who were accessing existing counselling services via BATIC, to engage in physical activities as an additional key element of their support. The School Sports Partnership team delivered weekly sport and physical activity sessions for 12 weeks, with the help of BATIC counsellors.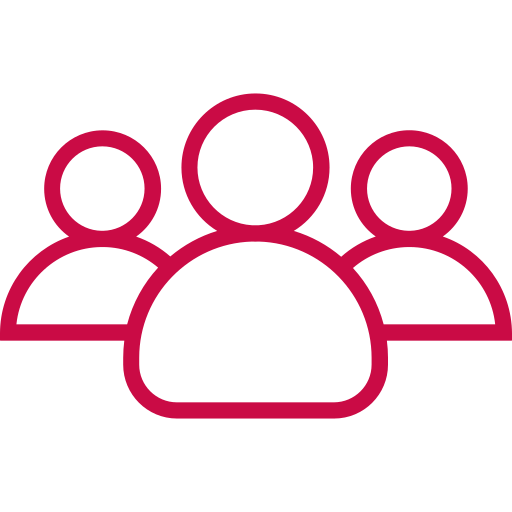 Who is it for?
Families who were currently receiving (or had recently received) counselling via BATIC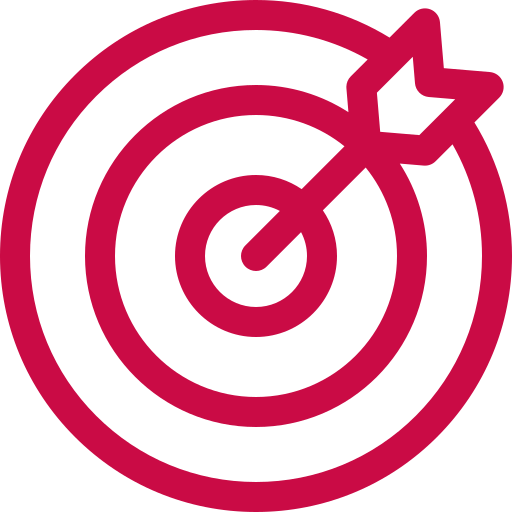 Prime Objective:
to help families improve their mental wellbeing through physical activity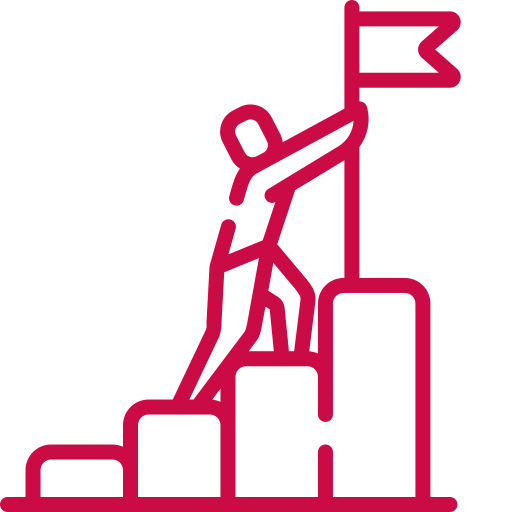 Second Objective:
to give counsellors confidence to deliver activity as part of their intervention approach
Families were consulted in the planning stage around sessions content, timings, and location in order to meet their exact needs. In addition, not only were they able to reach families who were not previously engaged with physical activity, they were able to upskill the counsellors in the importance of 'prescribing' physical activity and delivering therapeutic interventions through movement and activity.
The Active Essex Children and Young People budget funded this initial project, which proved to be extremely successful. The Active Essex involvement allowed their local area to better connect families to ongoing opportunities, whilst highlighting the importance of regular physical activity. Due to the successful nature of the initial project, Active Essex were able to cross over the work with Essex County Council and the Holiday Hunger summer programme, by advertising the opportunity to the families involved in the BATIC counselling and activity.
90%
of families didn't do exercise previously
89
participants attended the weekly sessions
100%
families engaged in physical activity
It's been a fantastic project which could definitely be replicated in other areas. The key is finding the right staff who can build the crucial relationships with the families.
Steve Bish, Castle Point and Rochford Schools Sports Partnership Manager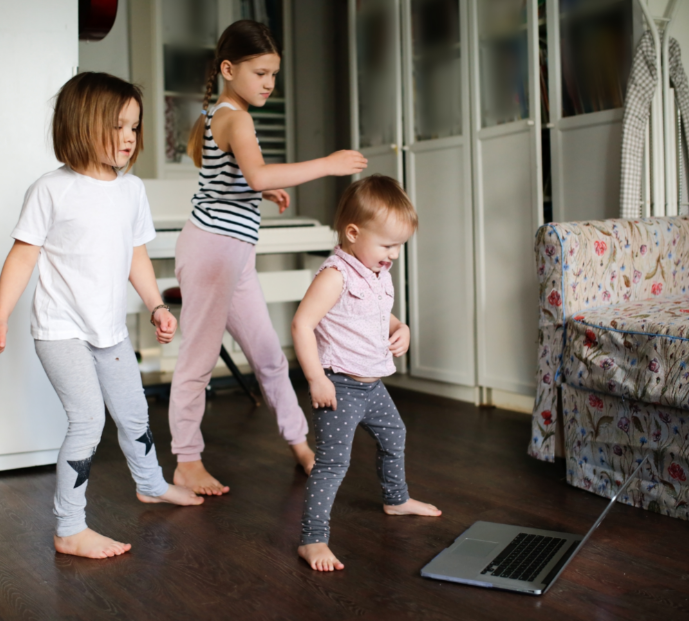 Based on the original project, Active Essex were then able to solicit an application for the Sport England Tackling Inequalities fund which aimed at supporting vulnerable families, who were at risk during the Coronavirus pandemic. The project was adjusted to comply with local and government guidance but still ensure families could remain supported during the difficult and unprecedented times.
Weekly zoom sport and fitness family classes were provided for 12 weeks throughout the summer in 2020 for families who were identified through the counselling service and local Head Teachers. Equipment was also purchased and distributed to families to encourage greater levels of varied physical activity, which they could take part in together whilst at home.

After completing the programme, the families involved reported an appreciation for the quality bonding time they had experienced. However, the technological challenge for some families who may not have access to remote or online delivery was a highlighted key learning, and something that will be carried forward for future projects.
Next steps are underway with an investment proposal being submitted to Essex Local Delivery pilot for a larger scale project in partnership with North Essex Mind and a local physical activity partner to scale and replicate delivery across Colchester and Tendring.

93
families benefited in at least one aspect of the project
250
people engaged with the project
80
vulnerable families had regular 1-1 wellbeing phone calls
I just wanted to let you know how much we appreciate everything you've done for us. The kids have had a great time today and after the sports session, my son was buzzing! It was so great to see him and his dad playing games together.
A family