SNAP Yoga and Music Sessions
Supporting
Essex

Families
SNAP supports Essex families who have children aged 0-25, with any special need or disability. By providing yoga and music sessions, they aim to relieve stress and anxiety, as well as reduce the negative impact of Covid-19.
SNAP aims to inform, encourage and support parents so that they can grow in strength and knowledge and become better equipped to give the best possible help to their children. The overriding principle is to help and empower the whole family.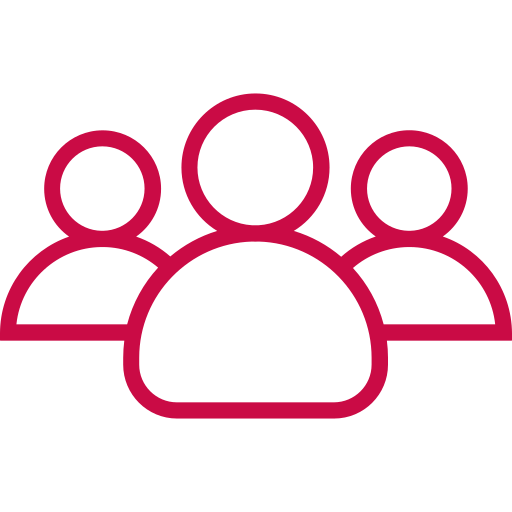 Who is it for?
Children with special needs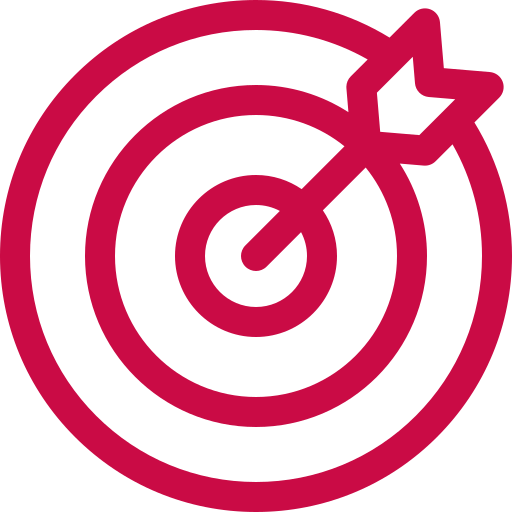 Prime Objective:
enhance physical skills and maintain health and wellbeing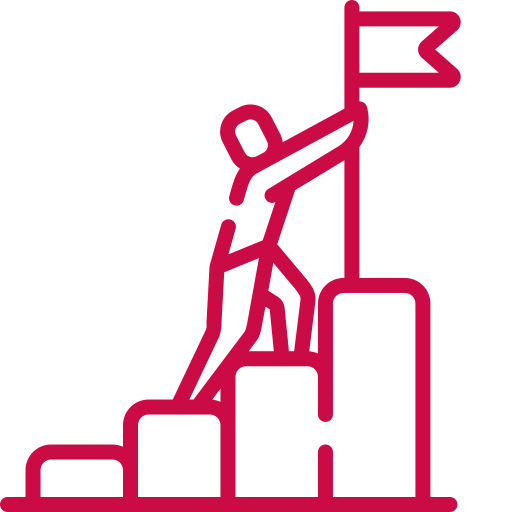 Second Objective:
to relieve isolation, anxiety and stress
Under normal circumstances, SNAP held a weekly timetable of activities for the children and their families. However, during lockdown all sessions needed to take place virtually and the SNAP team were tasked with finding new ways to reach out and keep in touch with families. With support from Sport England's Tackling Inequalities funding, Active Essex worked with SNAP to ensure that the Yoga and Musical and Movement sessions could still take place. It was important to engage and support the families during this tricky time, as there were not many opportunities for them to stay active during lockdown.
The remote sessions were extremely popular, and they enabled the children to continue to enhance their physical skills and maintain their health and wellbeing at home. The yoga sessions enabled participants to learn how to identify feelings of stress and anxiety, and techniques on how to cope with them. The classes also improved morale, as it gave the children a chance to be active and interact with their friends.
In order to reach more families during lockdown, SNAP piloted a music session via Facebook Live. During this session, families could request specific songs and children were encouraged to get up, sing and dance along. This activity proved to be so popular that they have continued to run these music sessions every Friday morning via Facebook Live.
My daughter loves coming to yoga. She is happier after attending. Her fitness and agility have improved. She has very low self-esteem and confidence, but this radically improves after attending yoga. It's also a place where she can be herself and mix with children who are like her.
A parent
19
children participated in yoga
24
music sessions via Facebook Live
1,000
views of the sessions during lockdown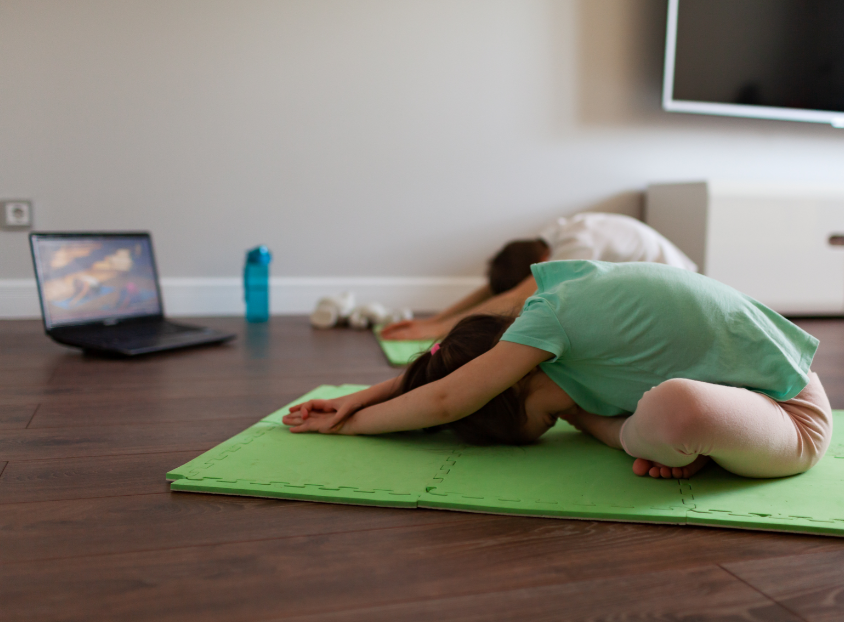 The SNAP sessions were a new programme for 2020, which generated some positive outcomes and unexpected opportunities for families who have children with special needs. By providing support and remote access to the yoga and music classes, SNAP have been able to include more families and children in each session, as physical space is no longer an issue. Additionally, remote access has made it easier to include families that live further away, in hospital or who are still shielding.
Huge thanks to Active Essex for helping us continue to provide exciting opportunities for children and young people with any additional need or disability to participate in fun, remote activities that help to keep them active throughout the pandemic, relieve stress and anxiety and keep in touch with friends.
Sara Clifton, Statutory & Trusts Manager