Re-engaging Women into
Football
The She Can Play initiative created local opportunities for women and girls to either try out football or re-engage if they used to play, in a safe and fun environment. This project followed the ethos of the This Girl Can Campaign - breaking down fears of judgement and lack of ability or self-confidence.
She Can Play is an organisation aiming to get more girls and women feeling good playing football. The recreational sessions aim to empower females through playing, coaching and refereeing, and are suitable for all ages and abilities.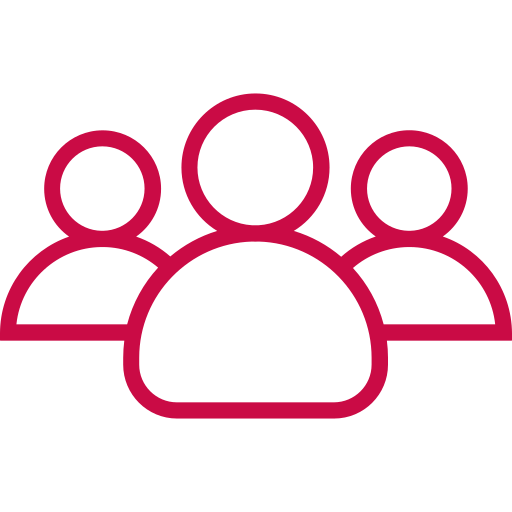 Who is it for?
Women and girls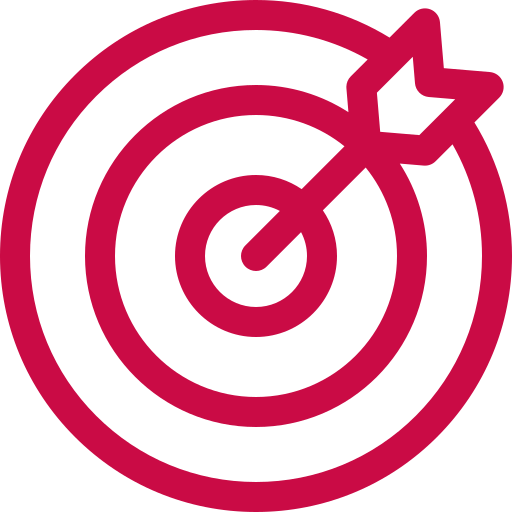 Prime Objective:
to increase football opportunities for females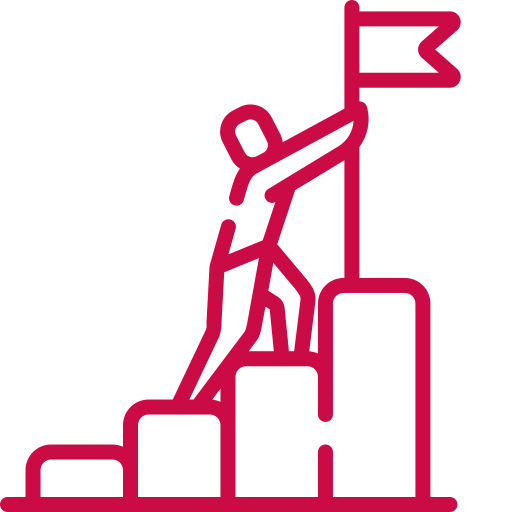 Second Objective:
to increase confidence and self-esteem
Kat Clifton, founder of She Can Play, became an Essex This Girl Can Ambassador and wanted to use her role to change the stigmas and stereotypes attached to football being a male sport, and to encourage more women and girls to give it a go.
Previous projects had been set up nearby in a London borough, but with hardly any football opportunities for women and girls in Brentwood, there was a desire to scale and replicate this successful initiative. With support from Essex FA, progress had already been made locally by She Can Play to set up weekly sessions for 7-11 year olds. However, with additional support from Active Essex and This Girl Can Essex, there was the opportunity to set up sessions for 14-25 year olds, as well as women aged 25+, who at the time did not play football but wanted to start.
2
participants went on to take coaching qualifications
7
participants went onto play for the She Can Play team
Projects like She Can Play have been instrumental in developing confidence and resilience in young girls playing football. The desire for women and girls football teams both in Brentwood and Essex-wide, has rapidly grown over the past couple of years and by using the This Girl Can platform, Kat has been able to spread the initiative far and wide. Furthermore, Active Essex have continued to support the grassroot opportunities and initiatives for women and girls, which has had a positive impact with participant numbers increasing year on year.
My teenage daughter and I hadn't played football before but were motivated and inspired to try something new. We both wanted to improve our fitness, as we had become very inactive. Each week sessions were fun, inclusive and left us both feeling better than when we arrived.
A participant