Inspiring larger women to
get active
Fat Girls Fitness was set up by Joanne Cooke to help encourage larger women to get physically active, break free from fitness fads and spur each other on to get healthy and lose weight.
With support from Active Essex in receiving This Girl Can Essex Community Funding, Jo was able to set up the group to help women like her who felt intimidated and uncomfortable going to the gym. After losing a considerable amount of weight, Jo understood that many larger women felt self-conscious about going to the gym, but still wanted to do exercise.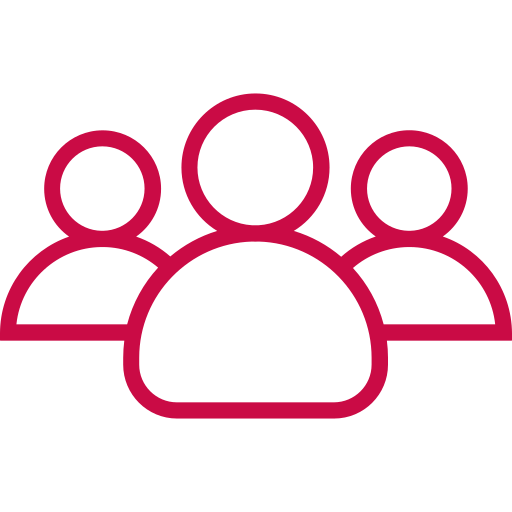 Who is it for?
Plus-size women who want to lose weight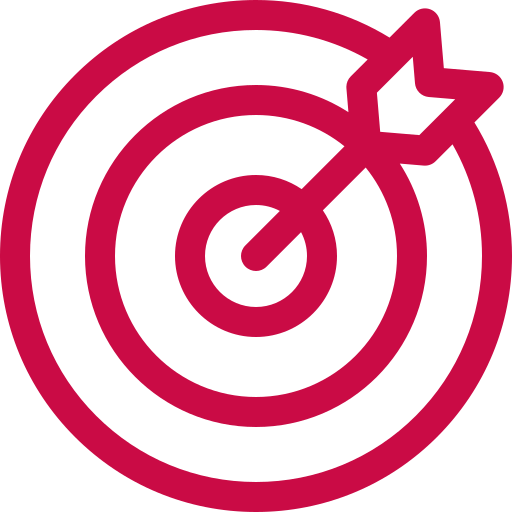 Prime Objective:
to help encourage plus-size ladies to get physically active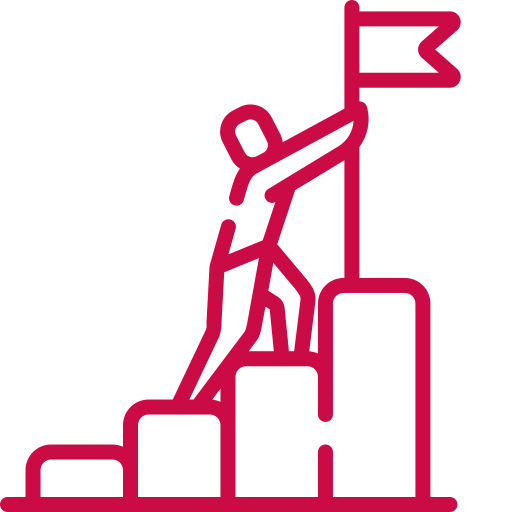 Second Objective:
to create a supportive and level environment for all members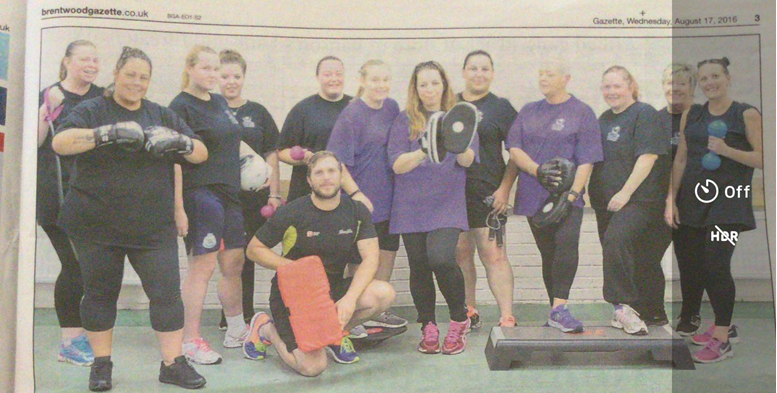 The 12-week programme saw 24 women take part and 2 personal trainers gave up their time to train the group, in order to achieve their end goal of running 1km at the end of the programme. Participants aged 14-60 attended, with many encouraging their mums, daughters and other family members to join with them. Each member received a t-shirt, pedometer and journal so that they could document their progress and feel part of a team.
100%
participants were classed as inactive
77%
of participants now achieve over 100 minutes of activity a week
40%
of participants now do enough activity to be classed as active
The name of the project is bold, but women related to the group which took away the fear of judgement and embarrassment. The women often came with friends but were encouraged to talk and bond with other members, to highlight the fact that they were all beginners, and everyone was on a level playing field, reaching for the same goal.
The project has managed to get women who were physically inactive, active, with one of the members having never owned a pair of trainers in her life or taken part in physical activity before the programme. Fat Girls Fitness had such a positive impact on each of the ladies, and they all continued their fitness journey after the 12-week programme finished, with many going on to become mentors for new members.
I have never looked back after being talked into going by Jo. I wouldn't go to a normal gym because I would feel out of place and it's far too expensive. I have been wanting to get fit for a while but haven't had the confidence, so joining a group of women who are all in the same boat has been great.
Julie, Grandmother and participant