Dance

, friends and tea!
Dementia Tea Dance provides elderly residents in Brentwood the opportunity to remain active, have fun and form friendships.
Every day, almost 600 people in the UK develop dementia and numbers continue to grow, as the average life expectancy increases. One of the biggest issues facing the older population is loneliness, and dancing not only gives them the opportunity to interact with others, but also keeps them active and improves their wellbeing.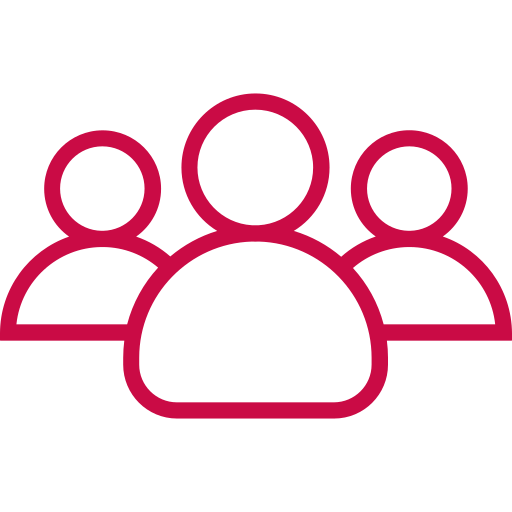 Who is it for?
Elderly residents suffering with dementia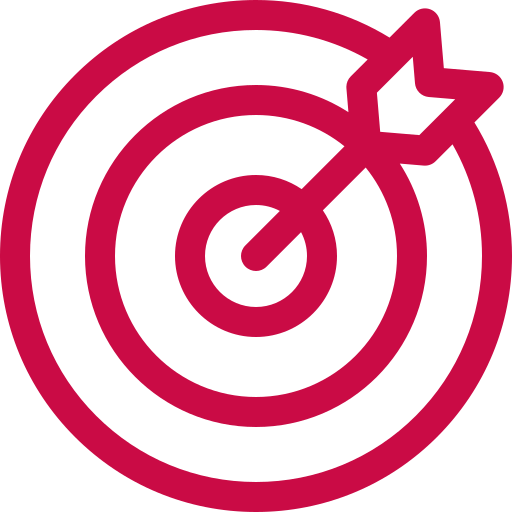 Prime Objective:
support those with dementia to stay active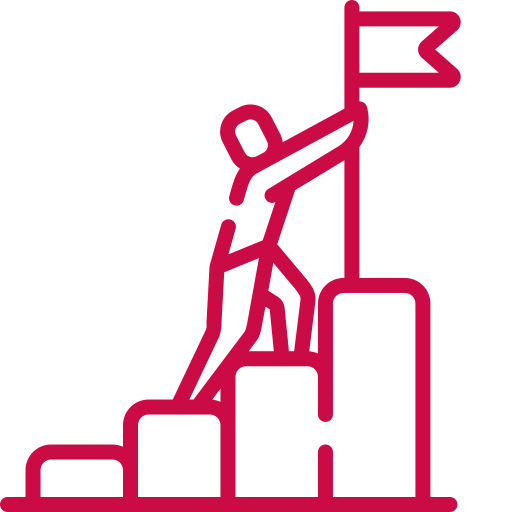 Second Objective:
to give respite to families and carers
With support from Active Essex, the Brentwood Centre, Livewell and Right at Home Brentwood were able to set up fortnightly tea dance sessions for elderly residents, particularly focusing on those suffering with dementia. The 2-hour sessions were held at the Nightingale Centre and saw around 50 participants from across Brentwood come together to dance and form friendships over tea and cake. Many of the elderly participants used to attend regular dance hall events in their teenage years, and these sessions enable them to reminisce and have fun, like in the good old days.
Dancing and music has a huge positive impact on people's mental health and wellbeing. By understanding the needs of individuals, local partners in Brentwood were able to design a programme, which had many benefits.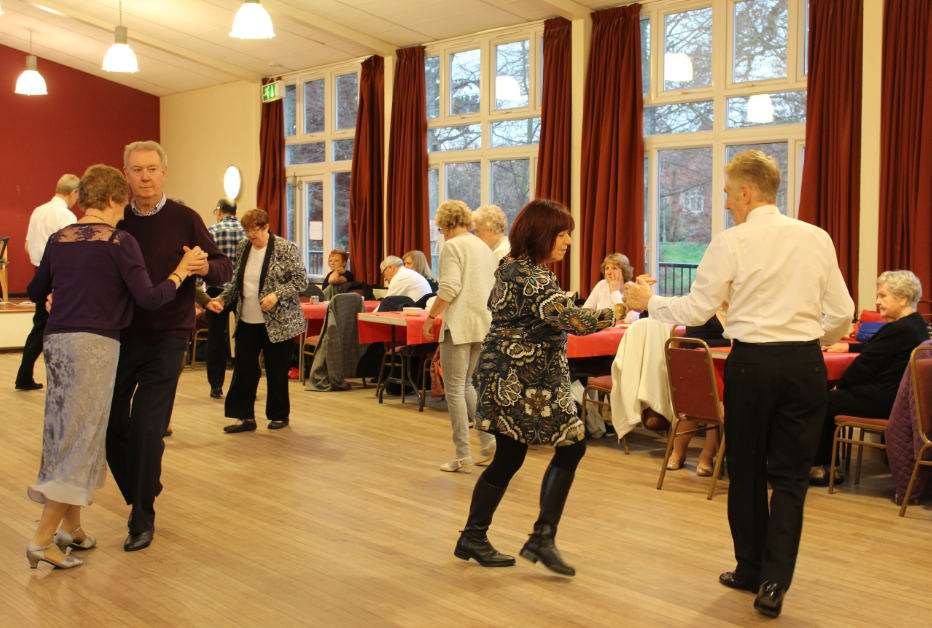 The tea dances not only offered a safe space for people suffering with dementia to re-establish memories and keep active, but also provided carers with an opportunity to meet others and share information. Wider partners also played a critical role in signposting and promoting the benefits of physical activity, which results in improved mental and physical health, individual growth and community development. This collaboration is a great example of a system working well together.
It is humbling to see how dance brings many guests to life as the memories kick in.
Nicky Smith, Leisure Service Manager
67
average age of participants
55%
of participants currently suffer with dementia
Carers have noticed a positive change in their patients who attend the tea dance sessions and have said that they look forward to the fortnightly events. The dances aim to make participants feel at home and many of them take the opportunity to dress up in their finest clothes. The success of these session shas led to greater investment in a wider initiative called Dance and Dine, which has the same elements but focuses on those in sheltered housing.