Youth

Programme
Chat 1st, based at The Brentwood Centre, was created to act as a single point of entry for young people looking to get into physical activity, meet like-minded people and have somewhere to turn when they were in need of support.
Funding support through Active Brentwood and Satellite Club Funding enabled weekly sessions to take place for 12-19 year olds, who were suffering from loneliness or poor mental health. In the BBC's Loneliness Experiment last year, it was revealed that 33% of people who completed the survey said they often felt lonely. Therefore, to counteract this growing trend, Chat 1st set up its new youth programme to help support those affected.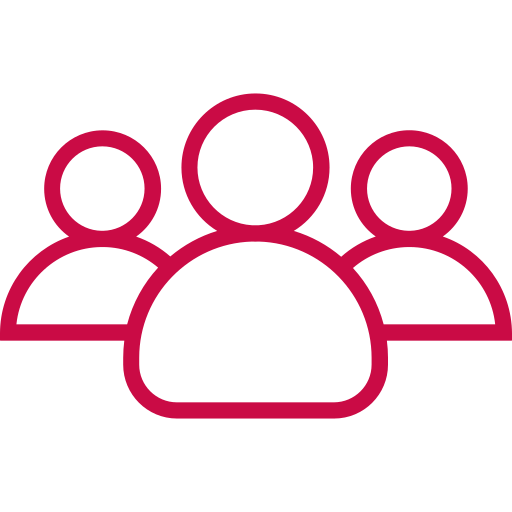 Who is it for?
Teenagers/ Youth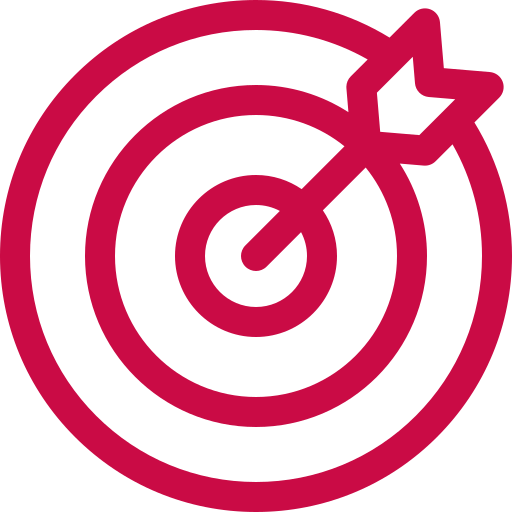 Prime Objective:
enable young people to get into physical activity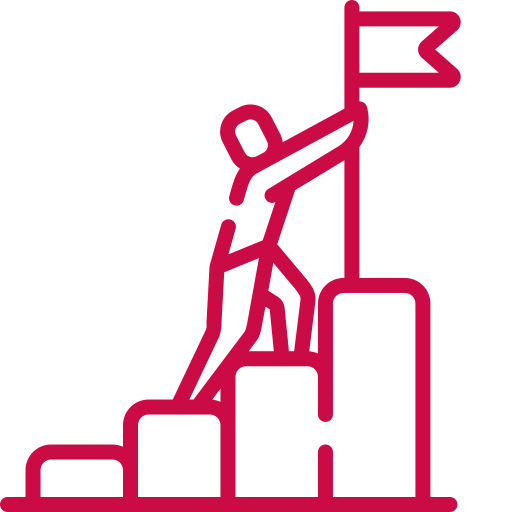 Second Objective:
to reduce social isolation for positive wellbeing
The Chat 1st Youth programme at the Brentwood Centre held a range of weekly classes and activities for its members, all with the aim of improving physical, mental and social wellbeing. Weekly sessions included their youth running club, football club, teen yoga class, Friday night take over, boxing club, fitness bootcamps and Autism friendly gym sessions.
Despite being able to communicate in countless ways in today's modern world, the Chat 1st Team believed that people have never felt so alone. It was important for these classes to give the teenagers an opportunity to meet like-minded people and be able to build long lasting friendships, to improve self-esteem and reduce the risk of social isolation. At such a critical time in their lives where poor mental health can have detrimental effects on their future, it was vital that the members were made aware of the positive benefits that physical activity can have on their own wellbeing. The activities on offer also needed to be fun, enjoyable and of interest to the participants, in order to keep them engaged in the programme. Over the course of 12 weeks, the Chat 1st Team saw many positive changes:
30%
positive change in mental wellbeing
33%
positive change in physical wellbeing
22%
lift in social wellbeing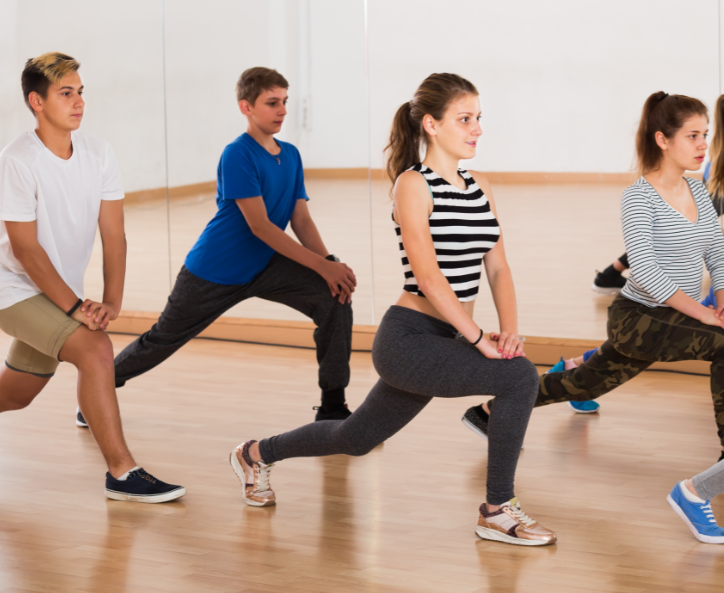 Despite the closure of the Brentwood Leisure Trust and the Covid-19 lockdown restrictions on the Brentwood Leisure Centre, every effort is being undertaken to ensure that the Chat 1st programme is able to continue to support young people in the community in the future.
The Chat 1st Youth Programme has given me a safe place to go where there's no judgement. I have enjoyed getting to know new people and feel like my confidence has grown.
A participant