Brentwood
Ping Pong Parlour
Ping Pong

on the high street
Ping Pong Parlours are 'pop-up' spaces (usually empty shop units), filled with table tennis tables to provide a fun, accessible venue for passers-by to play for free as well as creating a buzz in shopping centres and the High Street.
The Ping Pong Parlours are a key part of Table Tennis England's vision to inspire people to get active and lead happier, healthier lifestyles by introducing the sport into unexpected, non-traditional places. The parlour has been very popular in Brentwood and sees up to 50 people visit each day and it's a great way to add in some activity between shopping.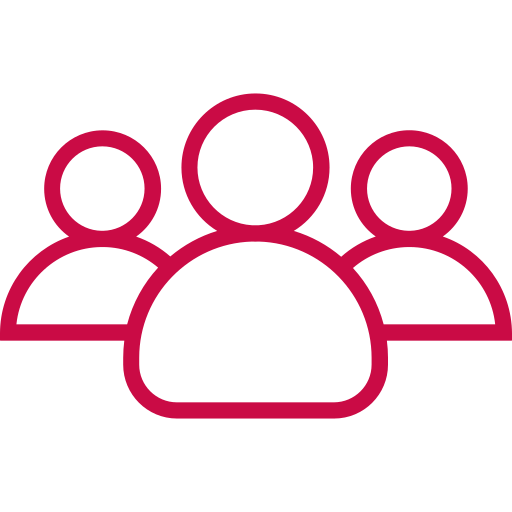 Who is it for?
Adults and Children in Brentwood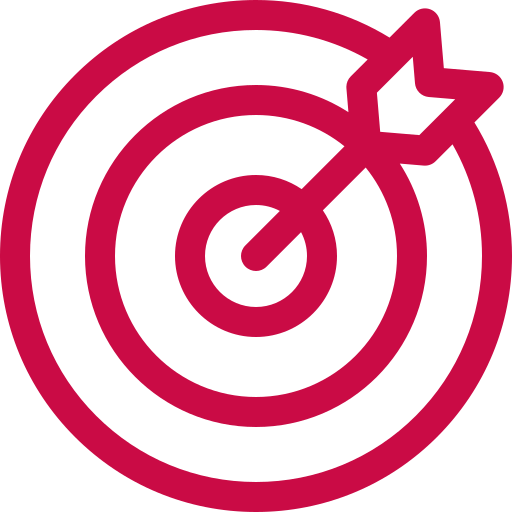 Prime Objective:
to offer table tennis activity for free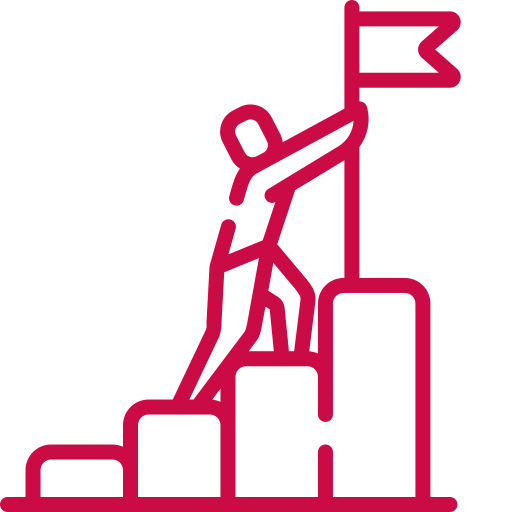 Second Objective:
to encourage residents to get active in their busy lives
Working with a consortium of partners, the Ping Pong Parlour has been excellent for encouraging people of all ages and physical activity levels to come and have a go. It's an innovative way of using an empty space that locals regularly walk past, encouraging people to take part and removing the barriers that often prevent them from doing so.

Lee Monk, Active Essex Relationship Manager for South West Essex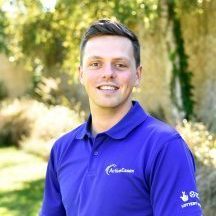 Watch our video to learn more
I am a carer and bring my client every week to the Brentwood Ping Pong Parlour. We both have a great time and the facilities are great.
Participant
90%
participants would recommend attending the parlour
100%
of Ping Pong Parlour users said they would return
75%
of users rated the Ping Pong Parlour 5 out of 5
Although some volunteers helped monitor the unit, encouraging others to help facilitate proved difficult and, due to the location of the parlour, some anti-social behaviour was reported. However, before the COVID-19 lockdown Active Essex were in discussions with the Baytree Centre and Chat 1st to arrange social isolation and youth activities using the space.