Brentwood Healthy Walks Scheme
Wonderful
walks

in Brentwood
Walking is a simple yet effective way for older people to combat feelings of social isolation and improve their overall wellbeing.
This is demonstrated with Brentwood's fantastic Healthy Walks Scheme. This free programme, led by trained volunteers, incorporates six sociable walks throughout the week on safe routes in parks throughout the locality.
With the changes that have taken place recently to our daily lives and routines due to the coronavirus, the Brentwood Healthy Walk Scheme is looking forward to welcoming participants back and hope that even more will get involved as people continue to work from home.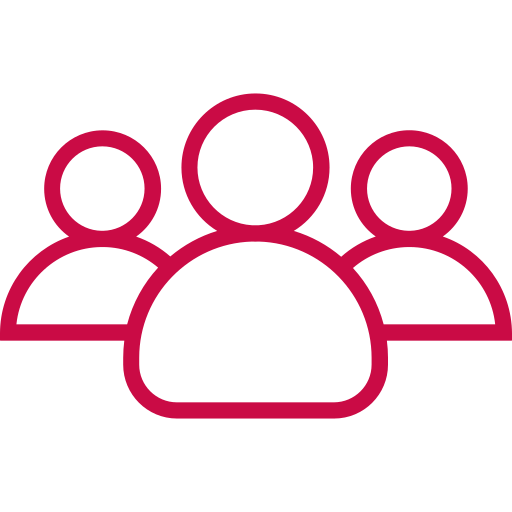 Who is it for?
All residents in Brentwood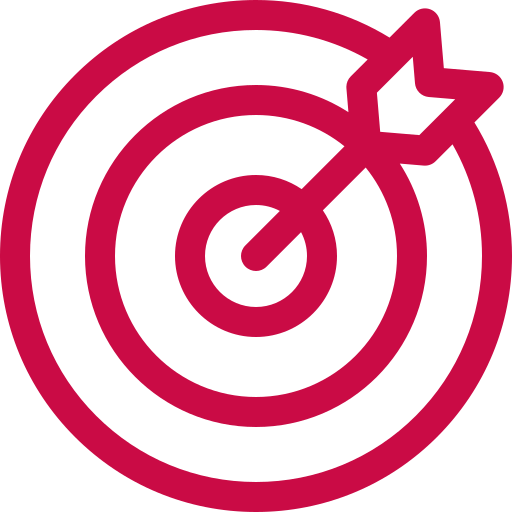 Prime Objective:
to ensure that all works are accessible and inclusive for all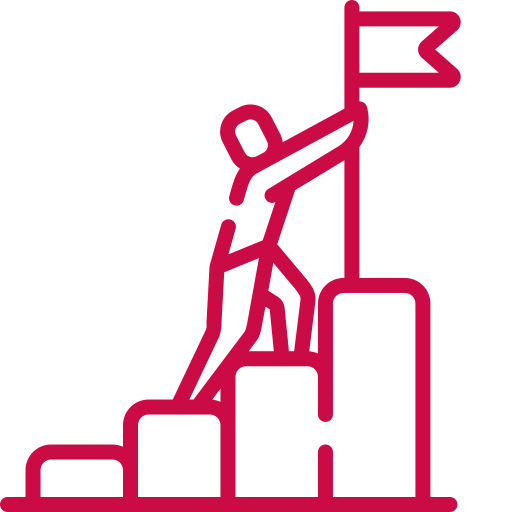 Second Objective:
to reduce social isolation among older residents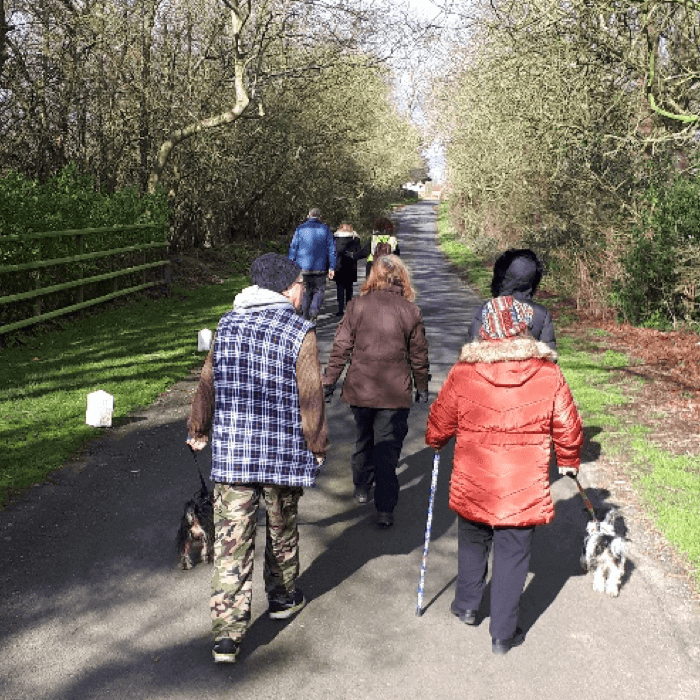 The Brentwood Healthy Walks Scheme has developed over the last year to support new audiences, providing suitable walks and routes to make walks accessible and inclusive for specific individuals.
In recognition that groups accessing Thorndon County Park wanted a dementia-specific walk, this has been established to improve the wellbeing of these individuals, their carers and their families. The regular schedule and social aspect of these walks have also been beneficial in reducing feelings of social isolation.
Social isolation among older people was also identified as a key challenge in Ingatestone. With support and engagement from United in Kind and the Community Fire Service, a 'Walk and Talk' activity was set up to attract all ages and abilities. This aspect encouraged people to meet others in their community and build relationships locally to combat loneliness.
100
walkers take part each month
30
volunteers sign up each month
15
years the programme has been running
We have been very lucky to retain the volunteers who lead the walks, as they are long-standing members of the community and enjoy leading. It has been great to see the walks develop over the past 15 years and introducing the specific walks over the last year has meant we have been able to broaden our audience reach and make a difference to more people.
Sarah Walmsley, Scheme Coordinator for Active Brentwood