Active Brentwood Opens Up Funding Process
New
Funding

process
Active Brentwood has always supported a variety of projects around the borough to encourage people to become more active. However, it was recognised that the application process needed to be opened up, to reach more programmes and providers that could make a difference.
Active Brentwood funding had historically been a 'closed' application process, requiring partners within the network to already be aware of a provider or programme requiring support. As Brentwood Borough Council started to work towards adopting a whole system approach to create a more physically active and healthier population, it was time to reimagine the Active Brentwood funding process.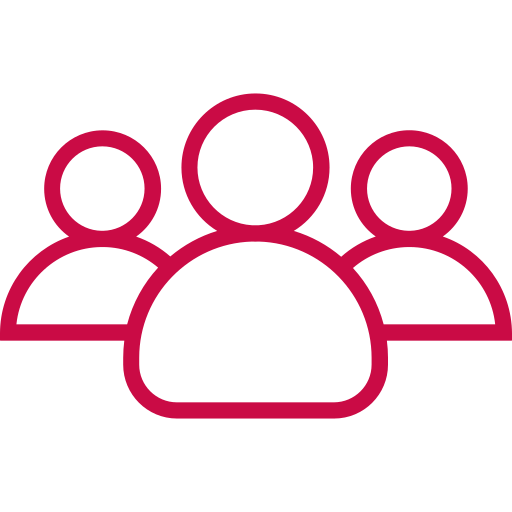 Who is it for?
Organisations in Brentwood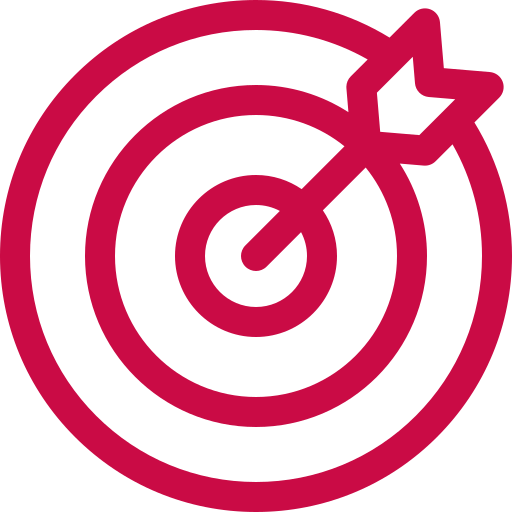 Prime Objective:
to encourage organisations to apply for funding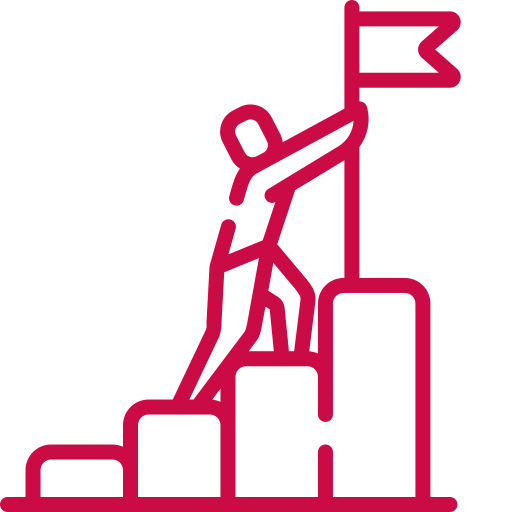 Second Objective:
to use physical activity to combat wider health inequalities
By inviting providers to submit ideas that would support strategic priorities, it was Active Brentwood's hope that an open funding round, with an option to submit a 2 minute video or online form, would reach and support a wider range of organisations.
It was acknowledged that applying for funding could be daunting, difficult and time consuming. To reach more providers, Active Brentwood wanted to make the process as simple as possible. With strong links to the Livewell Brentwood Health and Wellbeing Board, Active Brentwood was also keen to use sport and physical activity to help combat some of the wider health inequalities in the borough.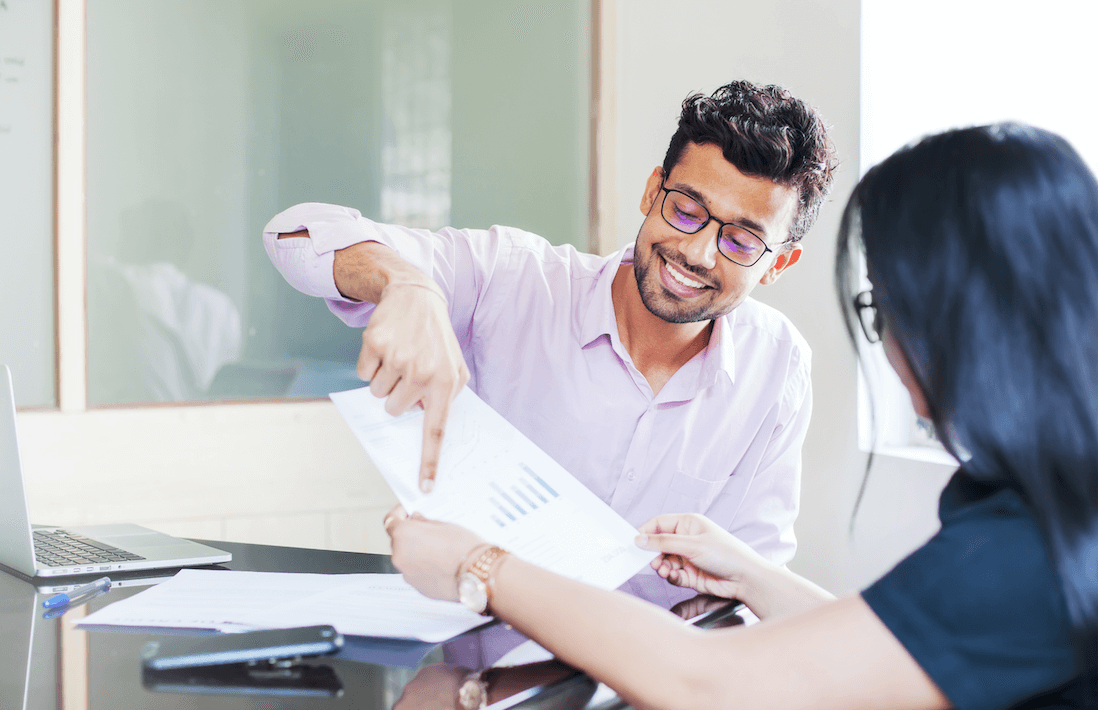 It was also identified that there were numerous small funding pots available to organisations within Brentwood. To prevent duplication across the eco-system, encourage joint applications and make sure that all funding was used as effectively as possible, a single point of access was created.
Brentwood is keen to continue to learn and grow in this new way of working. Lessons learnt in the first round of "Get Brentwood Active" mean that our approach going forward is to solicit bids with partners we would like to work with and think could benefit from the funding. We also commit to signposting to other suitable opportunities if the project can't be supported though this avenue. We hope this will give added confidence to those new to the process, and support all with an idea to hopefully make it a reality.
Kimberley White, Brentwood Council