Connecting

Communities
Covid-19 resulted in many individuals within communities across the county needing and wanting to shield, which has in turn affected residents wellbeing and increasing numbers of individuals being socially isolated.
Isedale Wa CIC, identified 10 older women who lived alone and were shielding. Through the power of physical activity and the internet, they were able to bring them together to allow them to feel connected to their community, whilst being able to offer them activities to support their mental and physical wellbeing. Over the course of the programme, over 30 women have since joined.
Keep-fit dance sessions to Afro beat music were set up on Zoom, where participants spent an hour keeping fit at their own pace and the second hour networking. This encouraged stories to be shared and support to be given.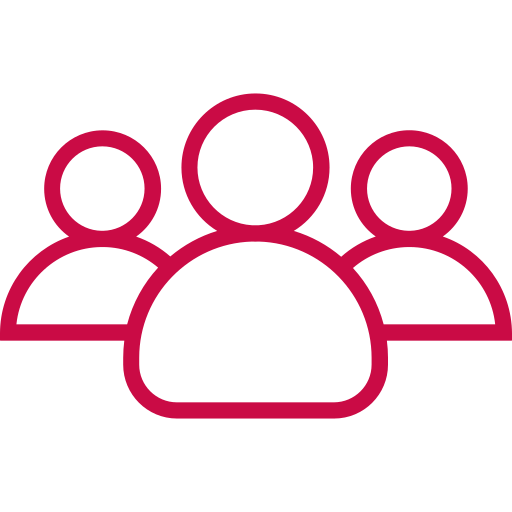 Who's it for?
Women at risk of becoming socially isolated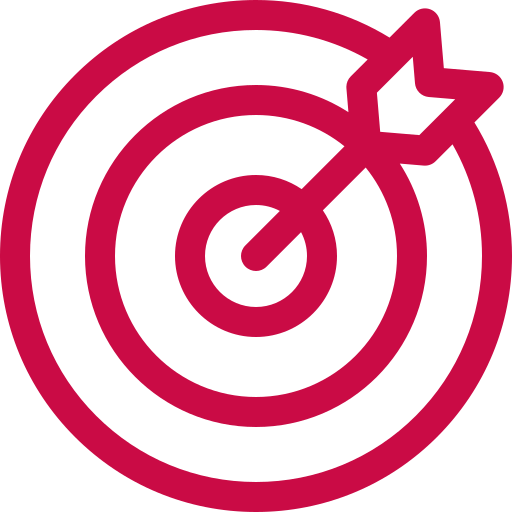 Prime Objective:
to connect people within their community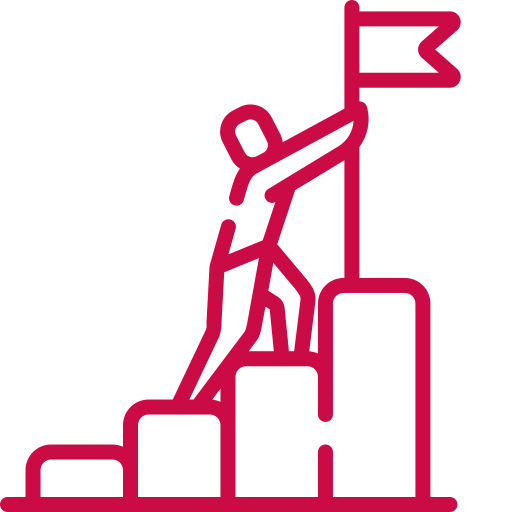 Second Objective:
to encourage people to stay active for positive mental wellbeing
The ethos around Idedale Wa, is an independent, non-political and non-profit organisation who brings together individuals to celebrate cultural heritage, values and achievement. By working with Active Essex, they were able to continue this online and with individuals who were finding the global pandemic particularly challenging.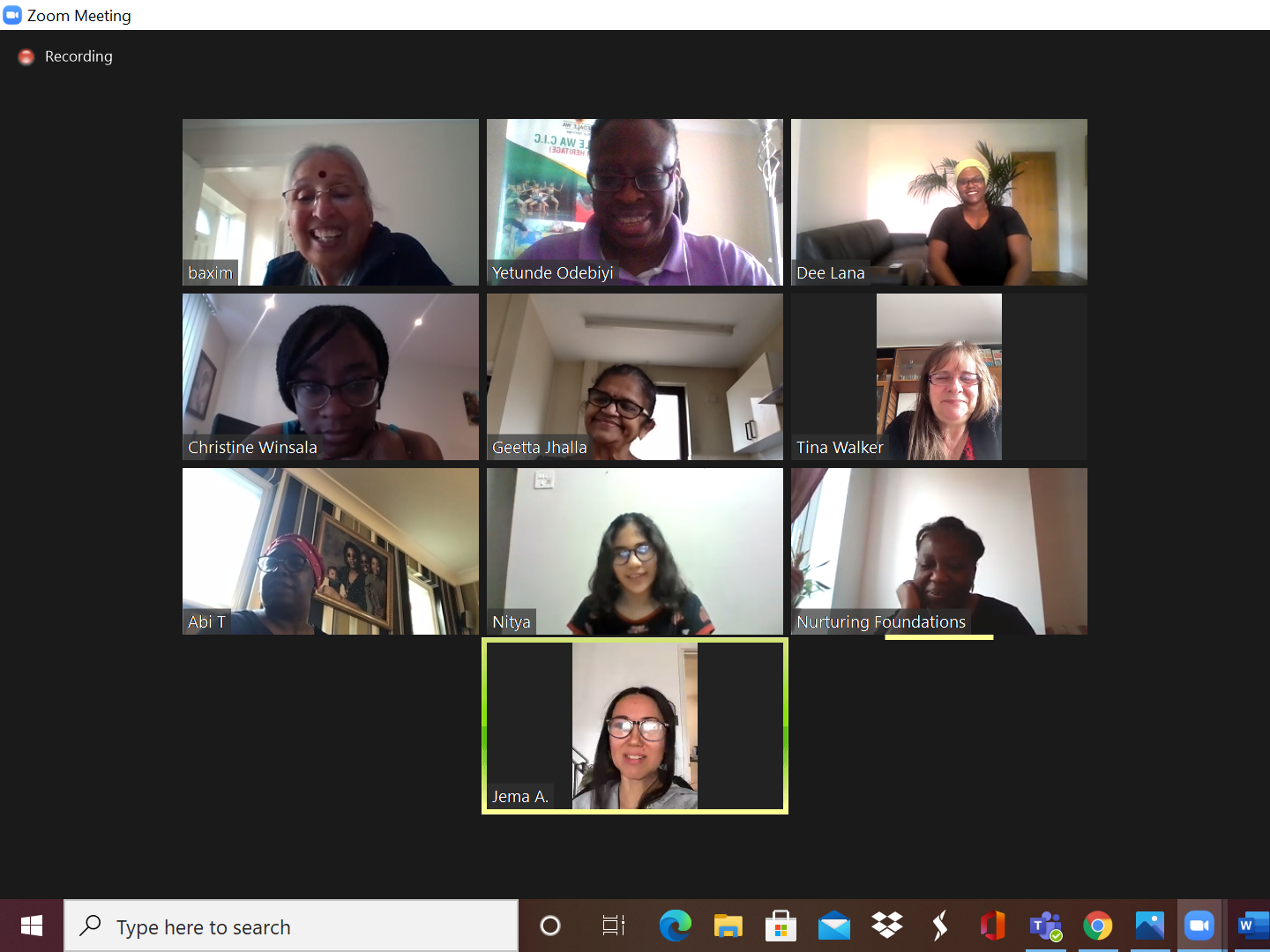 Despite being set up for communities within Braintree, participants joined from different cultures and grew to becoming a network of ladies from across the world and have since formed lasting friendships.
After restrictions were lifted slightly, the ladies continue to meet on zoom for 1 hour every week to share stories and discuss family and cooking ideas. Despite participants experiencing bereavement or ill health of family members, they still joined in the Fro Fit and Mingle sessions; the group has become a support network that has been able to reduce loneliness and prevent isolation.
30
women engaged throughout project
21
weeks of classes were funded
12
women identified from African Community
It has been a very rewarding project. A great opportunity to keep fit, network with other women, and hold very deep conversations. The project allowed opportunities for the ladies to call and chat outside the session times, which made the mingle sessions extra rewarding.
Yetunde Odebiyi, founder of Isedale Wa