The Dementia Walks Scheme
Walks to Improve
Mental Health
The dementia friendly walks were set up with the intention of providing benefits to people living with dementia and their carers. The benefits participants have gained from attending the walks were improvement of their social, physical, and mental health.
Most of the walkers were older people who had been diagnosed with dementia and their carers, however, some individuals have joined for the social aspect and to help with their mental health issues. Individuals initially attended the programme not knowing anyone, but over time they have developed friendships, leading to great peer support being shown across the group and a reduction in social isolation.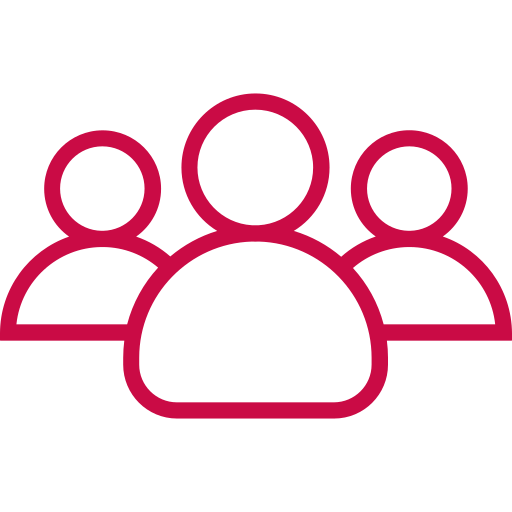 Who's it for?
For individuals living with dementia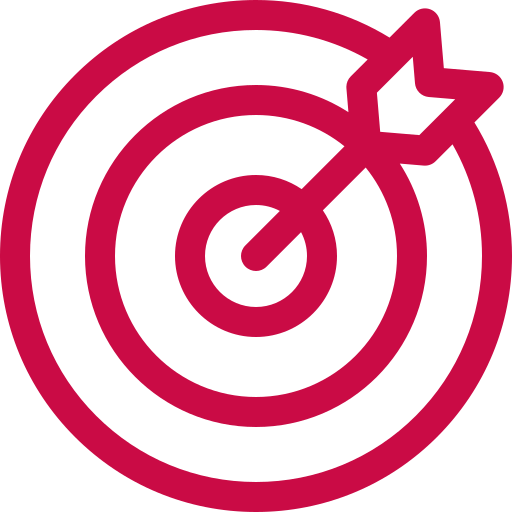 Prime Objective:
improve physical activity levels & mental wellbeing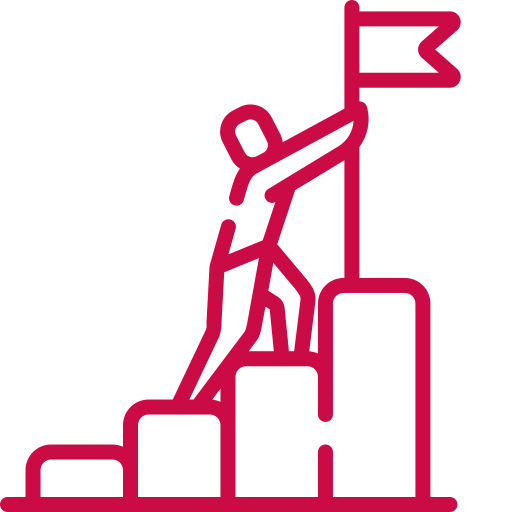 Second Objective:
to signpost participants to support services
The plan to provide a walk for those living with dementia was the initial priority but surprisingly the carers began talking to the other carers supporting each other, comparing different medications and routines. The benefits were enjoyed by both the person and their carers, to the point that two carers who sadly became widows over the time, still come along and enjoy the groups friendships.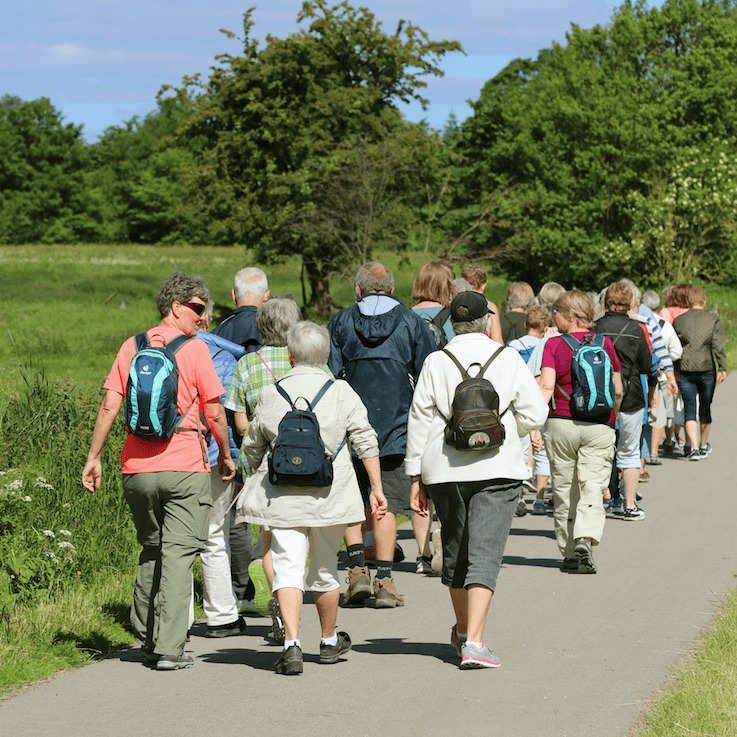 Driving this programme were the fundamental partners involved, Essex Fire & Rescue, Braintree District Council, Dementia Action Alliance, Fusion Lifestyle, and the Active Braintree Foundation. By working with such a fantastic cohort of partners, it has allowed the participants to be offered further support from outside the programme. By listening to the need of the participant, walk leaders have been able to signpost them to the support they require.
20
regular attendees living with dementia
15
regular carers attended
After attending the Dementia walk yesterday, he was my Dad again, so happy and talkative.
A daughter of a participant