Group Activities

and Educating Talks
This project was set up to provide group sessions for the attendees at the Tabor Centre, to safely increase activity levels following weeks of inactivity during the Covid-19 pandemic.
In July 2020, by working in collaboration with Active Essex and specialist Physiotherapy Services, activities such as Mindset and Breathing approaches and educating talks on topics such as sleep habits, were delivered for residents. Through the Tackling Inequalities fund, the activity sessions, enabled the Tabor Centre residents to share experiences and contribute suggestions for activities they wished to take part in. The group activities allowed participants to understand their body and participate in activities no matter their ability. The inclusive nature of the activities meant that they were appropriate for all.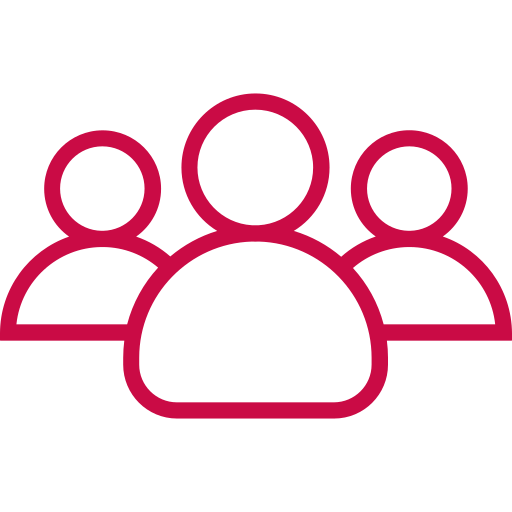 Who's it for?
Residents attending the Tabor Centre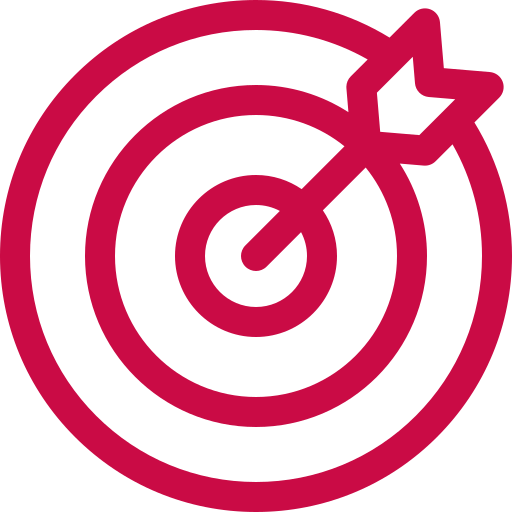 Prime Objective:
to increase activity levels after the Covid-19 lockdown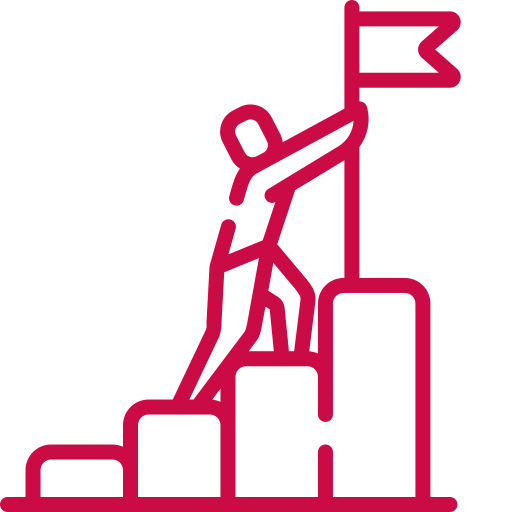 Second Objective:
to bring people together and help reduce social isolation
The Tabor Centre provides daytime care for severely disabled adults, whilst also providing respite for full-time family carers. The funding, helped by Active Essex to secure, enabled rehabilitation for members to participate and become part of the community in which they live.
A key part of this programme saw the involvement of staff increase in the group sessions, in turn giving them the confidence to take part in the future. The classes provided much needed wellbeing for both members, staff and family members.
I've been inactive for so long, and the activities at the Tabor Centre has given me something to do, kept my activity levels up and I have enjoyed the social aspects of doing it as a group. The sessions have kept my mental health stable and given me something to look forward to during these difficult times.
Steph, a participant
30
people in attendance, so far
90%
participants said sessions improved wellbeing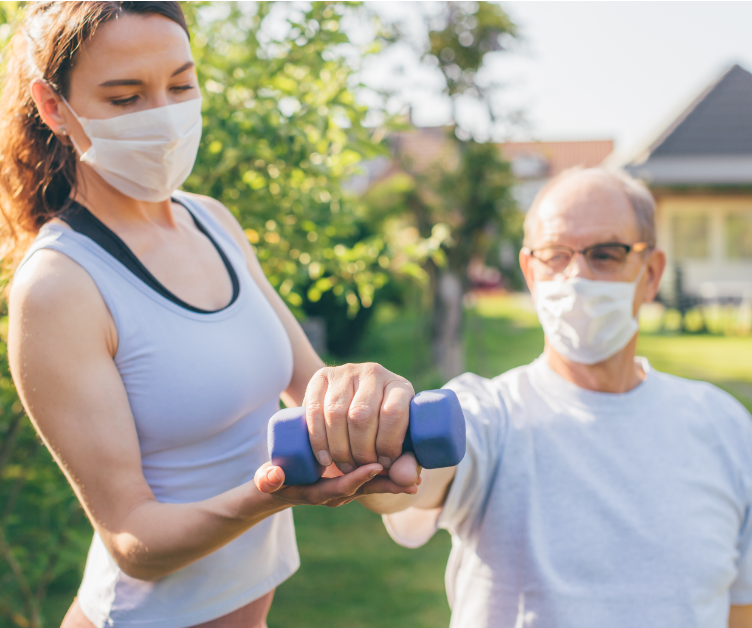 It is hoped, that as more day centre members return, they will be offering the equipment out for rent. The skills that the centre's staff have learnt from physiotherapists, will allow more sessions, more regularly to be provided. The project has provided wider benefits, which have introduced a social aspect for members mental health.