Walking

programme
The Finding your Feet programme led by community 360 collaborated with three GP practices in the Braintree District: the Freshwell Surgery, Finchingfield; Fern House Surgery, Witham; and Coggeshall Surgery, Coggeshall.
The programme was designed to support and encourage people who are less active to take part in regular local walks, tackling inactivity and social isolation.The Finding Your Feet walks were set up as part of a 'Green Prescribing' initiative which allows the practice staff to refer directly in to walking activities set up in and around their surgery.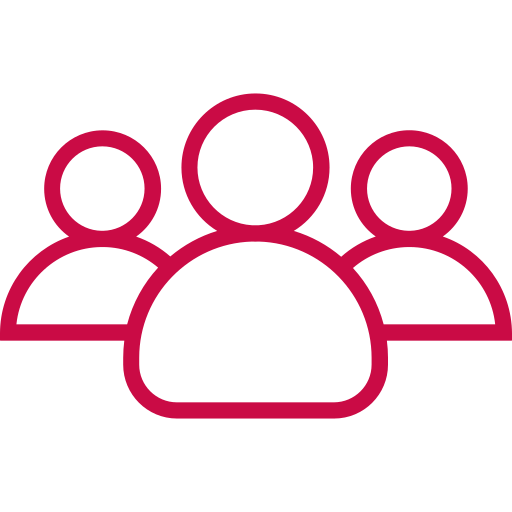 Who is it for?
Residents in Braintree, wanting to lose weight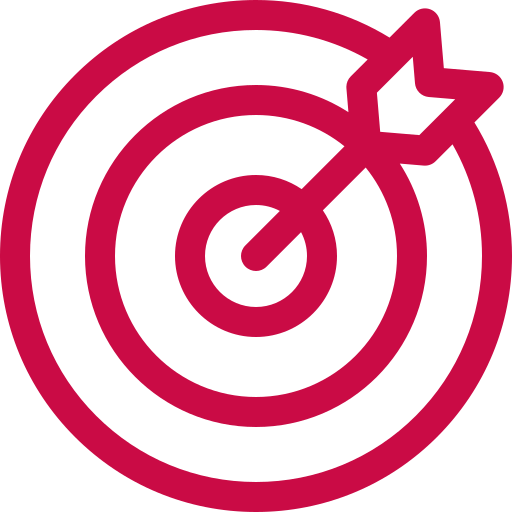 Prime Objective:
to encourage residents to lead healthy lives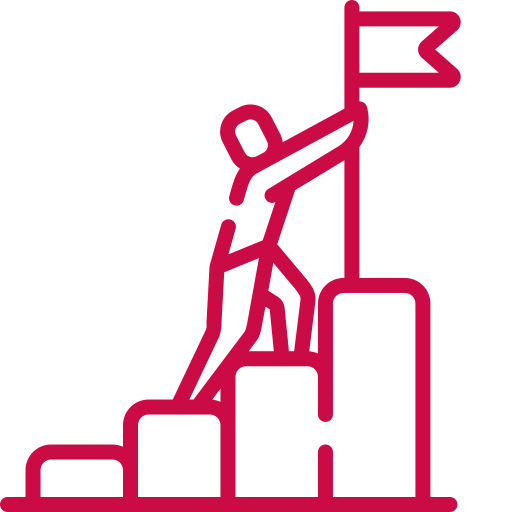 Second Objective:
to increase awareness of local area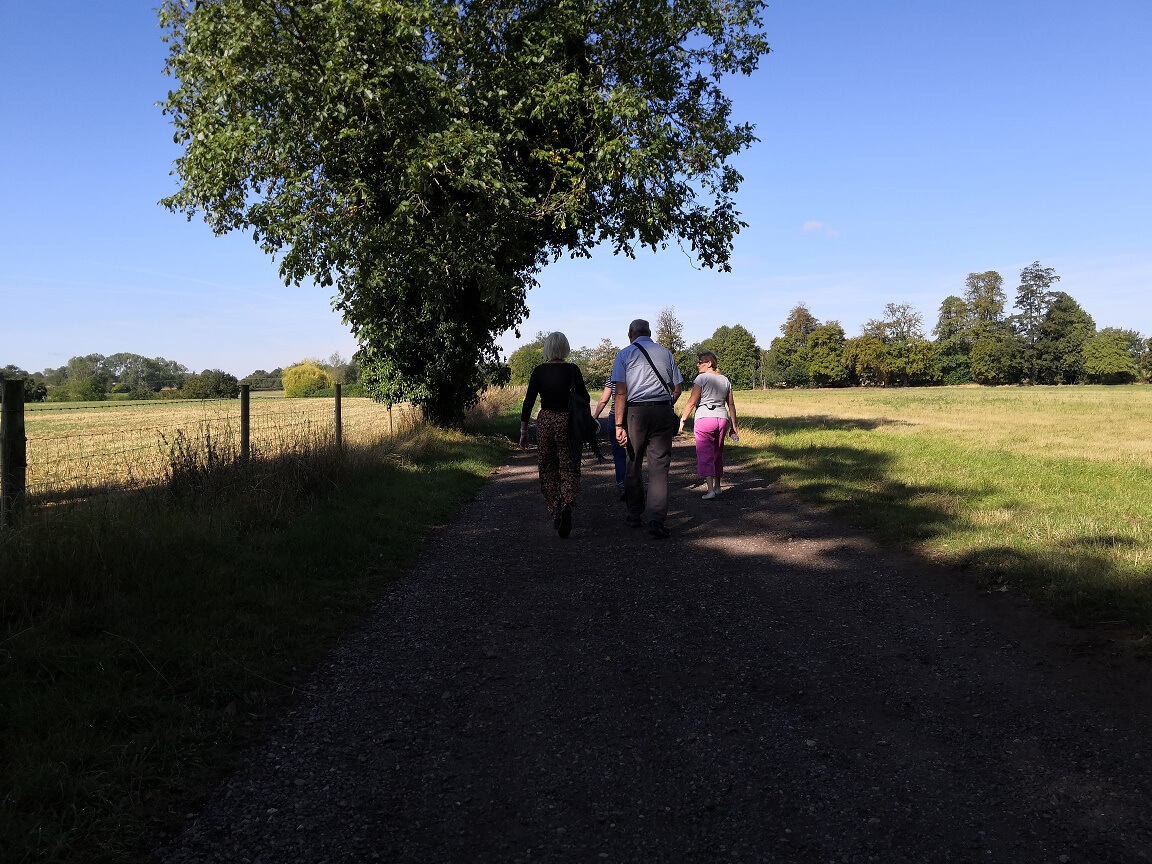 The walking activity launched alongside the ACE 12-week 'My Weight Matters' weight management programme with a view to combine the two activities to address obesity, mobility and physical activity. This meant all partners were able to cross refer between the walking activities and weight management at the three practices.

We have had some great success linking the walking activity with the ACE 12-week My Weight Matters weight management programme where we have seen walkers lose a combined weight of 146.2kg. Through the Green Prescribing activity, we have recruited 4 new volunteers to support walking activities.
59
separate weekly walking activities
26
people attend the walks
If we can support one person to make a noticeable difference in their physical or mental health then I believe we are doing a good job.

Jo Bryant, Volunteer Lead
I joined with limited mobility and walked with a frame. The walks have changed this and I am now more sociable, meet new people and walk without mobility issues. Finding Your Feet has been supportive and encouraging and I've also felt the benefits to my mental wellbeing.
A participant