Establishing Braintree Easy Riders
Cycling

in the Community
Braintree Easy Riders has been going for over seven years and is affiliated to Cycling UK. Regular cycling is a great exercise, can have huge health benefits and is very social. Active Braintree Foundation provided financial support to help grow the group for all ages and abilities.
Regardless of age or ability, group cycling can contribute to positive mental health and wellbeing by decreasing stress levels and aiding the recovery from depression. By holding Saturday learn to ride and Dr Bike sessions, Braintree Easy Riders were able to engage a new audience into cycling and instil confidence in participants cycling abilities.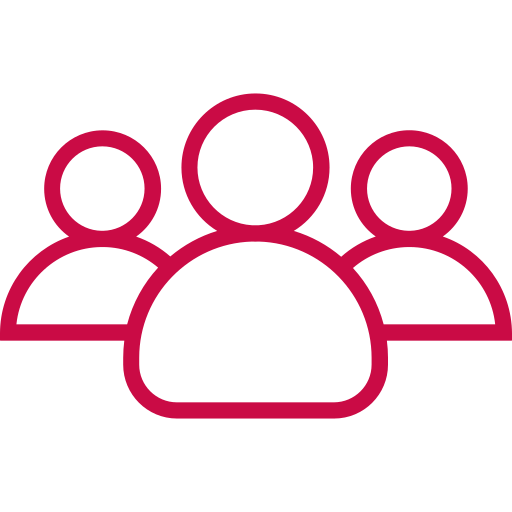 Who's it for?
For everyone of all ages and abilities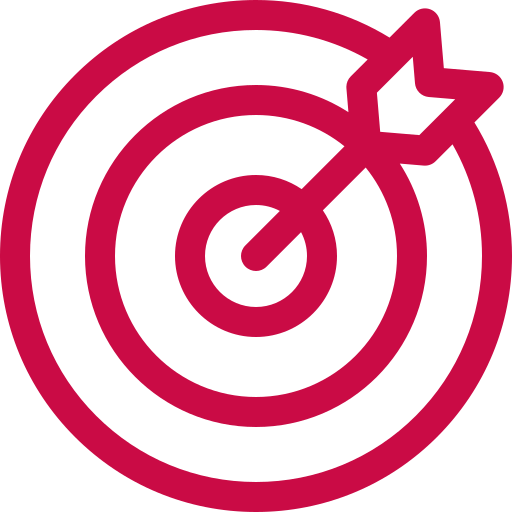 Prime Objective:
to get more people cycling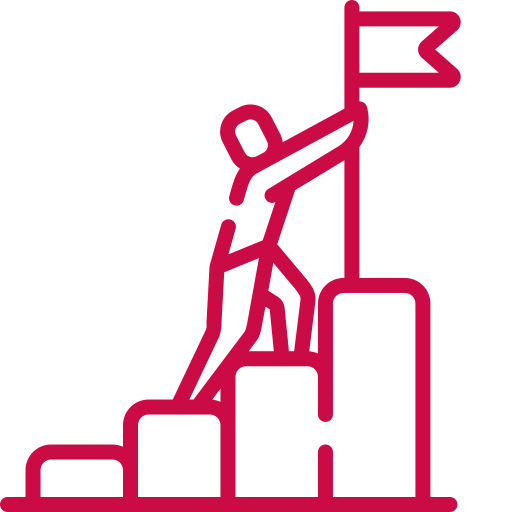 Second Objective:
to improve self-esteem and confidence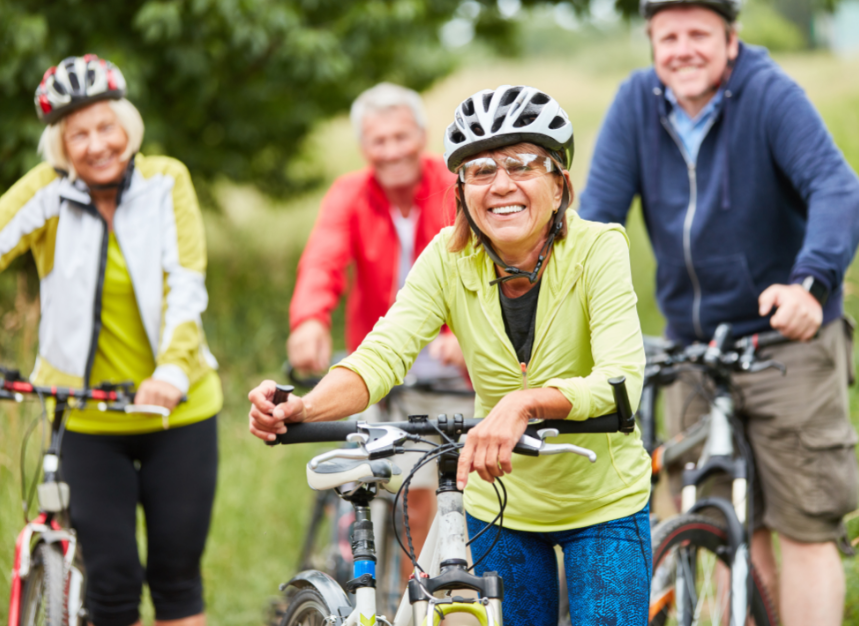 By providing led rides for people of all ages, they have been able to work around the ethos that by supporting less confident cyclists, they will be able to join the group to enjoy the many benefits of cycling in a supportive and safe way. Group rides can last for around 3 hours including a break for coffee and refreshments and are led by trained ride leaders and ride supporters.
Through Active Essex funding and promotion, Braintree Easy Riders were able to provide sessions to encourage new participants to join the group and give them the confidence, no matter their ability.
The group has inspired many within the local community to join through highlighting the health benefits of cycling. However, with the great increase in participants the 'Learn to Ride' sessions have developed with the growth in confidence and fitness so they now struggle to provide suitable trainers for all abilities and this is something that will be developed in the future.

Braintree Easy Riders has continued to develop and encourage people to get on their bikes so that they might start and maintain the cycling 'bug'. The social advantages of cycling were particularly demonstrated through the coronavirus crisis with groups staying in touch and offering smaller group rides.
50+
cyclists, which has grown from 3
1,663
participants on 2 cycling holidays
42,137
miles covered during 2018/19
A Braintree Easy Riders cycling ride is something I look forward to. It not only allows me to be active and enjoy the health advantages of cycling, but to meet other people. It's also good to be out and about and enjoying the Essex countryside.
Gifford Lewis, a participant