Creating Change
Halstead Day Centre
Combating
social isolation
The Halstead Day Centre wanted to create a programme to encourage people to socialise and take part in activities to promote physical, mental and emotional wellbeing.
The centre wanted to integrate physical activity into their programme of services to improve the strength and balance of their users and encourage more social interaction with each other. The staff felt that introducing exercise sessions would improve their users physical and mental wellbeing as well as maintaining independence.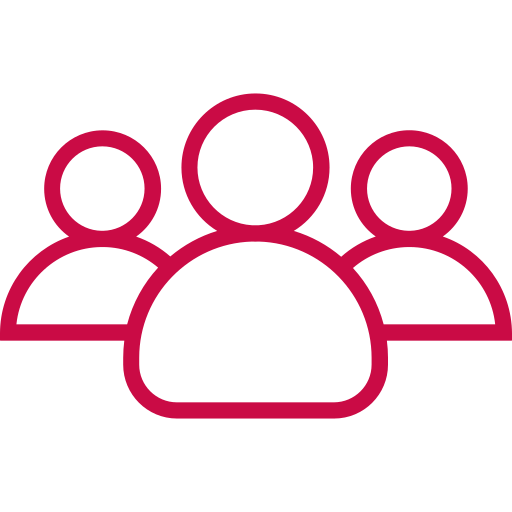 Who is it for?
Residents over the age of 60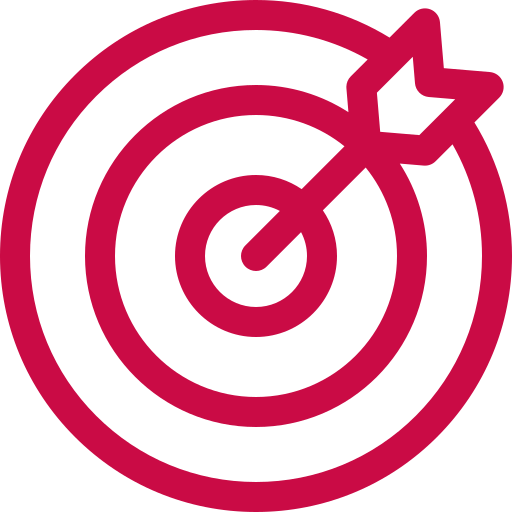 Prime Objective:
to improve strength and balance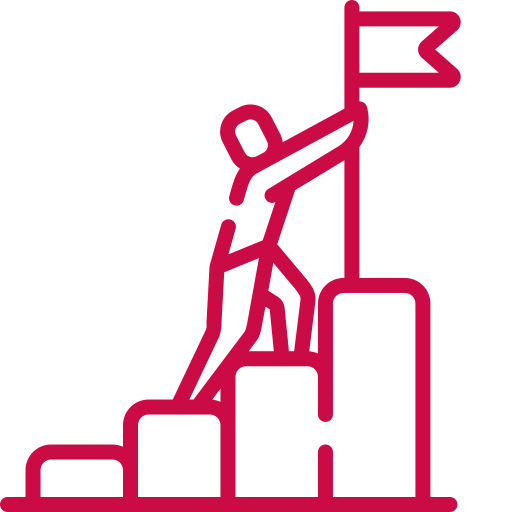 Second Objective:
to encourage social interaction
Halstead Day Care Centre offers a friendly environment for people over 60 who are socially isolated to support independent living. The funding supported a member of staff to be up-skilled in delivering Chair-Based Exercise. They now run the exercise sessions 4 days a week, with the staff noticing improved posture, co-ordination and confidence of all participants.
20+
people attend each session
60-97
age of participants
Watch our video to see what happens
It's amazing to see the difference in everyone who attends. For some it has helped reduce social isolation; for others it has improved their physical and mental health. It has been great to observe their confidence increasing as well as the positive group atmosphere. They all encourage one another and always enjoy a laugh; surely that is what it's all about!
John Wood, Active Braintree Foundation
I love the sessions and I've made friends. But most importantly I am now able to stand and walk far better than before. It hopefully means that I can enjoy more independence in my own home for longer.

Ivor, a participant