Physical Activity for Children in Care
Virtual

Activity Sessions
The Covid-19 lockdown brought significant concern for young people's mental health, particularly due to the environments some were contained to, with little contact from their family. The Involvement Team for Children in Care worked hard to provide physical activity sessions, to help infiltrate positive mental wellbeing.
By consulting with the young people, they were able to understand their needs. It was suggested that they have some activities to do virtually, to help occupy their minds and give something to look forward to. The Mid Essex relationship hub team at Active Essex worked with the Involvement Lead to design a weekly virtual timetable of activities for the young people to participate in. This included, boxing/martial arts, yoga, street dance and HIIT workouts, as well as music sessions.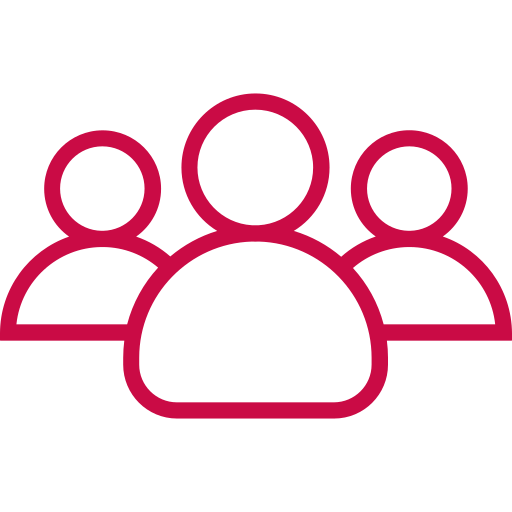 Who's it for?
Any young person who received a service from Essex County Council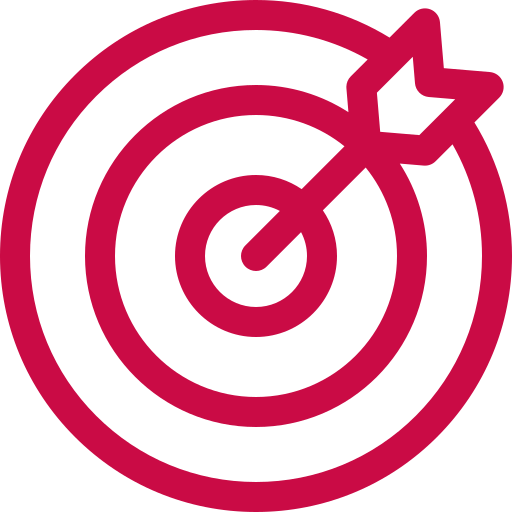 Prime Objective:
to provide physical activity sessions to maintain positive mental wellbeing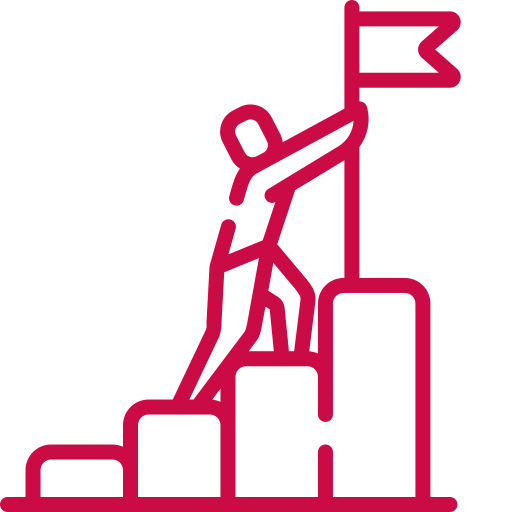 Second Objective:
offer support, whilst keeping the young people entertained
Active Essex and the Children in Care Involvement Team have been working together for almost a year now, we both feel physical activity can enhance the support they give to the young people and have been working to embed this within their work. The Covid pandemic put a hold on a lot of our plans, but the virtual activity timetable has proven really valuable to the young people on which we will only build upon.
Hollie Wood, Active Essex Assistant Relationship Manager for Mid Essex
7
weeks of activity were offered
28
sessions were free at point of access
84
participants joined the sessions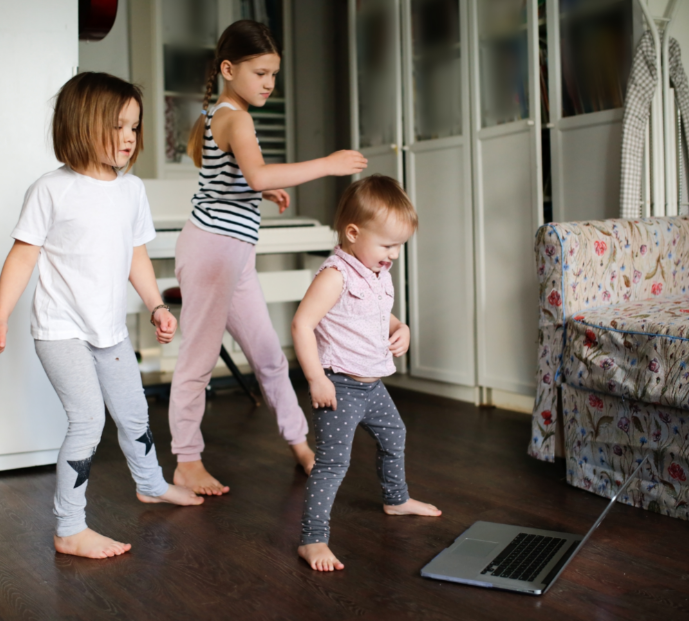 By working across the teams at Essex County Council, the Active Essex Relationship team were able to publicise it through social care, foster carers and various weekly newsletters to ensure the sessions were reaching the correct audience. Many young people were driven to self-harm and began building up negative mental health issues.
The support from the various partners involved in this project, meant that the sessions gave the young people something to look forward to and a chance to socialise with other like-minded individuals, where they were able to offer one another support. Many carers of the young people have commented about how important these sessions were for providing a lifeline for many, during the challenging months of the lockdown restrictions.

All the activity sessions became a support group for young people, I was logging on before and after sessions to be there for them to have conversations. For us this was amazing as that's what we are here for, we just need to be mindful of this moving forward!
Lee McDermid, Involvement Lead