Support for
Braintree residents
A collaborative programme was set up across the Braintree area for partner organisations to refer in to, providing support for people to become more active, socialise, build confidence and learn new skills.
The Active Braintree Foundation and Braintree District Council played a pivotal role in bringing many partners and providers together to produce a large collaborative offer for Braintree Residents. Participants could enjoy family swims, exercise classes, the gym, court hire and aqua aerobics. In total 33 individuals were referred over the course of a year.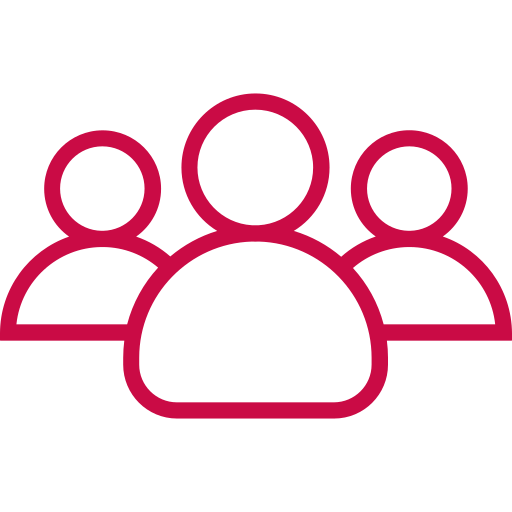 Who is it for?
Residents referred through agencies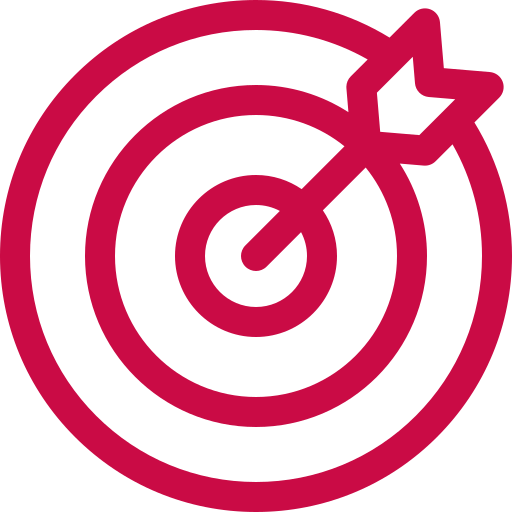 Prime Objective:
to ensure residents could try activities on offer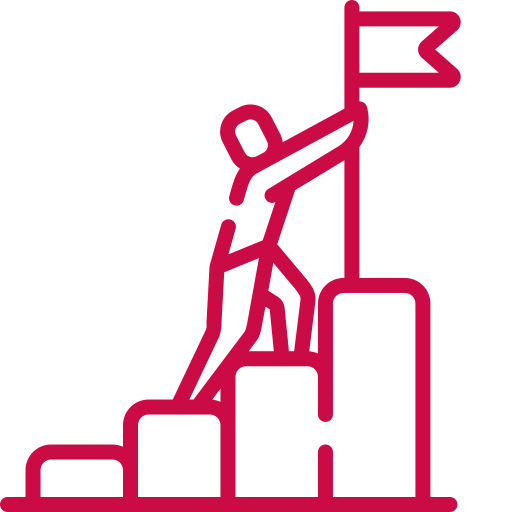 Second Objective:
to make leisure facilities more accesible
As part of the programme, Fusion Lifestyle offered a special concessionary rate for a monthly membership across their centres. The funding from the Active Braintree Foundation allowed the referring agencies to access a pre-loaded membership card for their clients and members which allowed them to try a range of activities.

The partnership working created a supported, simple pathway to make leisure facilities more accessible. The scheme is owned by the referral agencies who know their clients and can be supportive as well as the scheme being flexible to their needs.
The aspiration was that a conversation would occur between participant and referrer about how being active has helped them, and how they could maintain this once they had felt the initial benefits and gained confidence.
The partners involved in this project, played an important role in its success. These partners are; DWP, Essex Child and Family Wellbeing Service, First Stop and New Directions Resettlement Centre.

Simon King, Active Essex Relationship Manager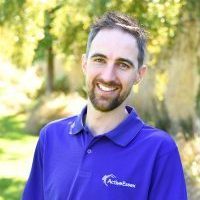 I've struggled socially and physically recently but this scheme allowed me to try some Gentle Touch classes. I really appreciate the social aspects of the class because I live on my own and the sessions have helped to strengthen the side of my body that was partially paralysed. I always feel the instructor is supportive, but also makes sure she challenges me too.
Victoria, Referral from DWP