This Girl Can Basildon Academy
Celebrating

Active Girls in Basildon
The This Girl Can Campaign celebrates active girls who are doing their thing no matter how they do it, how they look, or even how sweaty they get. This campaign was brought to Basildon to help support young girls to overcome barriers and to encourage them to be more active.
With the support of Sport England's Satellite Club Funding, the aim of this project was to co-produce a programme of activities with a select group of young girls. The girls were identified by school staff as they were not keen on taking part in physical activity sessions, due to fear of judgement and low self-esteem in their ability.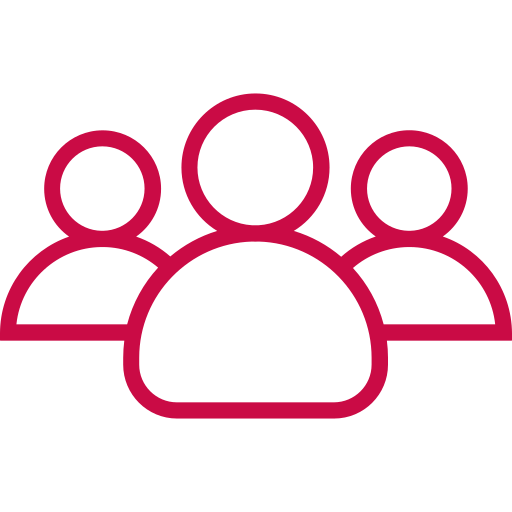 Who's it for?
Girls aged 14-15 wanting to become more active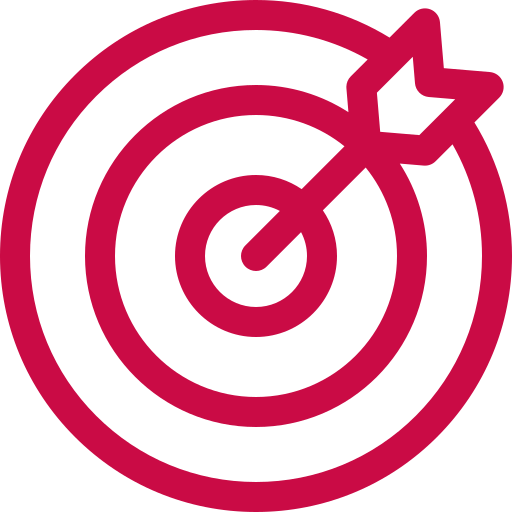 Prime Objective:
to encourage girls lacking in confidence, to take part in exercise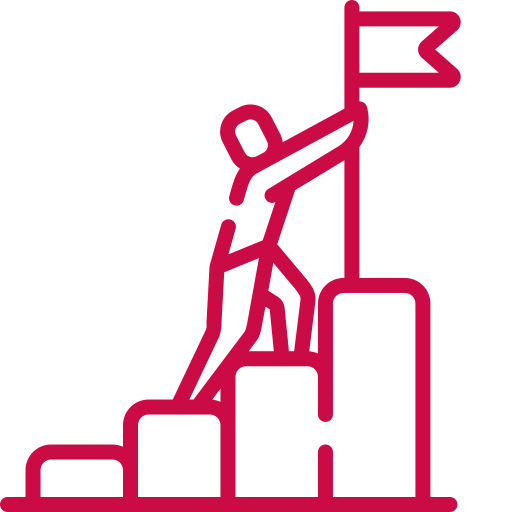 Second Objective
to provide a wide variety of activities that were accessible
Active Essex worked alongside Sport for Confidence (SfC) and Dr Zoe Williams to provide opportunities and a safe environment for girls to try out new sports and activities. The project not only set out to build the girls confidence, but to also push them into trying new activities and hopefully find something they enjoyed and would continue, in order to remain active.
12
girls from Basildon Lower Academy took part
20
weeks of delivery funded
87%
were either inactive or fairly active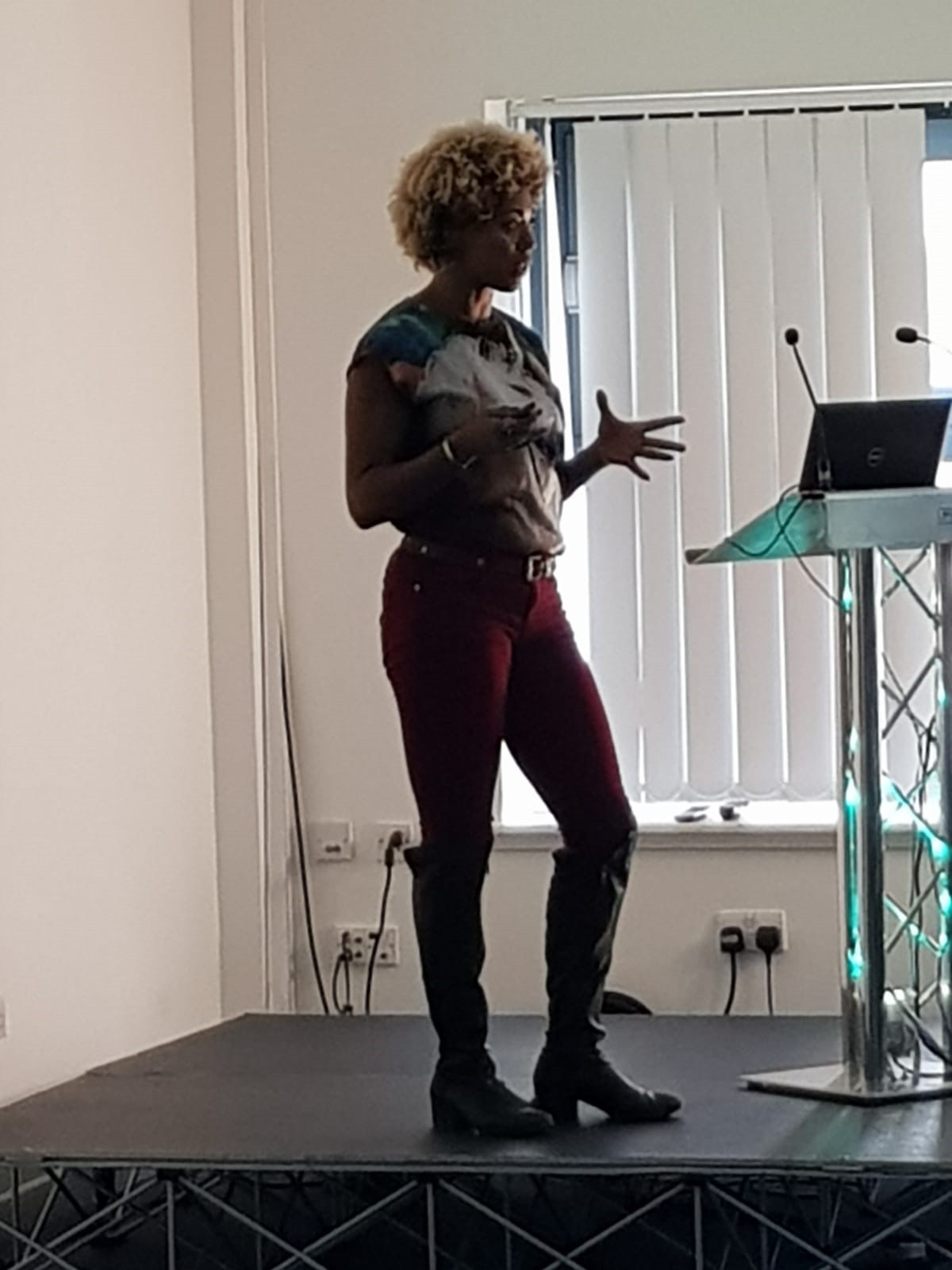 Sport for Confidence don't traditionally work with mainstream groups but were taken on board as they support and encourage people who face barriers to participation, to get involved in a variety of sporting activities. They have since infiltrated into many schools and are achieving positive outcomes.
Dr Zoe Williams is a clinical health champion for Public Health England and founder of Fit4Life; an organisation that delivers workshops to children to inspire, educate and motive them to lead healthier lives. Active Essex and Sport for Confidence worked with Dr Zoe, to deliver a launch event which included a deep dive consultation, programme engagement and also a boxing activity session.
Broadening the girl's experiences, inspiring participation and reducing barriers, led to a positive change in behaviour. The incentive of participants joining Dr Zoe Williams on set of her ITV This Morning segment, boosted motivation and the girls soon made huge steps in terms of their personal development and building new friendships.
I've made friends, definitely gained confidence and actually lost weight! I feel much better at getting my words out and expressing myself now.
A participant