Opportunities for
Young Volunteers
After working with young leaders who volunteered at the Basildon Community Games, Active Basildon found the young people wanted to increase their physical activity opportunities at their local secondary school.
Active Basildon alongside Active Essex, initially worked with SportInspired to deliver the Basildon Community Games, an event which engaged over 200 young people from 6 primary schools. SportInspired work with local sport clubs and volunteers to deliver these events nationally, aiming to work with children and young people from the UK's most deprived communities.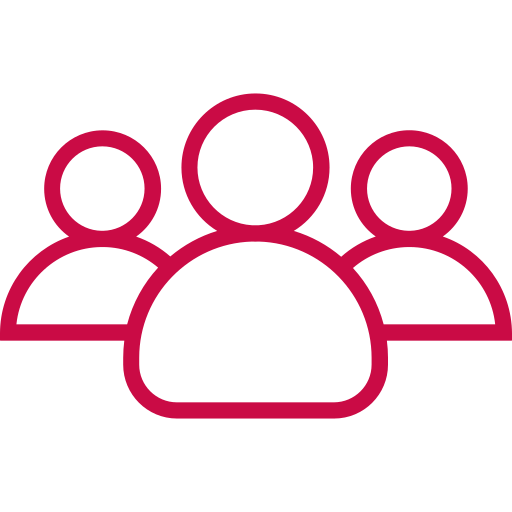 Who's it for?
Primary school students in specific areas of need in Basildon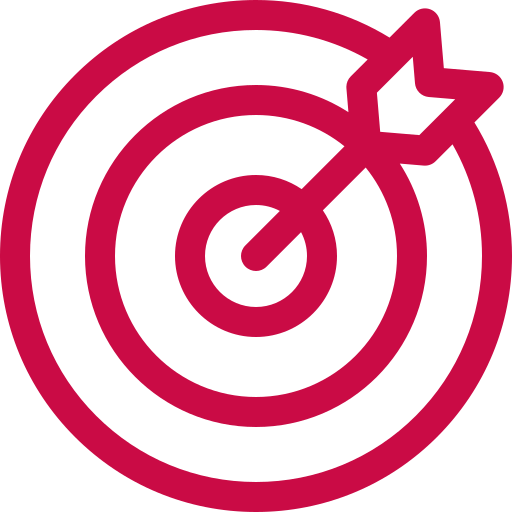 Prime Objective:
provide opportunities for those living in most deprived areas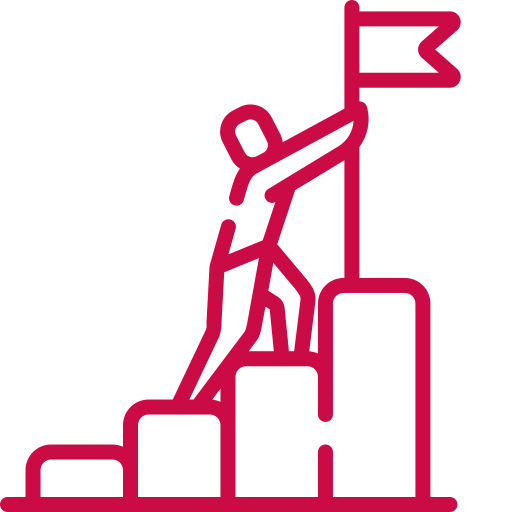 Second Objective:
reward young leaders by setting up a new inclusive basketball club
Schools targeted for these events typically engage children and young people who are already three times more likely to experience mental health issues than their more affluent peers. Their chances of obesity are doubled by age 11 and unemployment prospects are high. SportInspired aim to engage and inspire these young people by working in partnership with local clubs to run community multi-sport festivals.
The Basildon Community Games event was supported by young leaders from Basildon Upper Academy. The young leaders helped run the event by co-ordinating activities, troubleshooting and supporting the children to get as much out of the day as possible. The students involved gained invaluable skills in leadership, teamwork, resilience and problem solving. They also reported coming away from the event feeling inspired, confident and having a sense of accomplishment.
21
year 11 students volunteered as young leaders
6
weeks of delivery funded
92%
classed themselves as either inactive or fairly active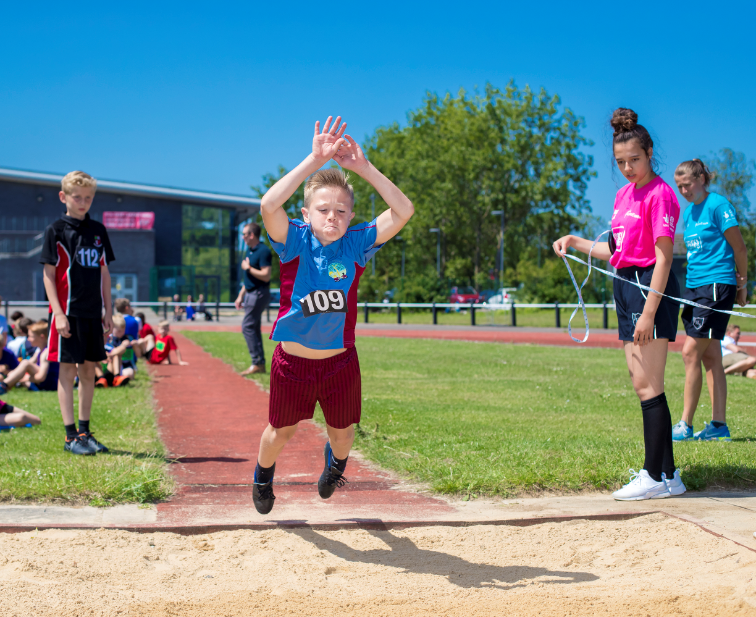 The event led by the young leaders, was so successful, Active Essex and Active Basildon wanted to show their appreciation. The students enquired about setting up a new basketball club at their school, however academies didn't have the capacity or funding at the time, despite many keen basketball players within the upper school cohort. Active Essex and the Basildon network were able to step in and help, to provide an additional positive outcome that wasn't initially expected.
With additional support from Active Essex and Active Basildon, we were able to show our gratitude for the young leader volunteers at the Basildon Community Games by helping to set up an inclusive Basketball club. It was fantastic and students enjoyed the sessions with their local coach from Knights Basketball club.
Millie, a Young Leader Manager from SportInspired