Sport and Physical Activity Development Grant
Offering Financial
Support
The Basildon Council Sport and Physical Activity Development Grant Scheme enables individual sportsmen and women, as well as sports groups in Basildon to apply for financial support. Having a local joined-up approach to funding opportunities has increased success rates and organisations applying for grants.
Active Basildon, working in partnership with Basildon Council, have offered guidance to those who would like to apply to the Sport and Physical Activity Development Grant. With Active Basildon acting as an advisory panel for the grant, local groups and individuals have been better supported when applying and are also signposted to additional information around funding, CPD and training opportunities. Basildon clubs have made it clear they value local support and funding opportunities, and many were unaware of the Sport Development Grant Scheme. To raise confidence and awareness of the opportunity, Active Essex and Active Basildon delivered a webinar to local clubs which included information about the process, application tips and how to access further support from Active Basildon. This resulted in local groups having greater confidence to come forward and successfully apply.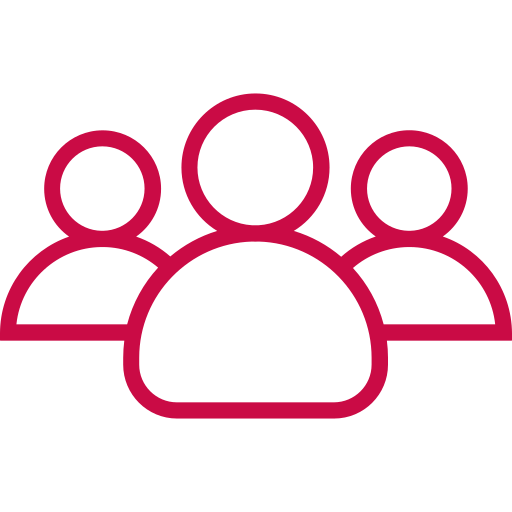 Who's it for?
Local sports groups and individuals who need financial support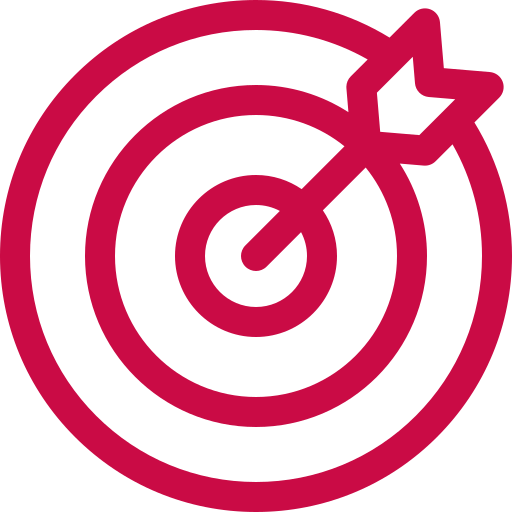 Prime Objective:
to increase participation in sport and physical activity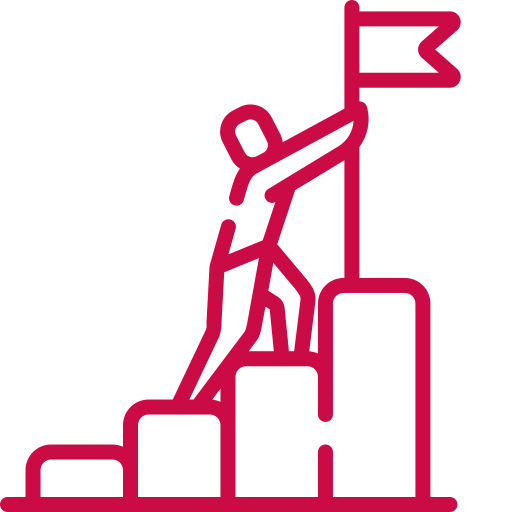 Second Objective:
develop and enhance the sport & physical activity provision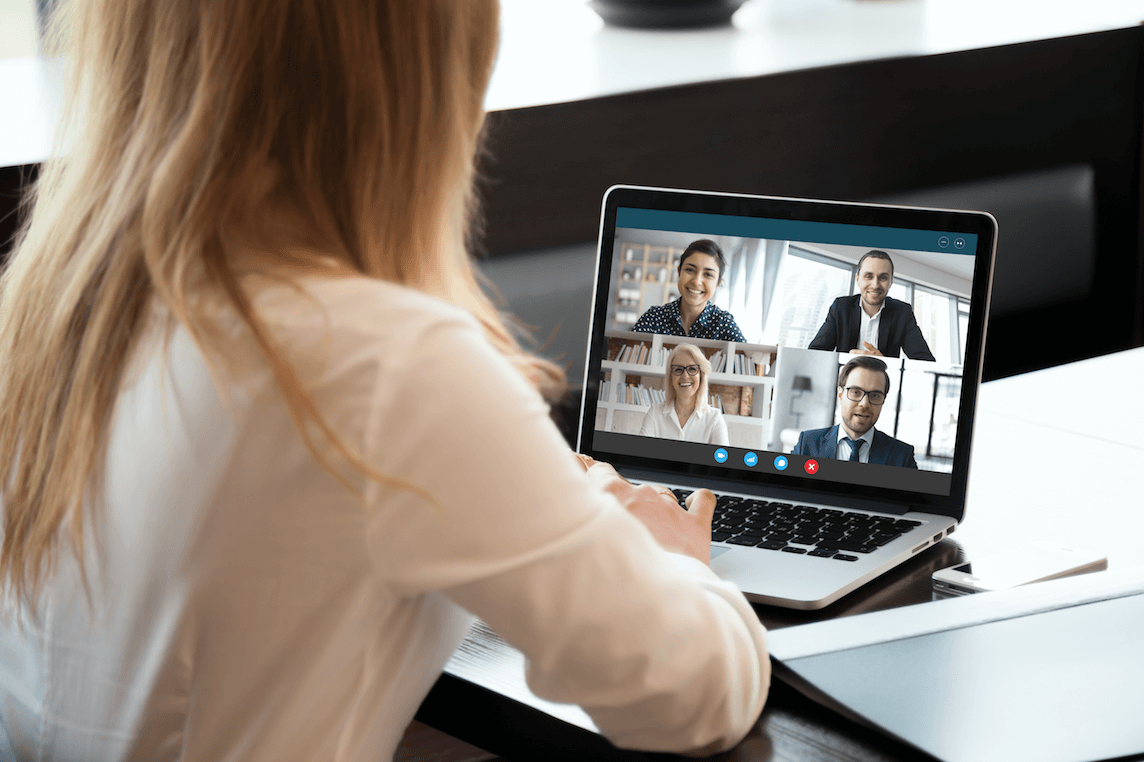 The grant can be used to pilot new projects, cover event fees or provide assistance in marketing new initiatives. Individuals who are living in the Basildon borough could apply for amounts up to £500, and groups including non-profit clubs, societies and organisations could apply for amounts up to £1,000.
23
grants awarded to clubs/ organisations
10
grants awarded to individuals
It is important for local funders to continue to talk to each other and ensure that the limited resource available continues to be well spent and reaching those most in need. Local influence mapping exercises has led to a better joined-up approach for funding small community projects. This grant has helped many individuals and organisations so far, including a refurb of the artificial cricket pitch at the Basildon and Pitsea Cricket Club and the equipment for the FC Redwing free football academy.
The aim of the Sport and Physical Activity Development Grant is to enhance the quality of life for Basildon residents, by providing a range of sports and events for people all over the borough to attend. This has not only created a social cohesion within communities but has also given individuals the chance to further their education within the sport sector.
Chairman of Basildon's Neighbourhood and Public Spaces Committee, Councillor David Harrison