Combatting
social isolation

and inactivity
Move Your Way was created after Active Essex and Active Basildon helped to identify how staff in Basildon's sheltered housing schemes and residential homes could better work with residents to combat loneliness and inactivity.
Basildon's sheltered housing schemes identified an increase in social isolation levels among residents and although social spaces were available, staff often struggled to use them effectively. Many of the residents, aged 55+ were capable, but lacked the motivation to become socially and physically active.
After consultation with resident forums, it was identified that the most effective and sustainable solution was to create a portable kit bag, containing boccia equipment, a putting green, skittle board game and table tennis sets. A kit bag was purchased for each quadrant of schemes.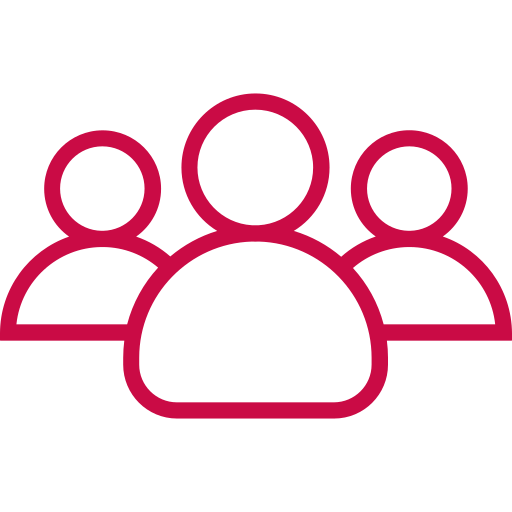 Who is it for?
Basildon sheltered housing residents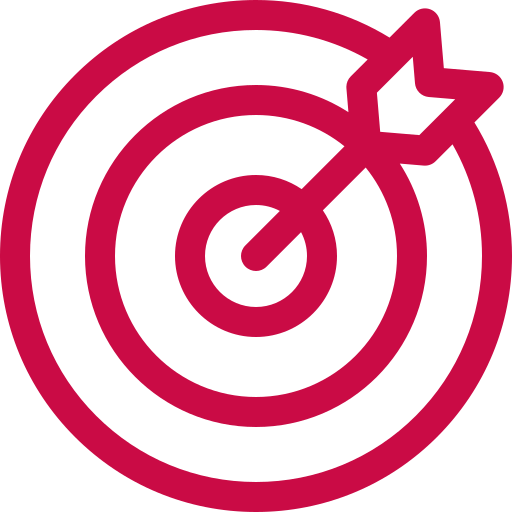 Prime Objective:
to reduce feelings of social isolation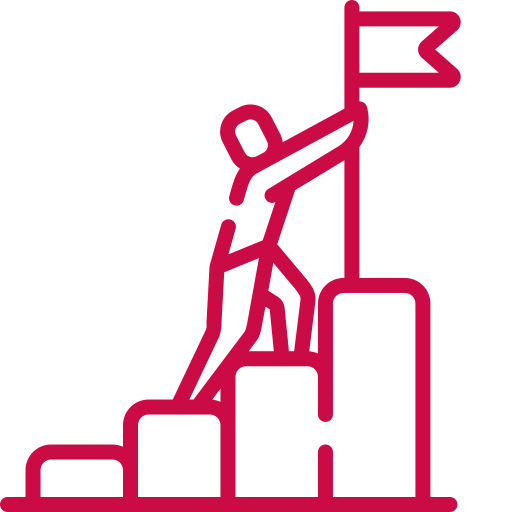 Second Objective:
improve levels of physical activity
The kit bags have sparked an interest in getting different physical activity sessions established, with organisers now looking at activities such as Tai Chi and seated exercise to be included within the schemes.

Move your Way helped to achieve the primary outcome of reducing social isolation among residents. Although increasing physical activity was always a secondary objective, the programme has also improved levels of activity and increased residents' enjoyment of social sessions. Staff reported seeing an increase in their own positive mental wellbeing, as a result of their own activity levels increasing during the programme.
47
sheltered housing schemes
17
different opportunities
The success of the project relied heavily on buy-in from the staff working in the homes. After gaining confidence in using the equipment through training, they have been able to improve the interaction between staff and residents, breaking down previous barriers. The project continues to build on the great work that has been started and strives to make sure physical activity is engaged with regularly.

Juliette Raison, Active Essex Relationship Manager for South West Essex