Weight Management

Programme
MoreLife delivers free, 12-week weight management and health improvement programmes across South and West Essex.
With the support of Active Basildon and Everyone Active, MoreLife piloted delivery of these 12-week programmes with the objective that clients could be supported to begin a more active lifestyle alongside a wider health improvement programme.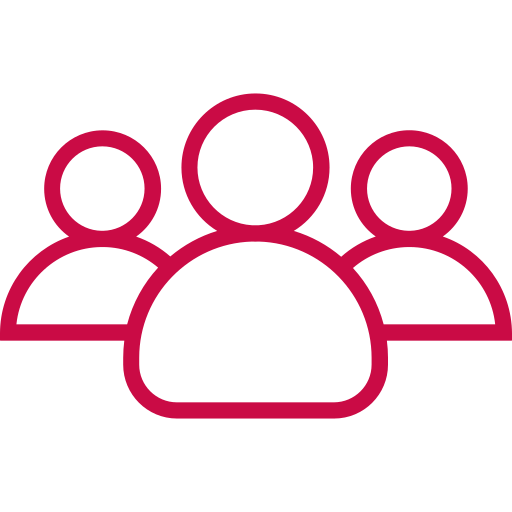 Who is it for?
Residents with a BMI of over 40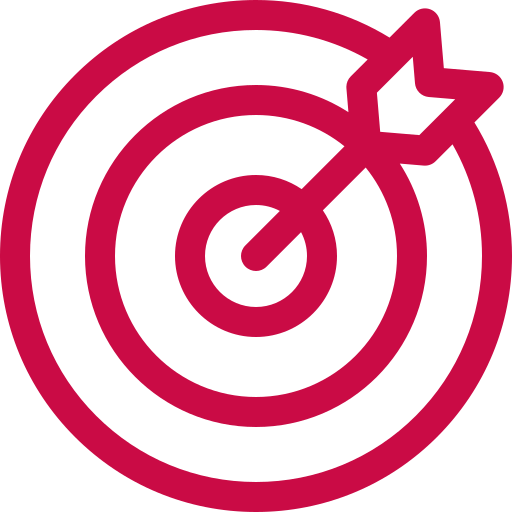 Prime Objective:
support participants in achieving health goals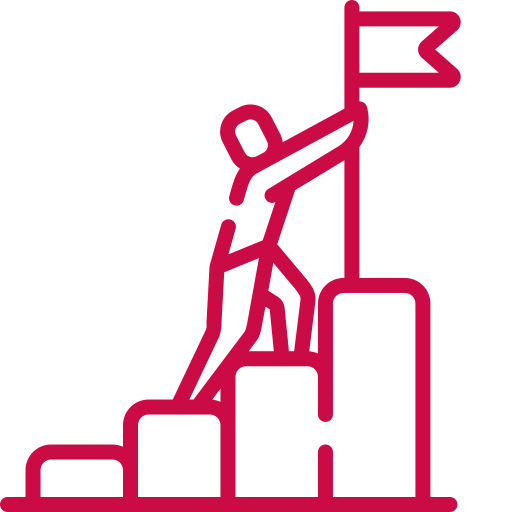 Second Objective:
to create long lasting changes in behaviour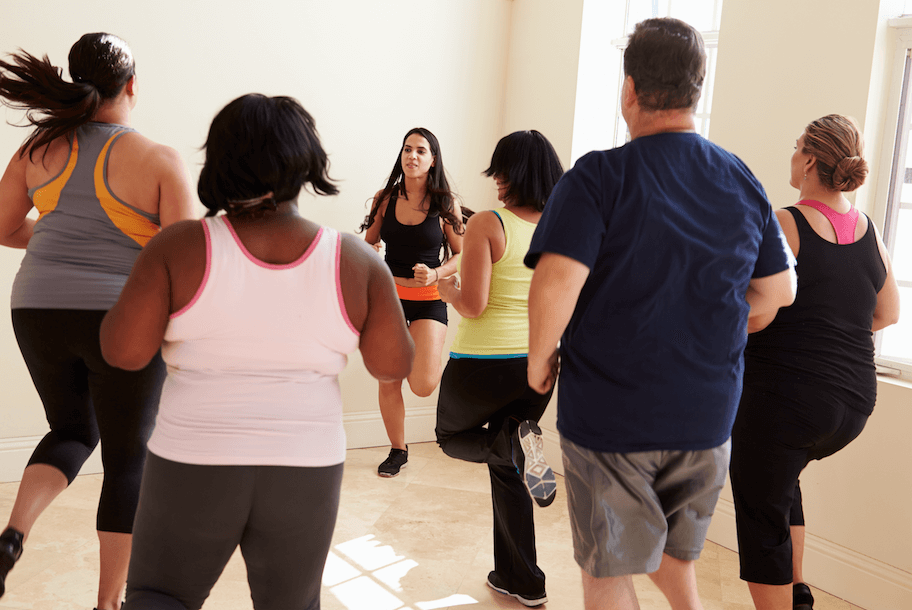 This pilot project examined the effectiveness of running weekly sessions from a leisure centre, incorporating a practical, physical activity element into the programme, alongside a focus on nutrition, portion control and stress management.
Sessions were kept relatively short at just 30 minutes, with participants encouraged to work at their own pace and perceived ability.
The success of this project has led to further delivery of MoreLife weight management programmes in other parts of Greater Essex, following the same model. The project is also due to be delivered again in Basildon in 2020.
80%
of participants took part in the programme
62%
completed 10 out of the 12 sessions
70%
said they would stay more active after completion
Attending the training sessions with others, meant it wasn't as daunting as stepping into a gym on my own. It was a supportive environment that made exercising fun!
Participant