Club Kingswood
Health Walk
Basildon
Healthy Walks
Club Kingswood, a leading health and fitness club in Basildon, wanted to help improve the health and wellbeing of local residents.
Free weekly 'healthy walks' were designed with several routes and various durations for everyone to enjoy, irrespective of age or ability. Each walk had an average of 15 participants who were able to meet others in their community and discover new places to walk.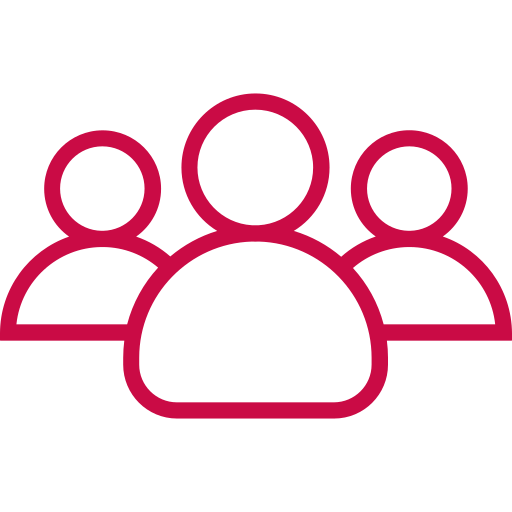 Who is it for?
27-86 year olds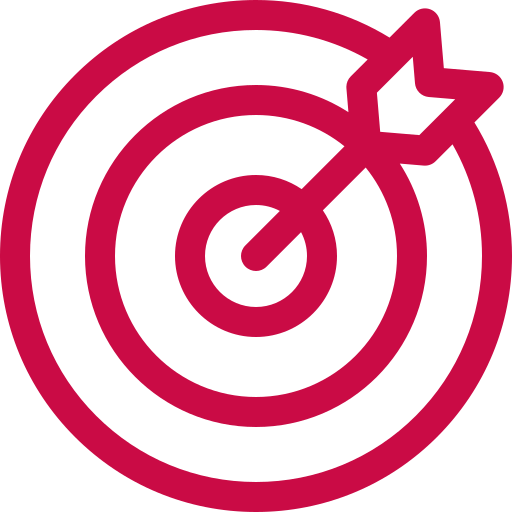 Prime Objective:
to reduce social isolation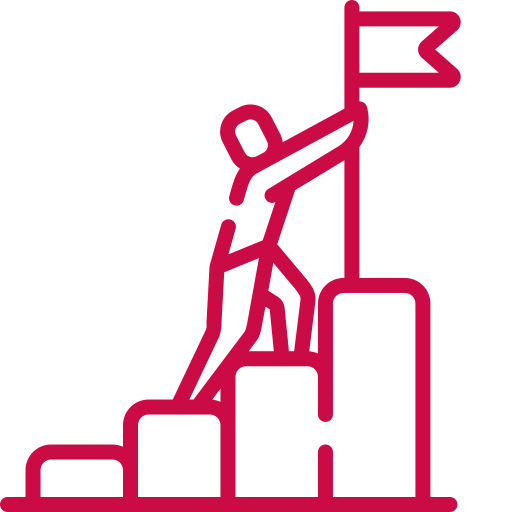 Second Objective:
to improve physical and mental health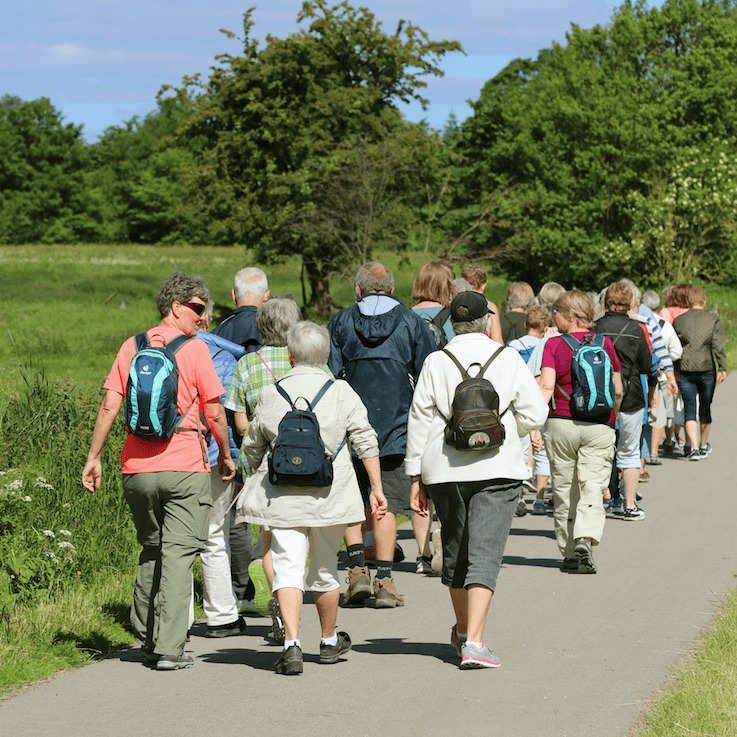 The Healthy Walks were designed to be accessible to all – free of charge, making use of the open spaces in the area and providing a platform for fostering new friendships and enhancing community spirit.
Promoting the walks to those who are not members of the club has been a challenge. Despite being free to all, many assumed they would need to become paying members first. To combat this, they are planning to publicise the walks on the official Walking for Health website.
After retiring a couple of years ago, I noticed my activity levels had decreased. There is no pressure of financial commitment to join the group and I have made new friends and discovered new walks around my local area that I wasn't aware of. I am now more active and have noticed walking outside with friends has improved my mental health. I come away from our weekly walks feeling better inside and out.
Trevor, participant
After joining the walk, I instantly felt welcomed to the group and enjoyed getting to know the members. It was nice to see how much all the members valued being active outside. Many stated that even though the green space was close to where they live, they wouldn't normally walk through on their own due to safety concern, but being in the group gave them security and confidence.

Juliette Raison, Active Essex Relationship Manager for South West Essex