An
Inclusive

Opportunity
Sport for Confidence continues to work with Active Essex to provide people with a disability or a long-term health condition. The indoor curling sessions help develop motor, sensory, cognitive, social and psychosocial occupational performance skills within a fun and inclusive mainstream environment.
Sport for Confidence is a unique, award winning organisation, driving the provision of inclusive sporting opportunities in mainstream leisure facilities. The first site for Sport for Confidence was Basildon Sporting Village in 2015, and this centre has continued to strive to pilot new activities within their weekly timetable for participants to gain new experiences.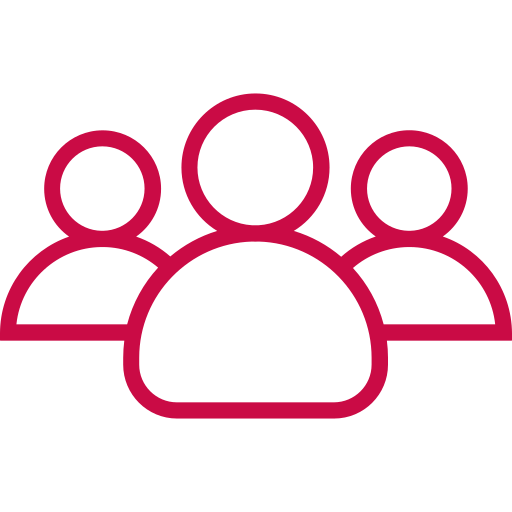 Who's it for?
People with a disability or a long-term health condition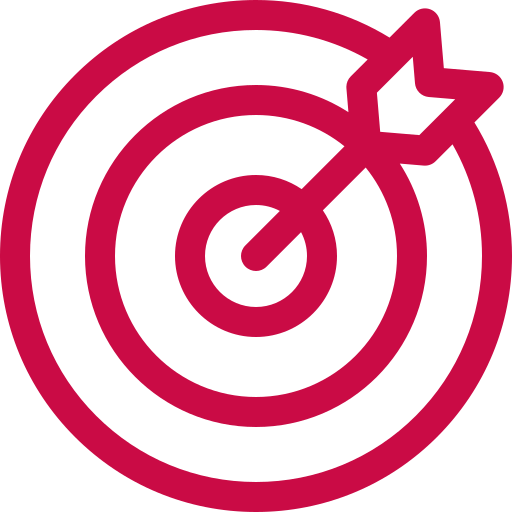 Prime Objective:
to offer more people the opportunity to take part in the session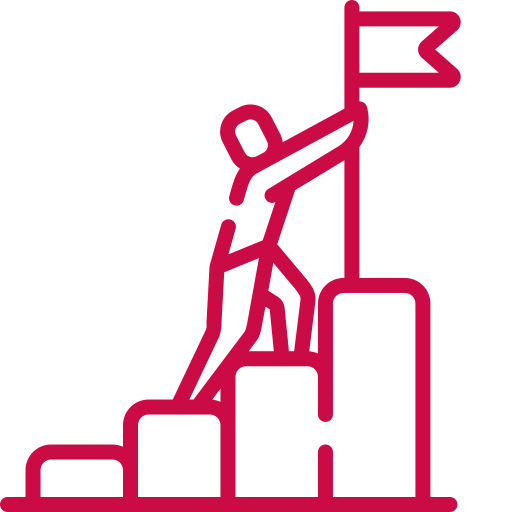 Second Objective:
focus is on having a good positive experience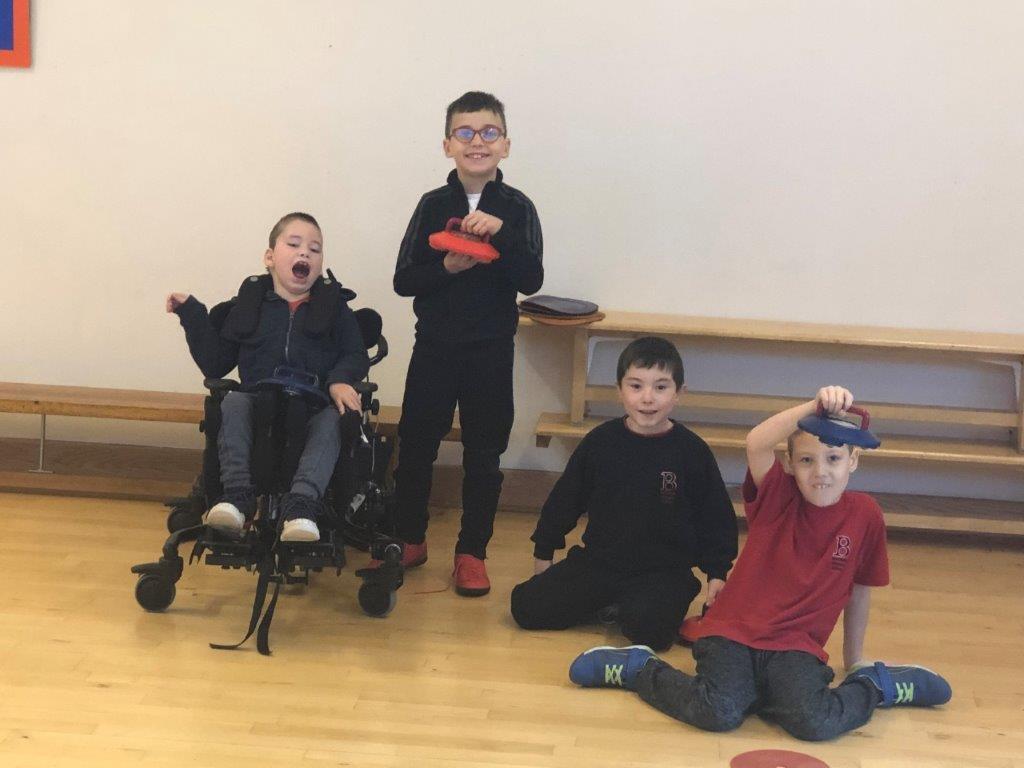 Curling for confidence had become a new regular part of the Sport for Confidence programme at Basildon Sporting Village. The sessions were ideally placed to welcome people of all ages and abilities to participate together as the delivery of activity could be adapted and graded to meet individual needs. With limited equipment and the group growing in numbers, Active Essex supported the project by providing more curling stones which has enabled the number of participants to increase and given further opportunities for those with LTHC to be active.
95
Participant interactions
25-58
age range of participants
By engaging with clients from learning disabilities services, Asperger's service, community mental health teams, neurological services and the older people's mental health team, Sport for Confidence were able to increase interest in the Curling for Confidence programme. The curling sessions proved to be popular and since attending, participants were more receptive to trying new and unfamiliar activities as part of other classes on offer at the leisure centre.
The Curling for Confidence session is a great opportunity for people to get involved in physical activity whilst, most importantly having fun! This session is part of the Sport for Confidence programme which provides all the necessary tools to enable occupation and help individuals to achieve their full potential. The partnership between a coach, leisure centre and health professional ensures a practical approach to supporting individuals overcome barriers which would have previously prevented them participating in a mainstream leisure environment.
Lyndsey Barrett, Deliverer