Growth of
Basildon parkrun

offer
Parkrun is a collection of free, weekly community led running events that happen all over the world, taking place in local parks and open spaces. Adult parkruns are 5km and take place on Saturday mornings, whilst the junior parkrun's, for children aged 4-14, are 2km and take place on Sunday mornings.
Much of the success and popularity of parkrun comes from the fact that it is a positive, welcoming and inclusive experience where there is no time limit, and no one finishes last. They welcome people of every ability and all walks of life, from those taking their first steps into walking/ running to elite runners. Furthermore, all events are organised entirely by volunteers.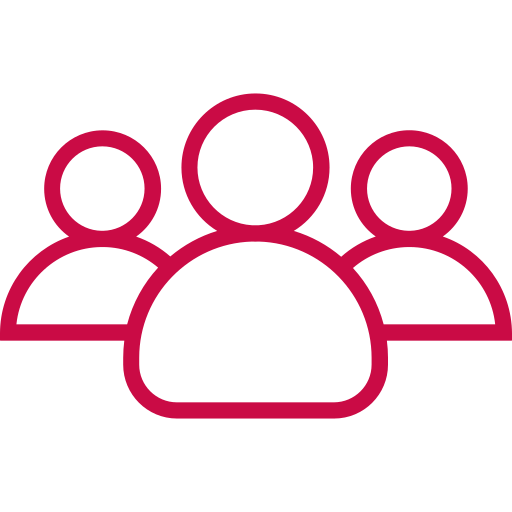 Who is it for?
Both adults and children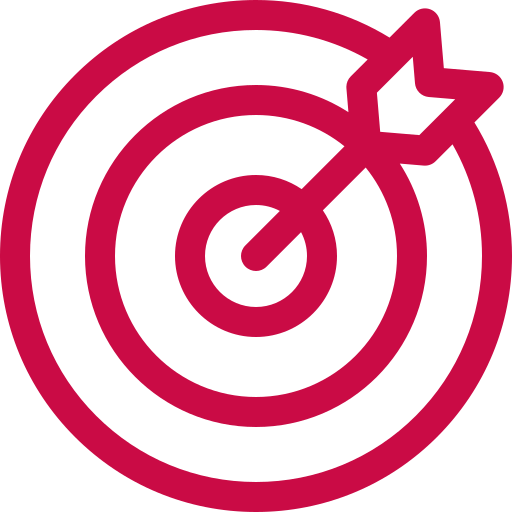 Prime objective:
to provide further opportunities in the borough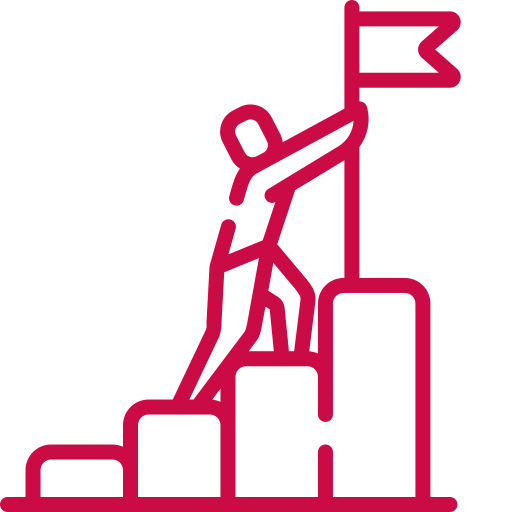 Second objective:
to increase community spirit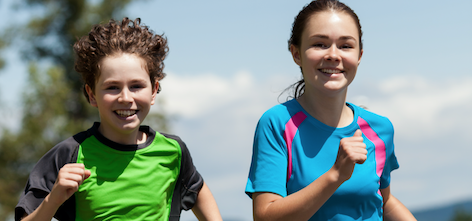 Basildon district had two established adults parkrun's, one in Basildon and the other in Billericay. But with no junior parkrun's available, and Wickford being the 3rd of the three major settlements in the borough, there was a local appetite for more.
Identified interest and feasibility of growing the number of parkrun's in the district was investigated. New parkrun volunteers and committees were set up and by the start of 2020 Active Essex helped support the establishment of three new parkrun's in the district; Wickford parkrun, Billericay Junior and Basildon Junior.