Free Fitness Programme

for Beginners
The Backside to Trackside programme was set up by Basildon Council and Everyone Active to provide beginner fitness sessions and encourage behaviour change towards physical activity for residents in Basildon.
To coincide with Basildon's New Town 70th anniversary celebrations in early 2019, Basildon Council and Everyone Active called out for 70 people who wanted to become more active to take part in a free Backside to Trackside fitness programme, beginning in May 2019. The programme was funded by Active Basildon and designed get inactive people, active over the course of 9 weeks.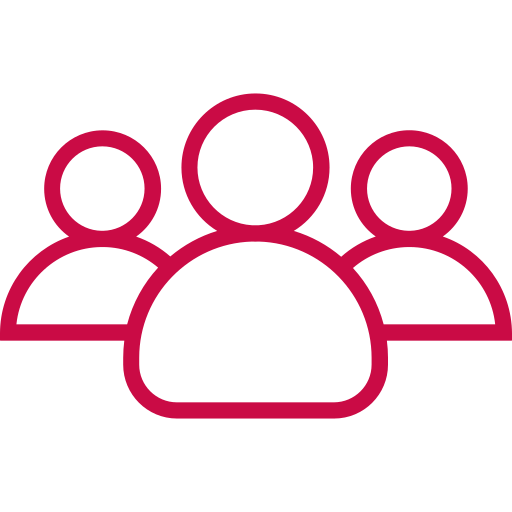 Who's it for?
Beginners who wanted to start exercising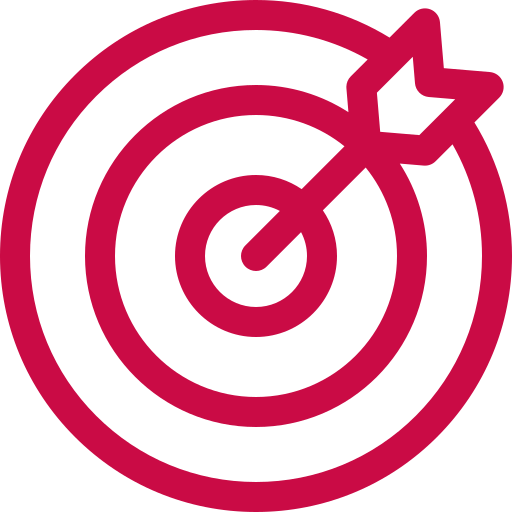 Prime Objective:
to support inactive Basildon residents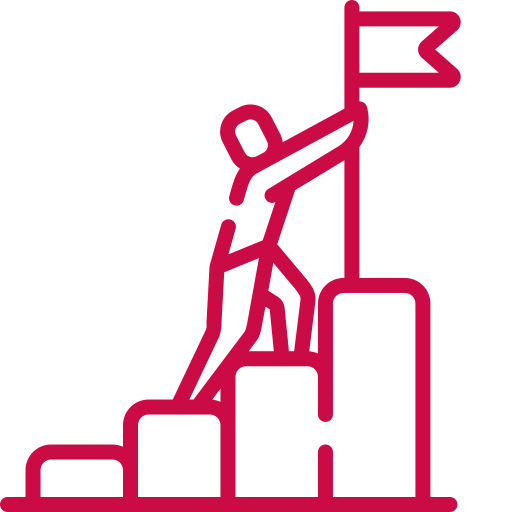 Second Objective:
encourage participants to try new activities
Participants were guided through a learn-to-run programme by Everyone Active personal trainer Andy Stead, and were encouraged to try new activities via the boxing, karate and walking football taster sessions. The participants were able to support each other and share their progress, videos and photos, via a Facebook group that was set up, which also enabled them to form friendships. The group bonded through shared experiences and the level of support was incredible, so much so that they planned to stay in touch and continue their fitness journeys together.
137
people signed up to the programme
60
participants attended the sessions
30
participants completed the 5km fun run
At the end of the course, a 5km fun run around the athletics track at Basildon's Sporting Village brought the members together to cross the finish line of their 9-week programme and celebrate their achievements. The programme led to changes in behaviour, such as taking the stairs and walking to work, to making better food choices and inspiring residents to take up new sports and hobbies. Due to the success of this programme, once Covid restrictions have been lifted, there are plans to deliver another programme later in 2021.
Backside 2 trackside was a fantastic initiative that encouraged Basildon residents to get out and be more physically active. The social media channels for the programme continue to be active with users continuing to inspire and encourage each other. We hope to support Basildon Council and Everyone Active with a 2021 programme when safe to do so.

Lee Monk, Active Essex Assistant Relationship Manager