Over 60's enjoying
Tennis
With a high proportion of the population aged 65+, Active Castle Point, Active Rochford and The Deanes Lawn Tennis Club provided an opportunity for local people over 60 to play tennis. Tennis involves a certain creativity, tactical thinking and coordination of the body, and studies have shown that those who learn and/or continue to play will actually improve brain function in ways that aid memory and learning.
Using the indoor courts at The Deanes Lawn Tennis Club in Thundersley, the opportunity provided participants with a welcoming, friendly and fun environment in which to play tennis.
Ensuring the programme reached the target audience was a challenge, but by linking with the local School Sports Partnership, the team were able to work closely through local schools in order to successfully engage with grandparents.
23
people attended the sessions in total
61%
of participants were regular attendees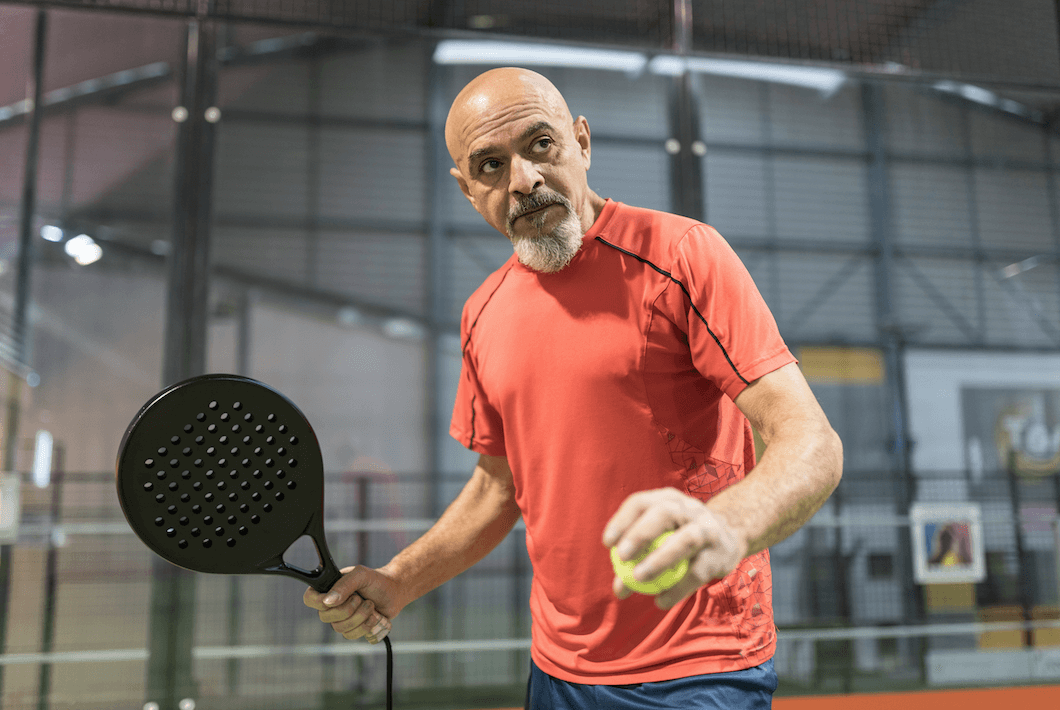 The Programme
Effective and appropriate marketing was also key in order to attract participants. Representative imagery, language around the social aspects and that the sessions would welcome beginners was important to ensure those new to physical activity were confident enough to sign up and to attend.
There have also been wider benefits of introducing these participants to the club, as it has helped to reduce isolation and increase social interaction. This is largely due to the nature of the sessions being provided at a well-established club, with coaches ensuring the atmosphere was relaxed, supportive and fun. Several of the members reported to have met up socially in addition to attending the sessions or recommended other clubs or groups that they are involved in locally and shared information.

"Our club's offering is very inclusive, and this project has worked well in attracting new and different people to the sport."
Will Roberts, Tennis Coach