Let's Keep Moving


In Benfleet
Getting people
active

in a way that suits them
Following a successful Let's Keep Moving group in Canvey, the project was extended to Benfleet offering residents a confidential safe place to connect, socialise and be active with others.
The Programme
Who is it for?
Residents with limited opportunities to get active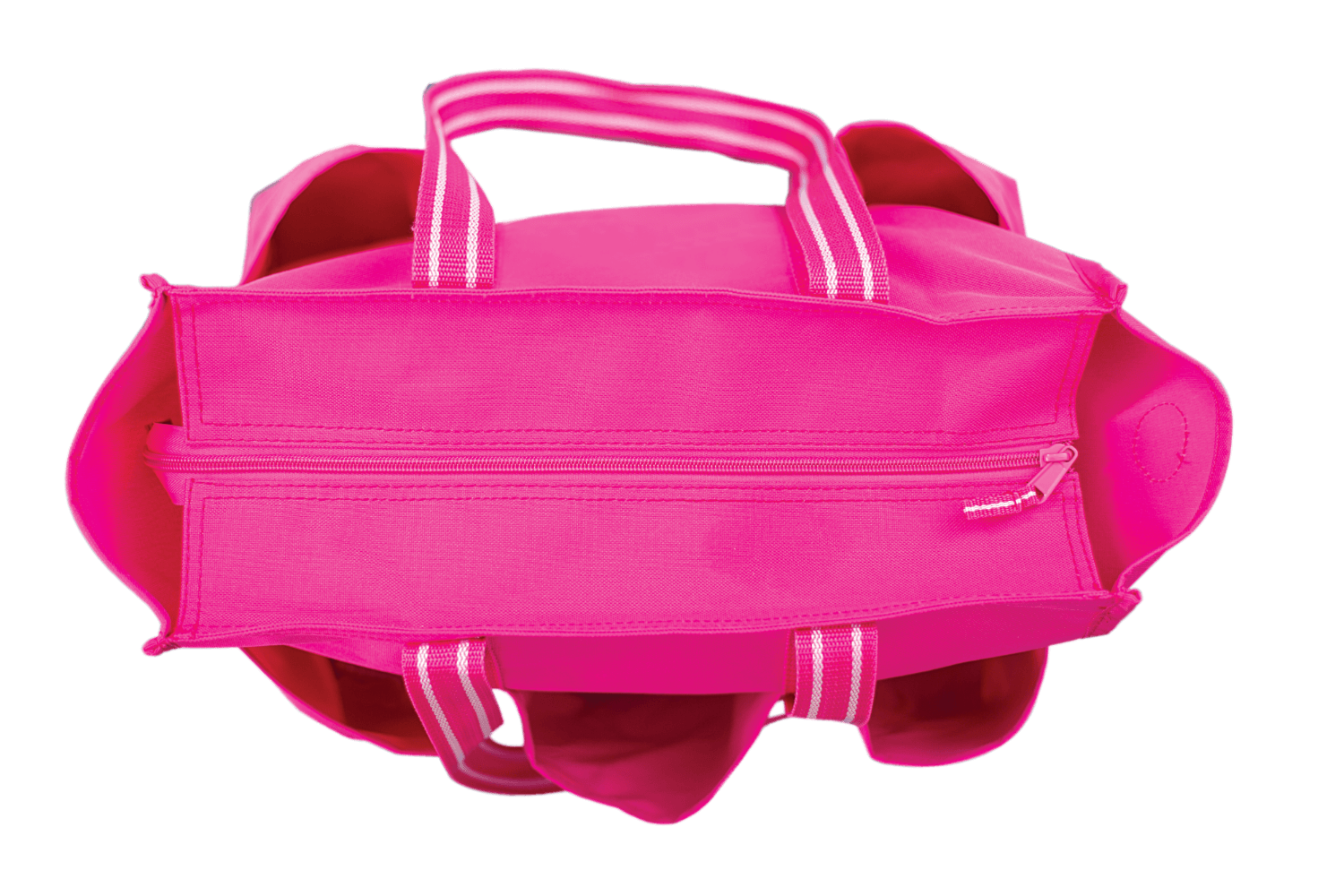 Participants
27 people joined in first 2 months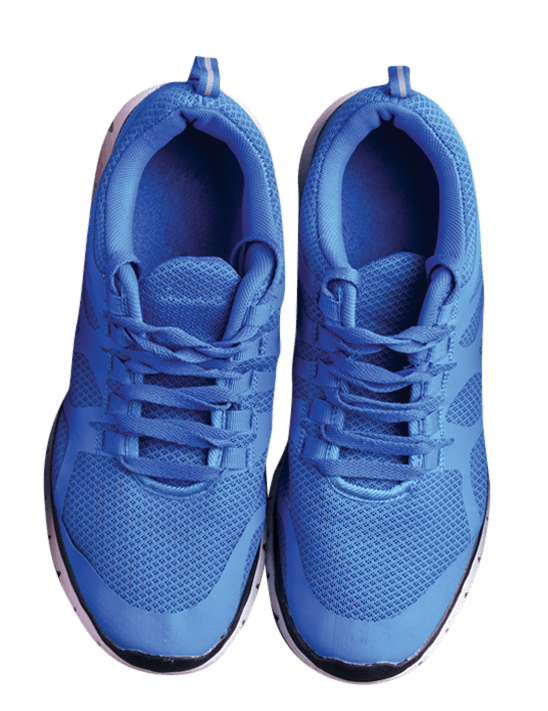 What activities were offered?
Keep fit, activity class
Background
Let's Keep Moving is about getting people moving and active in a way that suits them.
The local Patients Participant Group in Benfleet helped identify older residents who felt lonely, isolated and had limited opportunities to participate in moderate exercise.
By incorporating local knowledge, consulting with the Patients Participant Group on Rushbottom Lane and working with members from the successful Canvey Let's Keep Moving group, we were able to replicate the model in Benfleet within 2 months.

"I was really pleased when I heard there was a new class in Benfleet; not only for exercising but socialising too. We also have speakers most weeks where we learn about other things going on in our area. The group has felt the benefits physically and mentally and it has helped many to manage other health conditions."
Shelagh, Participant
Effect on participants
The group has seen a reduction in isolation, improvements in mental health, increased physical activity levels and support from one another that has improved members' overall health and wellbeing.
"I find the group fun, engaging and more energetic than I expected! It has been inspiring to watch relationships form."

Sandra Amey-Martin, Project Lead