The Essex Local Delivery Pilot
Testing
Innovative

New Approaches
Essex was one of 12 areas chosen to take part in Sport England's £100m pilot to tackle population levels of physical inactivity. The Essex Local Delivery Pilot (LDP) is testing a variety of innovative methods to get over 400,000 inactive and disadvantaged adults and children across Essex moving more. The LDP is a seven-year programme, running from 2018 to 2025.
24 Test and Learn projects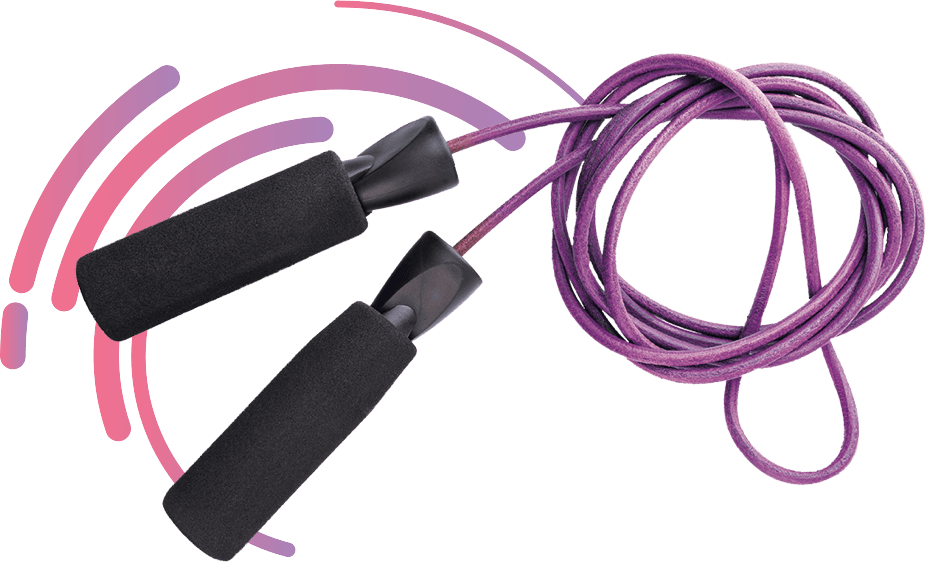 What did they test?
New approaches to reaching inactive people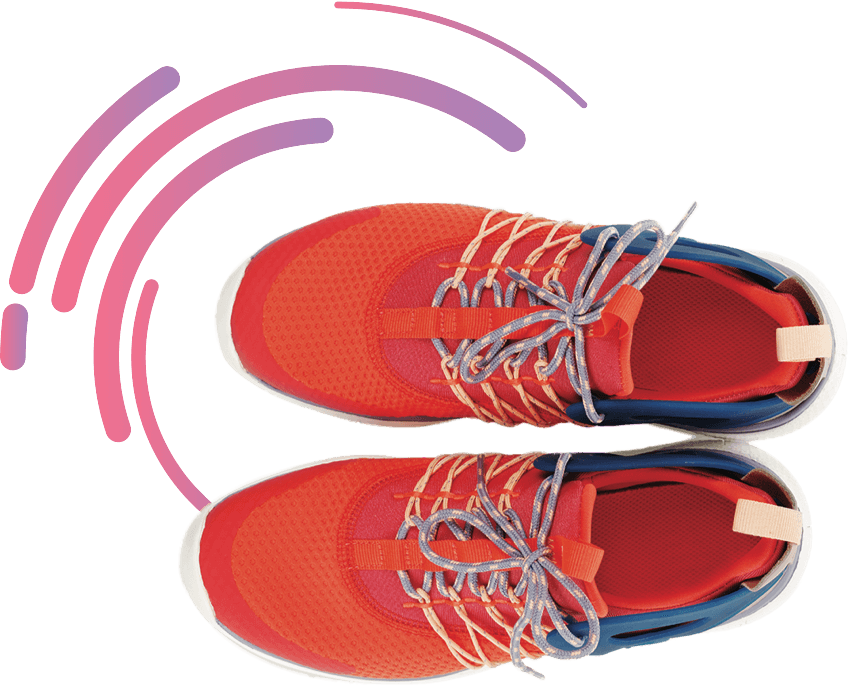 3 main target groups
families, older people & those with poor mental health
2019-2020
The University of Essex evaluated the 24 projects (which included gamification, family walks, and community gardening) and found that the innovation had been successful in reaching hundreds of previously inactive people. Four of the projects (Motivated Minds, Sport for Confidence, Catch 22 and Achievement Through Football) were so successful they were identified for further LDP funding to scale up their work to reach other areas.
A new micro-grants programme was also launched in the most disadvantaged areas of Basildon, Colchester and Tendring, encouraging local people to help each other in getting more active. 57 awards of between £50 and £2500 were made to local groups who had never previously received lottery funding; supporting activities such as community drumming, beach litter picking and bike kitchens. The successful micro-grants programme will expand to being Essex-wide in 2020.
The LDP is part of a national pilot, with a commitment to share learning about successful testing and innovation. A series of 'Share and Learn' events attracted over 500 delegates to learn about good practice in working with families, older people and people with poor mental health in low-income communities.
"People who live in various communities are more than twice as likely to lead a sedentary lifestyle, leading to serious consequences for their health and wellbeing. The LDP gives Essex a once-in-a-lifetime opportunity to tackle population levels of physical inactivity, with huge benefits for individuals, families and local communities. The LDP is making great progress and I expect it to leave a long-lasting legacy for Essex."

Jason Fergus, Head of Active Essex and Essex LDP